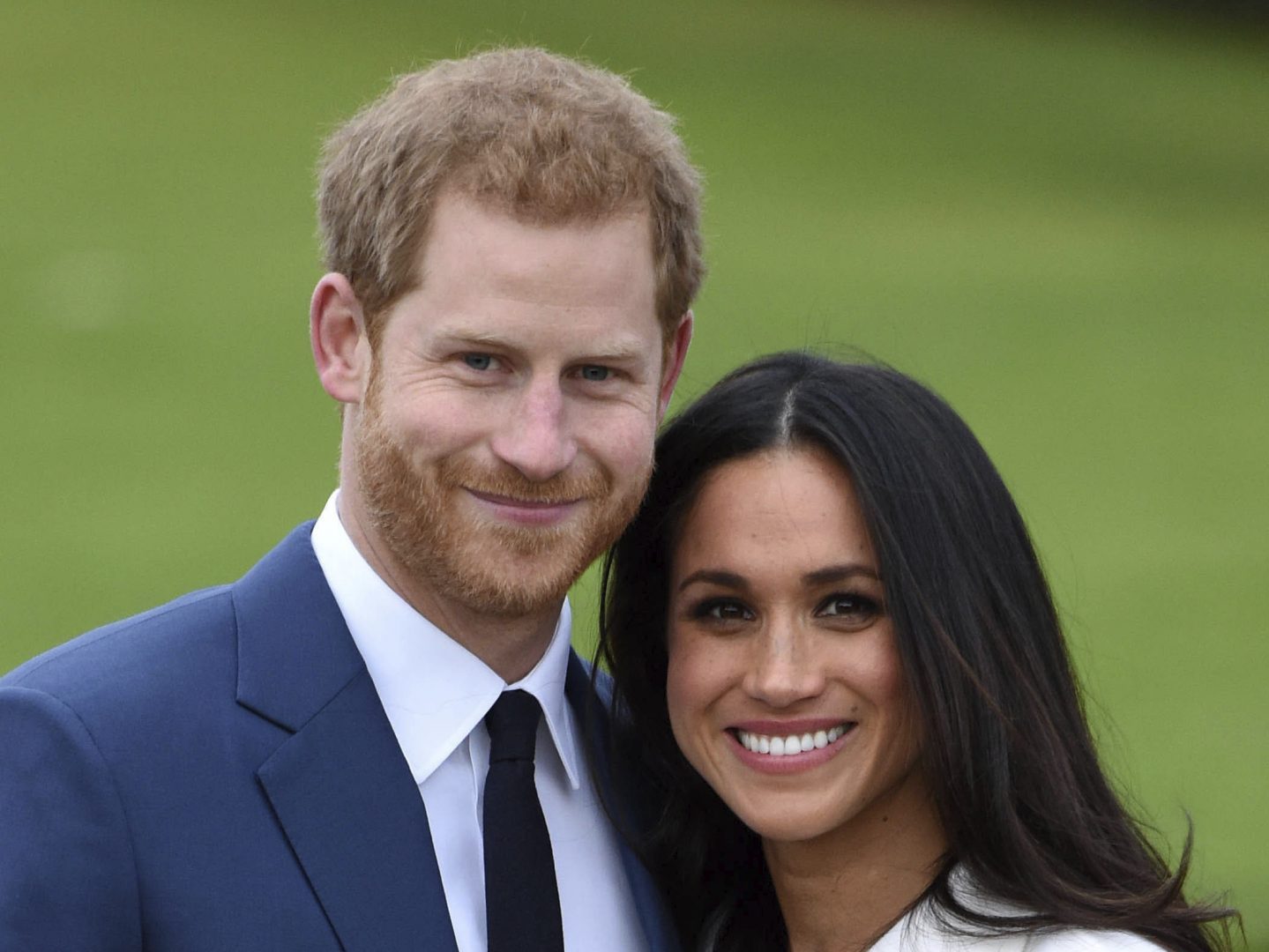 For a while now, there have been rumors that Prince Harry and Meghan Markle's marriage may be on the rocks. If so, that would be bitterly ironic for Harry in particular, seeing as how he turned his back on most of the Royal Family and effectively fled England to live with his wife in the United States.
However, the power couple recently released a video together, and a major body language expert thinks there are clues in that video that their marriage is stronger than ever. What was the video, what are the clues, and what does this tell us about Harry and Meghan?
Early rumors of trouble in paradise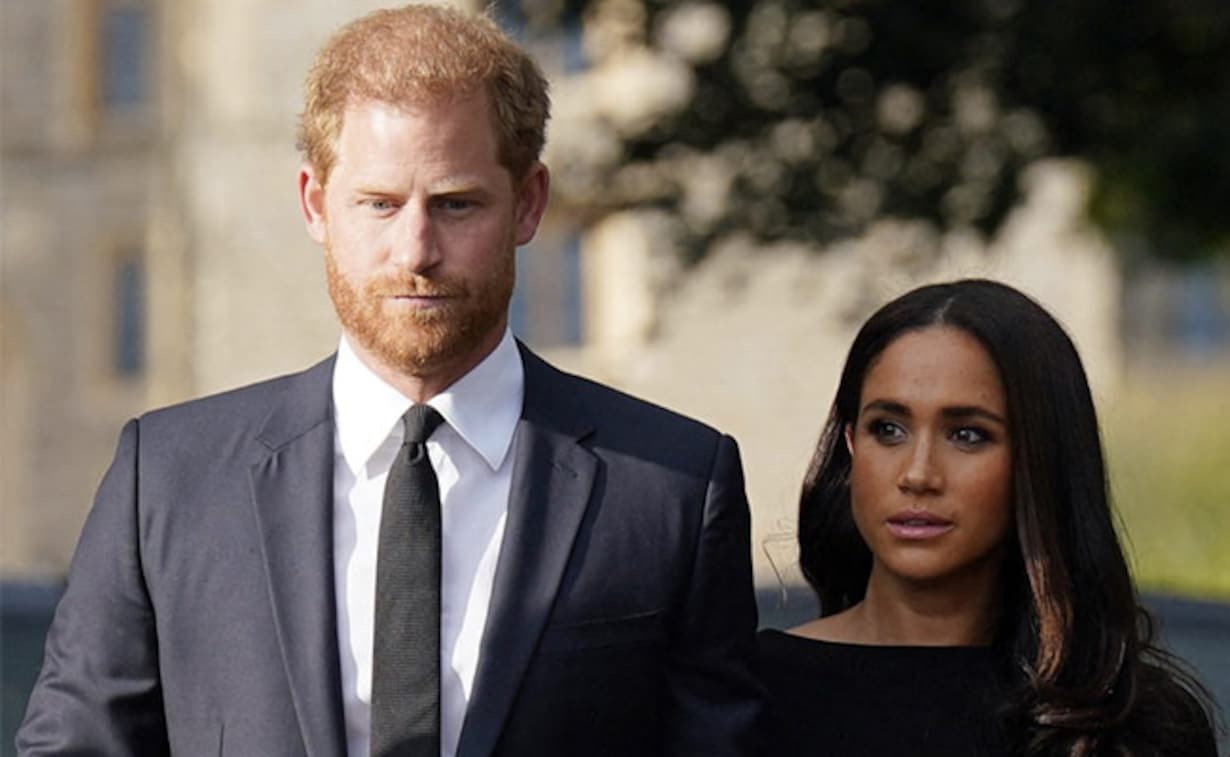 While some haters have projected their issues on Harry and Meghan from the beginning, the earliest real signs that their marriage was in trouble happened earlier this year. That's when, as Cosmopolitan reports, news began circulating that Harry had a special hotel room reserved for himself where he could spend time away from his family as needed.
As you might expect, an official representative for Harry said that this was a rumor that simply "is not true." However, the widespread circulation of this rumor was enough to make people take a closer look at Harry's marriage to Meghan, and that's when they noticed more and more cracks in the foundation of their marital bliss.
RELATED: Harry And Meghan: A Marriage In Serious Trouble?
Rumors of marital strife only got worse over time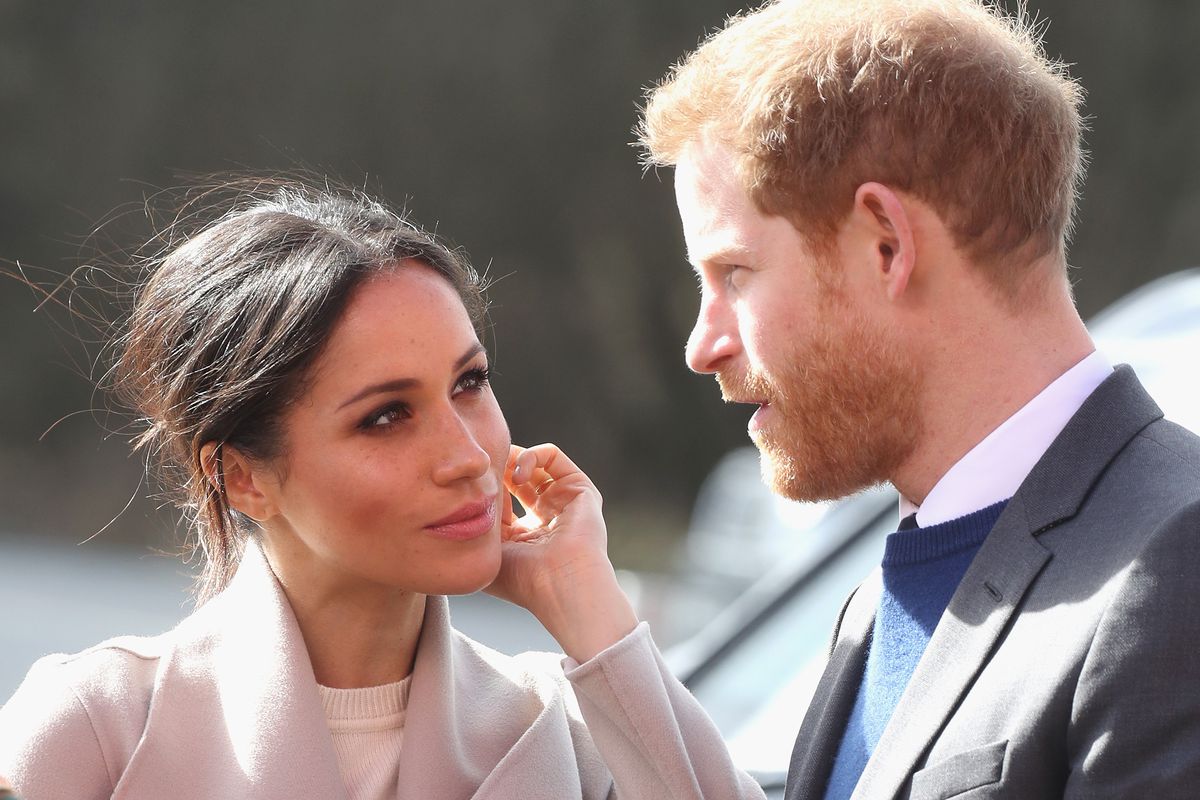 The closer everyone looked at Harry and Meghan's marriage, the more it seemed like the relationship wasn't going great. For example, Meghan keeps getting spotted in public without her engagement ring. And not only did she discourage Harry from spilling all the tea related to the Royal Family in his memoir, but she was also absent from Harry's promotion tour of the book.
Meghan also skipped out on King Charles' coronation, leaving Harry to face the Royal Family he had been alienating on his own. If that's not enough, the family is facing some major professional difficulties that are likely placing strain on the relationship, including losing a $20 million deal with Spotify and, as Radar Online reports, getting called ""f****ing grifters" by Spotify producer Bill Simmon. Finally, Meghan recently signed with the William Morris Endeavor talent agency, signally that she wants to spend more time doing major entertainment projects and, presumably, less time with Harry!
Despite all these rumors, though, there is hope: the couple recently released a Vimeo video regarding their support of the Responsible Technology Youth Power Fund. And at least one body language expert is convinced that what we see from Harry and Meghan in this video demonstrates they are quite happy as a couple.
Sitting close together for big decisions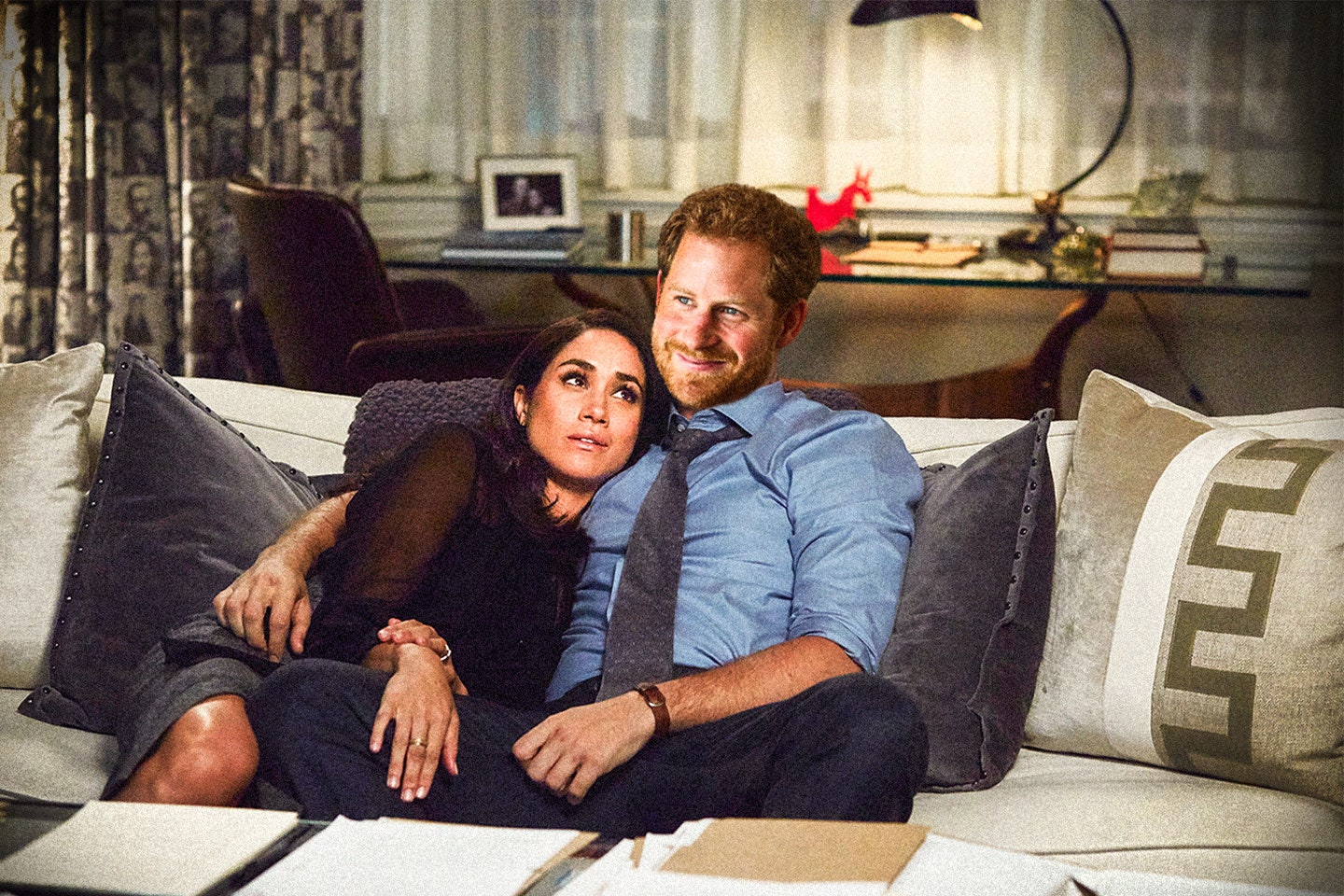 The body language expert in question is Jess Ponce III. In addition to being an expert in body language and a coach in communication, Ponce is the author of the public speaking book A.W.E.S.O.M.E.: Seven Keys to Unlocking the Speaker Within. And he recently took the time to share his observations about Harry and Meghan's body language in the aforementioned video with The List.
The first thing Ponce noted was where and how Harry and Meghan were sitting when speaking via telephone to some of the recipients of their recent funding. According to Ponce, the fact that they are sitting together on a bench and talking via speakerphone is a good sign. "First and foremost, they are present as a team," he said. "They both hold a common purpose by being on the call together, whereas it might be easier to do one-on-one calls."
RELATED: Meghan And Harry Splitting Up? It's Looking Likelier Than Ever Before
The couple has learned to lean on one another (literally)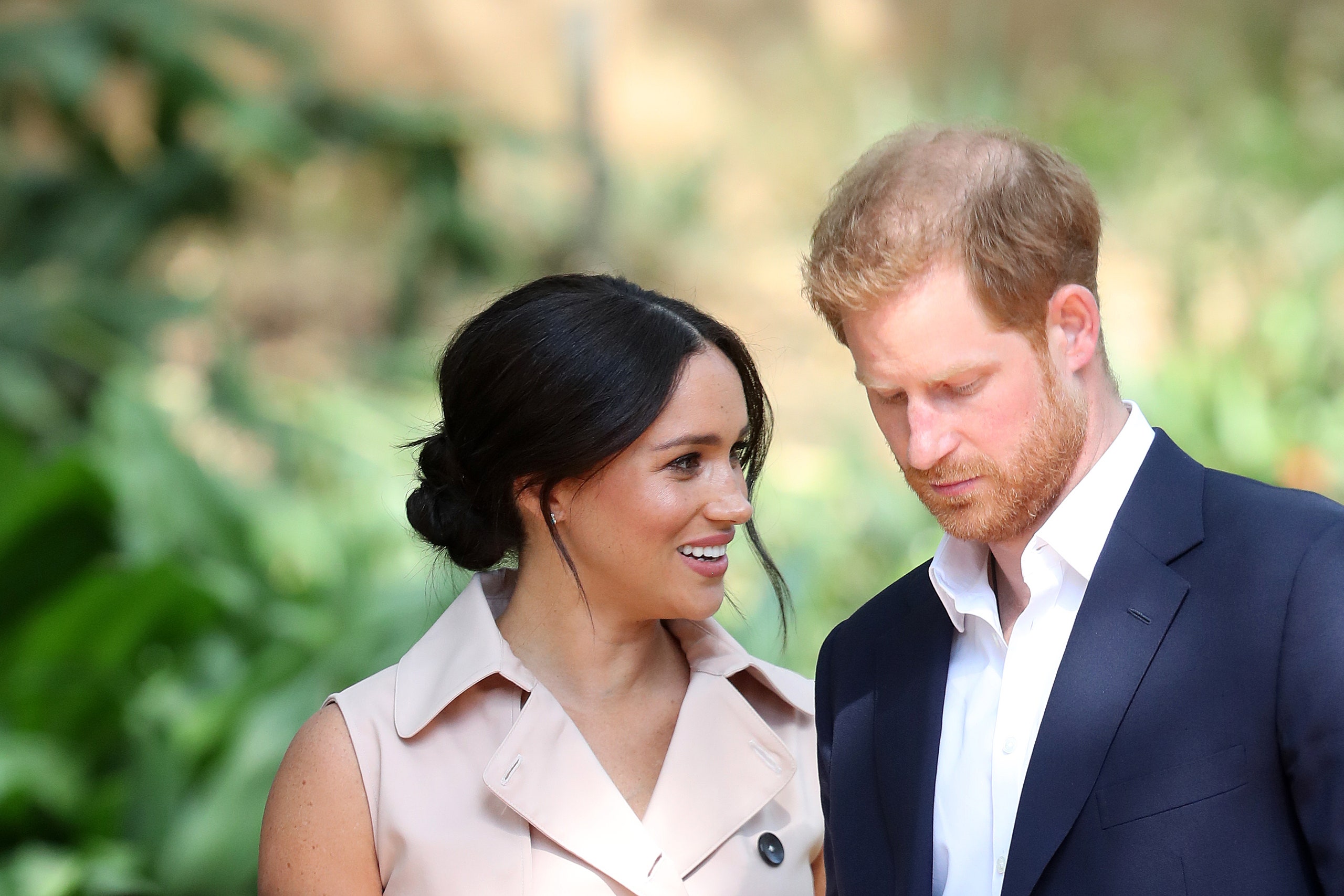 And while the video is relatively short, it contains a treasure trove of other body language cues that reveal a surprisingly healthy marriage between Harry and Meghan despite these months of rumors. For example, Ponce told The List that it was very significant the couple are facing each other while they are on the phone.
"Not only are they angled toward one another for the sake of being heard on the phone, which is being held by Meghan…they are leaning into one another." According to Ponce, "This indicates comfortability and devotion. So the rumors of a rift are not evident in their body language — they are strong."
Eye contact: a healthy sign of a marriage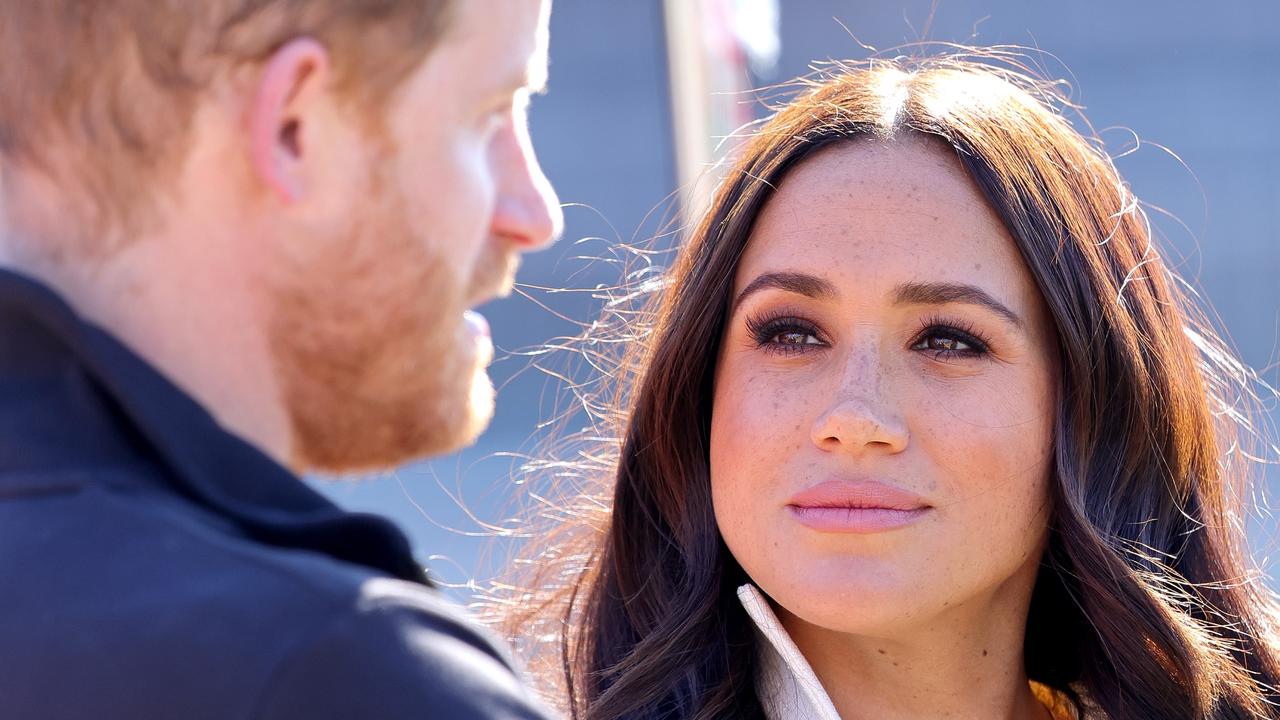 While some of the body language going on in this video is something that only an expert like Ponce could pick up on, he did point out one thing that even casual observers of romance know is a big deal. What's that, you may ask? Simple: the two know how to combine eye contact with deep and sincere affection.
As Ponce noted in his interview with The List, there is a point in the video at which Harry expresses his gratitude towards the young people they are funding. And when one of the young people is describing their work to stop cyberbullying, Harry looks at Meghan while saying "This is amazing. This is exactly why we do what we do."
Ponce believes that at this moment, "The timing of the eye contact is not accidental. He comes across as very sincere in his passion for the project, his conversation with the youth, and his commitment." Furthermore, "When it comes to them as a couple, he was quite literally commenting on his and Meagan's affection and connection."
In other words, the couple seems very close in this video. Whether they remain close in the coming days or years, though, is anyone's guess.
RELATED: Prince Harry's Friends 'Disgusted' By His Recent Actions