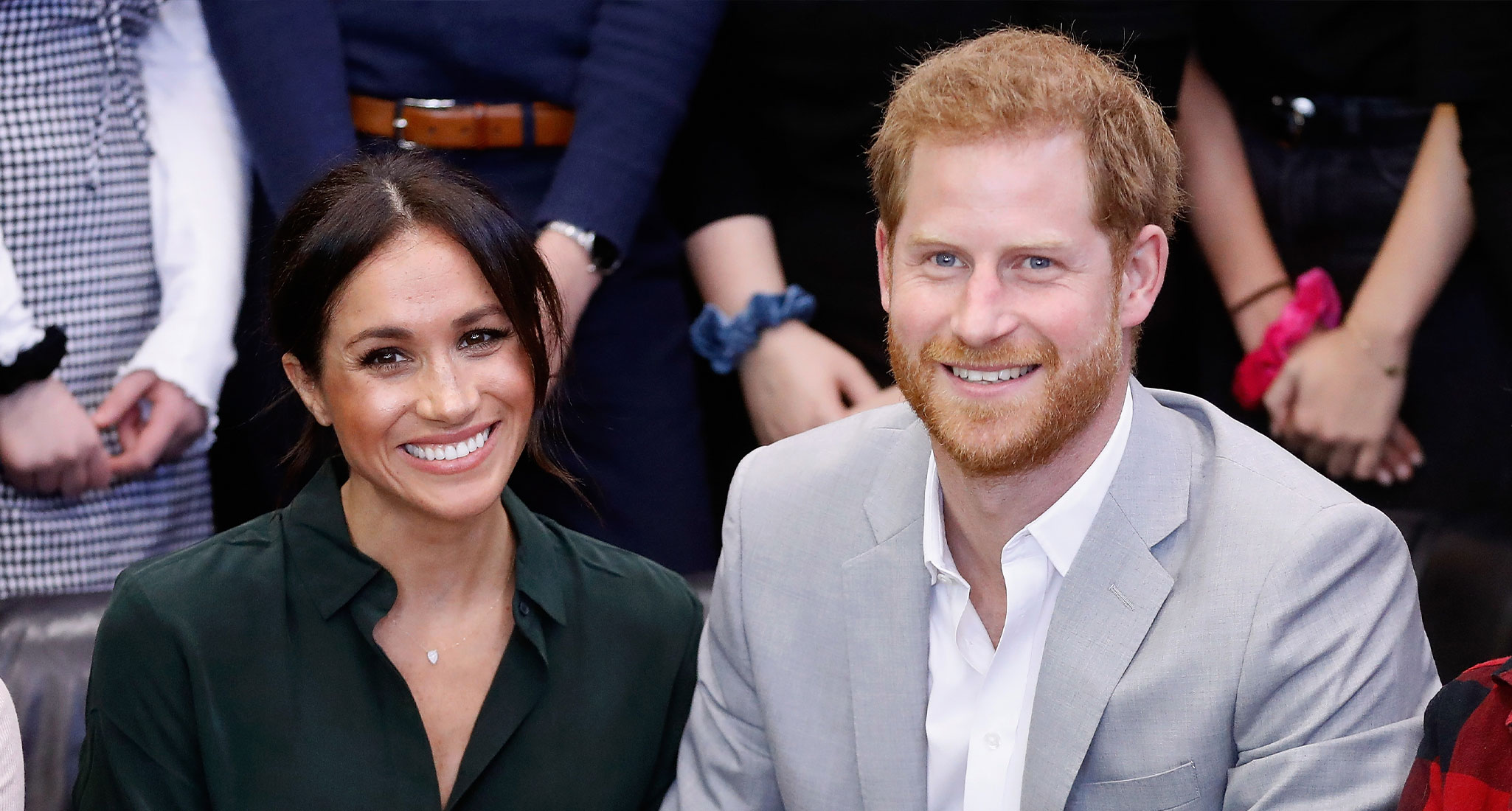 It's no secret that Prince Harry and Meghan Markle are a constant source of drama. Even before this unconventional royal duo stepped down from most royal responsibilities and fled England to live in America, they were constantly generating headlines and, depending on who you talk to, generating fights with the rest of the Royal Family.
Now, though, Harry and Meghan have found their true calling: getting paid to make drama. Not personal drama, though: instead, the couple will be producing a new drama for Netflix. What's the drama about, and what does it mean for their landmark deal with Netflix? Keep reading to find out!
Harry and Meghan are producing a new drama for Netflix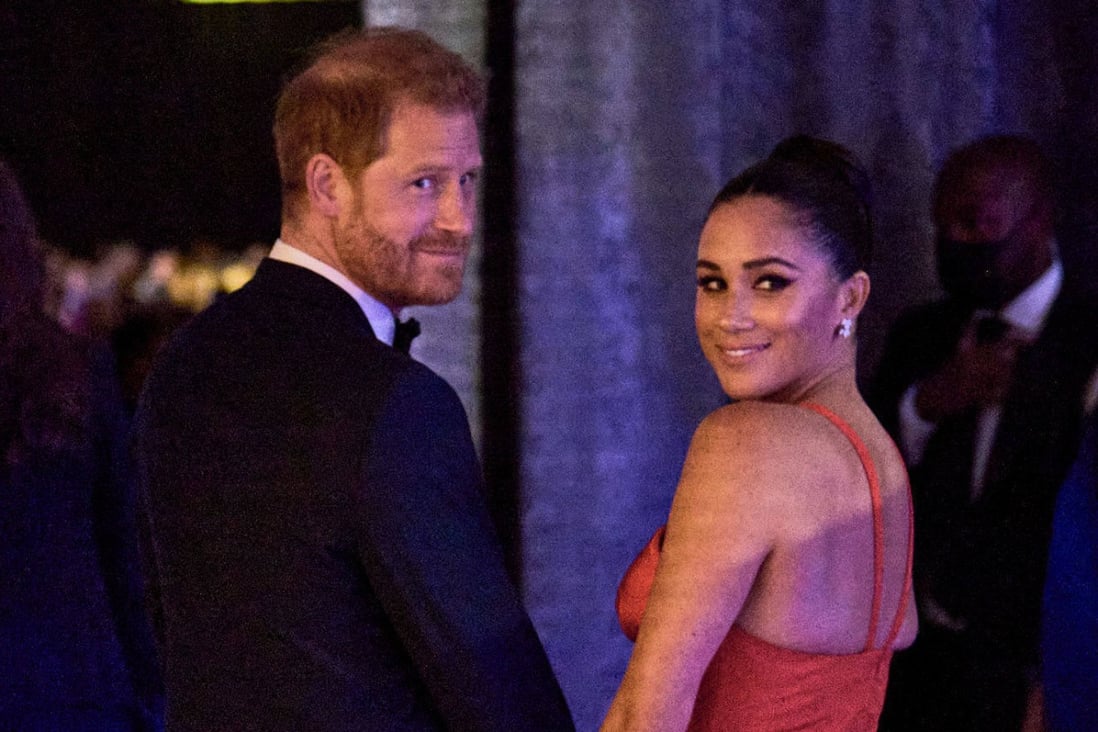 While Meghan Markle doesn't seem like she wants to become a Hollywood actor again, she and Harry have been settling in nicely as producers for different entertainment endeavors. Most recently, the two have secured the rights (which cost up to $3 million) to adapt the Carley Fortune novel Meet Me at the Lake into a movie for Netflix.
As Cosmopolitan reports, the author will be working closely with Harry and Meghan as well as Netflix to create an accurate adaptation. And while we can't know the exact motivation of the prince or his wife, the fact that the book features a character whose parent dies in a car crash as well as its general themes of struggling with mental health likely resonated with Prince Harry.
RELATED: Harry & Meghan's Netflix Deal Just Took A Disastrous Turn
Understanding Harry and Meghan's deal with Netflix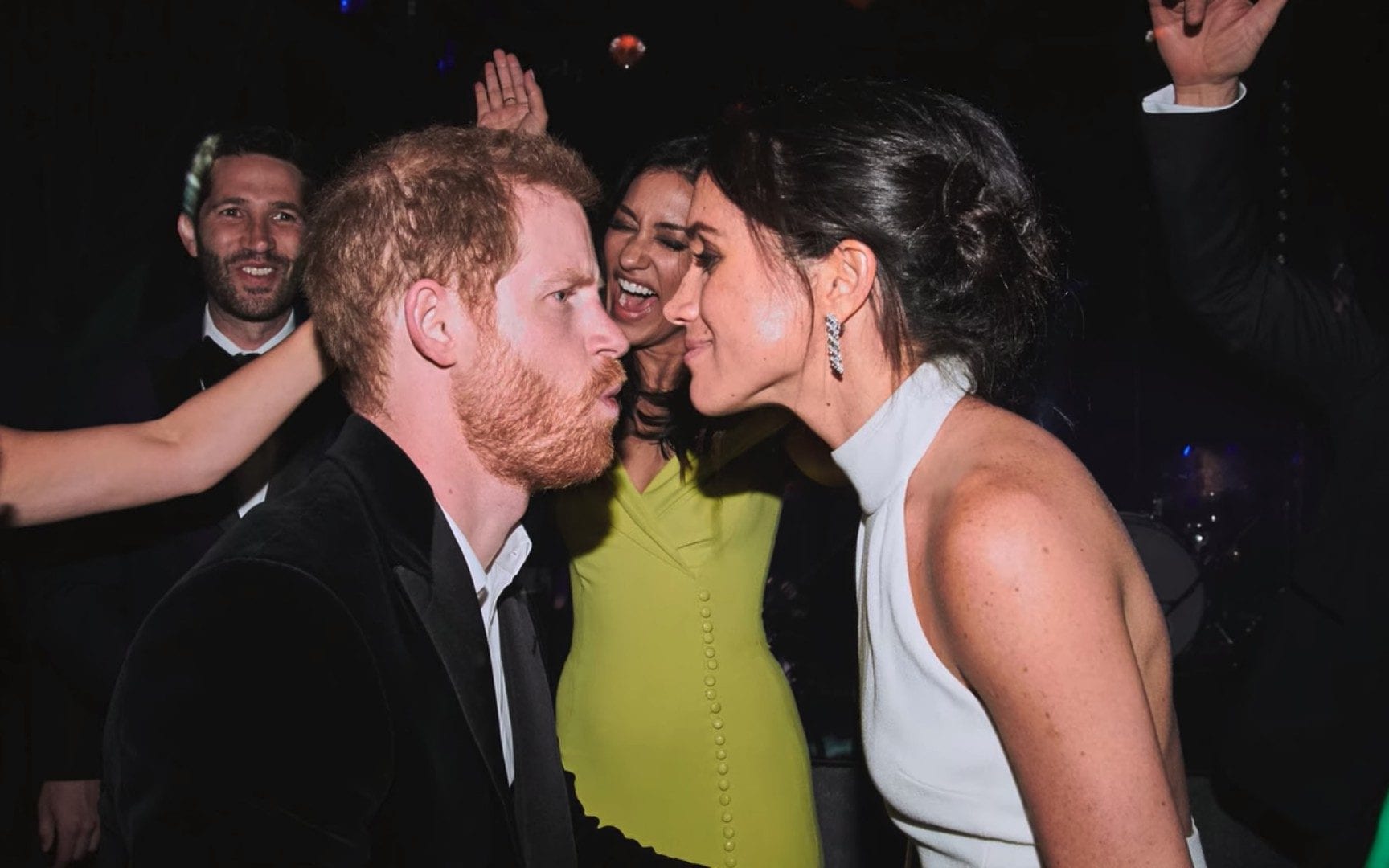 The idea of Harry and Meghan producing a movie for Netflix may seem a little odd unless you know about their cozy business relationship. As reported by Rolling Stone, the couple signed a deal with the streamer back in 2020 that was allegedly worth over $100 million (some sources peg the deal as closer to $150 million). In exchange, the two are supposed to help create a variety of content for Netflix, including some that focus on the royals themselves and some in which they work mostly behind the scenes.
So far, though, Netflix hasn't gotten many finished products out of that deal except for the Harry & Meghan docuseries. And while that has proven to be a hit (more on this in a minute), the sheer number of other projects (including the aforementioned drama) these royals are taking on indicates that Netflix still wants to get their money's worth out of this deal.
The royal duo is also working on a Charles Dickens series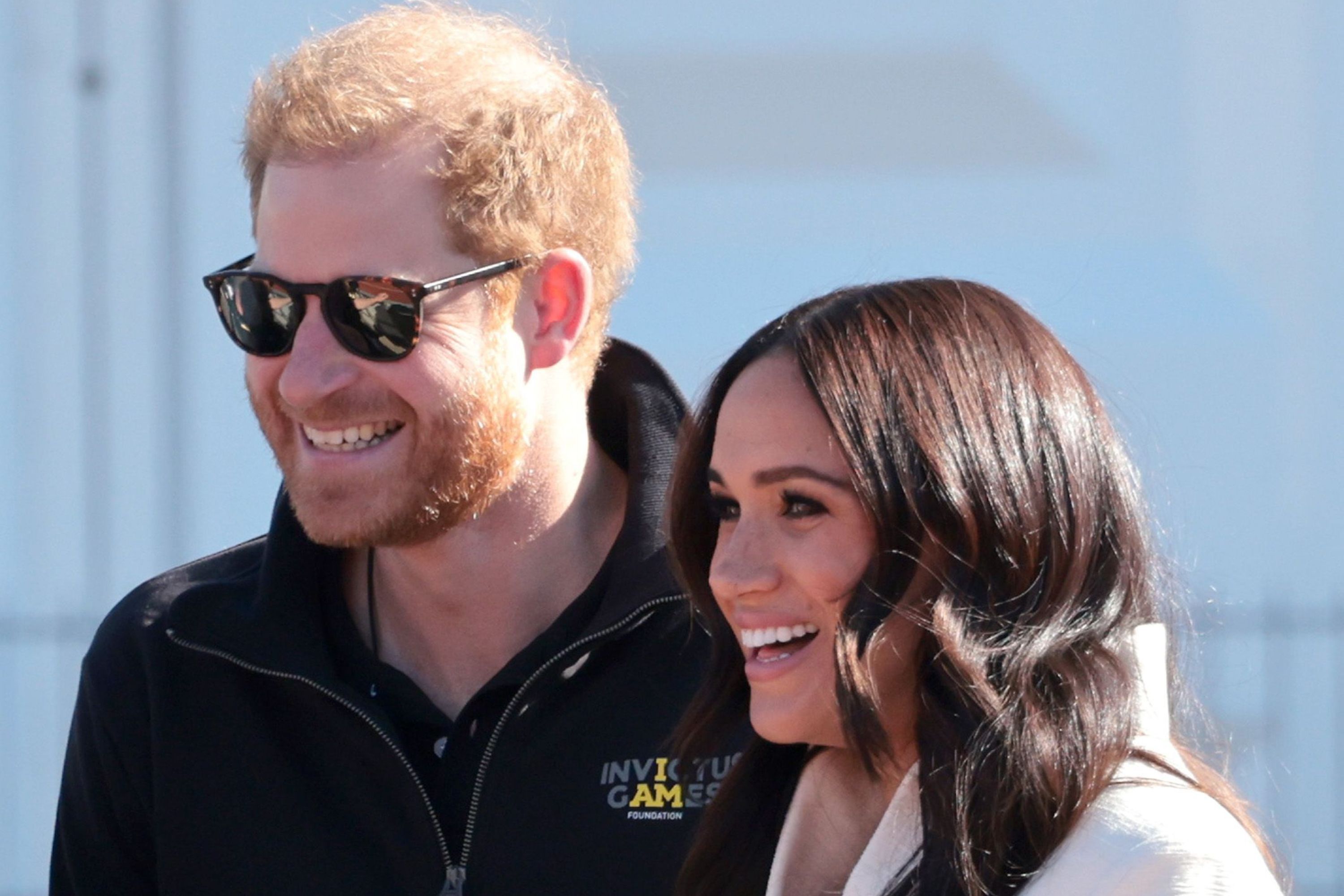 One of the stranger projects that Harry and Meghan are involved in concerns legendary English author Charles Dickens. According to Town & Country Magazine, the two are helping to produce a series called Bad Manners that serves as a prequel to the Dickens novel Great Expectations.
While prequels are all the rage in Hollywood, it's rare for a literary classic like this to get the prequel treatment. The show itself is called Bad Manners and will focus on Great Expectations character Miss Havisham as a strong-willed young woman navigating the perils of a patriarchal society.
RELATED: Prince Harry May Have To Ditch Meghan To Be Welcomed Back Into The Royal Family
Harry's documentary nears completion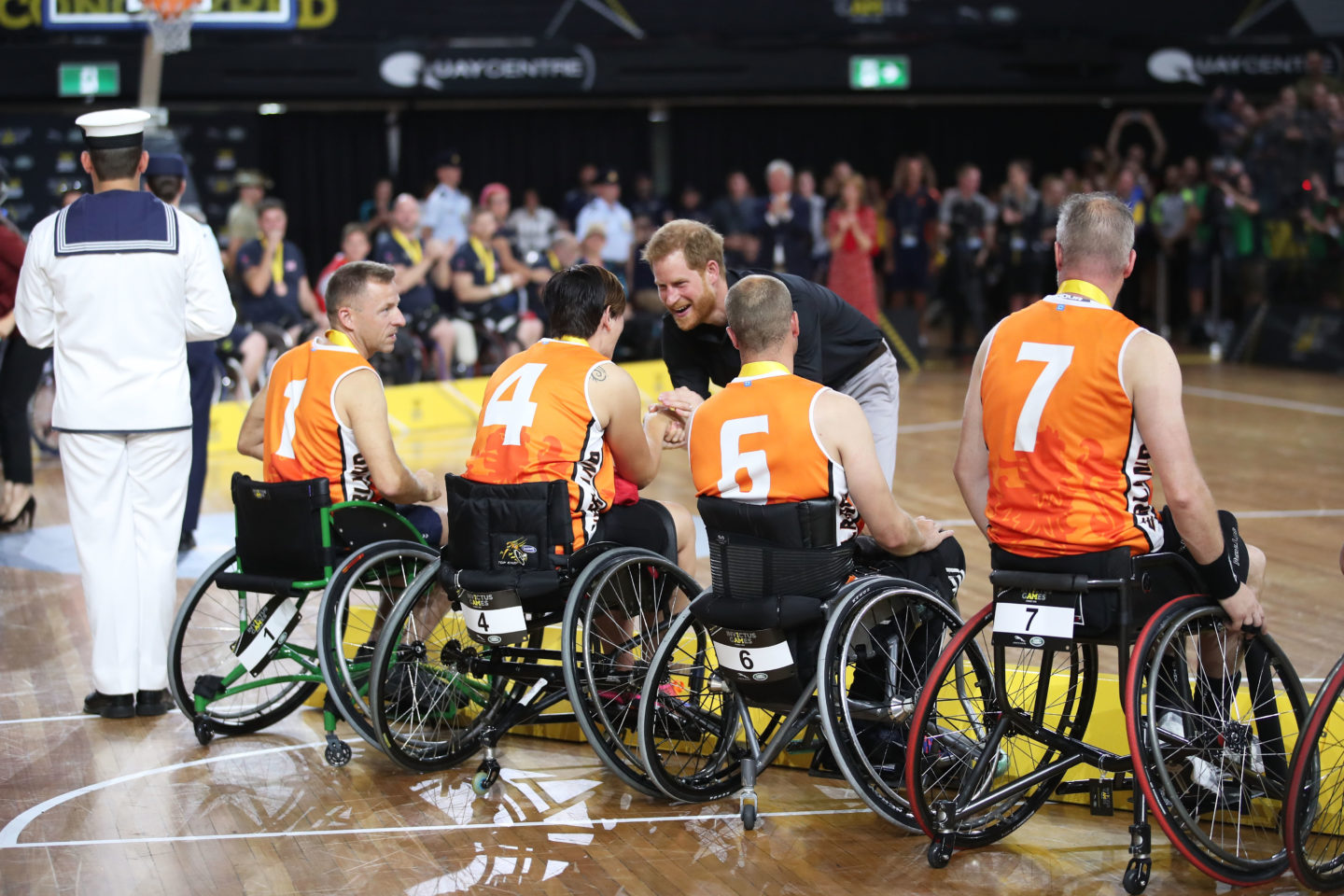 Interestingly, the lack of Netflix content from Harry & Meghan is not due to a lack of effort on the royal duo's part. In fact, they have pitched a number of different shows that have been rejected by the streamer, including their own spins on popular Netflix content such as Emily In Paris (the royal couple pitched a show that was basically the same concept but featuring a man instead of a woman).
Clearly, Netflix wants more original content, which is why the streamer has such high hopes for Heart of Invictus, a docuseries focusing on the Invictus Games that Harry helped create. These games feature service members that have been wounded or are otherwise seriously ill, and a series focusing on this has the potential for real human drama. The series has been a long time coming, though: as Marie Claire reports, this was originally going to be the first show Harry and Meghan provided to Netflix before it got outpaced and overshadowed by another docuseries focusing on the royals' lives.
Harry & Meghan has been a major hit for Netflix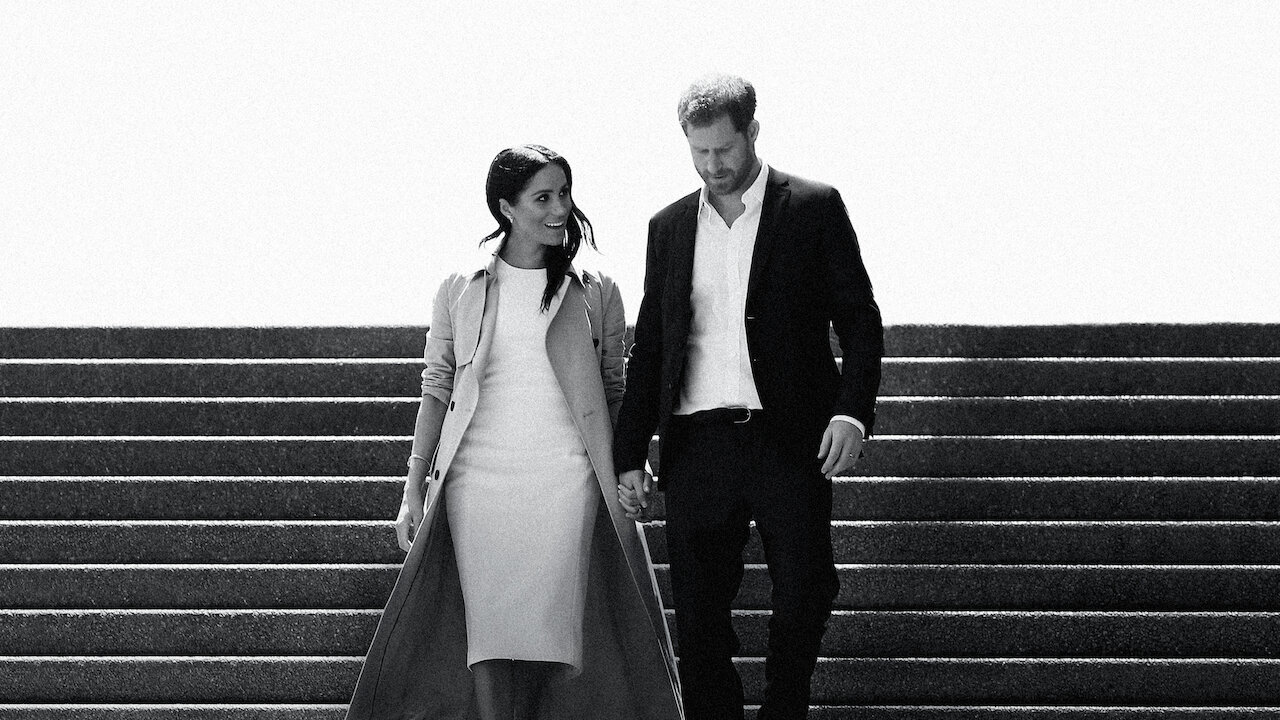 At this point, Netflix execs seem quite happy with their relationship with Harry and Meghan, which is more than the royals can say about Spotify. They actually lost a $20 million deal with Spotify, and one of its executives later complained about their work ethic on a podcast, calling the royal duo "f****** grifters."
One reason why Netflix is much happier with these two is that their Harry & Meghan docuseries has proven to be very successful. According to CNBC, the series "racked up 81.55 million viewing hours globally in its first week of release," which instantly made it the most successful documentary debut the streamer has ever had. With that kind of success, Netflix is hoping for more "royal" hits, and their adaptation of the Meet Me novel may very well do for streaming dramas what their own show did for intimate docuseries.