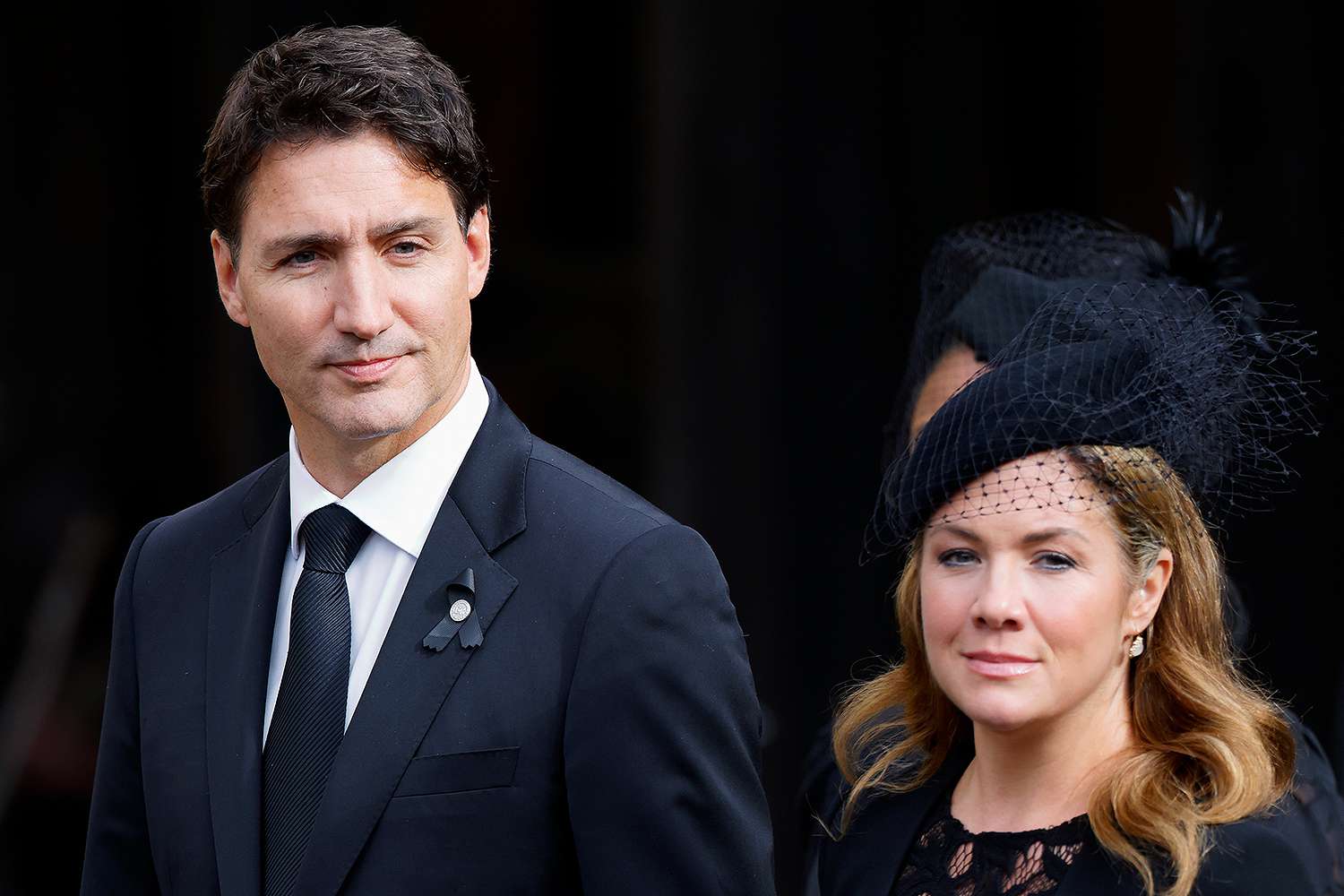 One thing about major politicians that you rarely think about is that they are almost always married. It's difficult, for instance, for the average American to imagine Barack Obama without Michelle or Donald Trump without Melania. However, Canada is now getting a crash course in how weird things can get when its biggest politician suddenly changes his relationship status.
Recently, Canadian Prime Minister Justin Trudeau and his wife, Grégoire, announced they were separating. What they didn't tell, however, was the complete story of their marital breakdown. Want to hear that story for yourself? Keep reading to discover all the answers!
How they met: a real "meet cute" story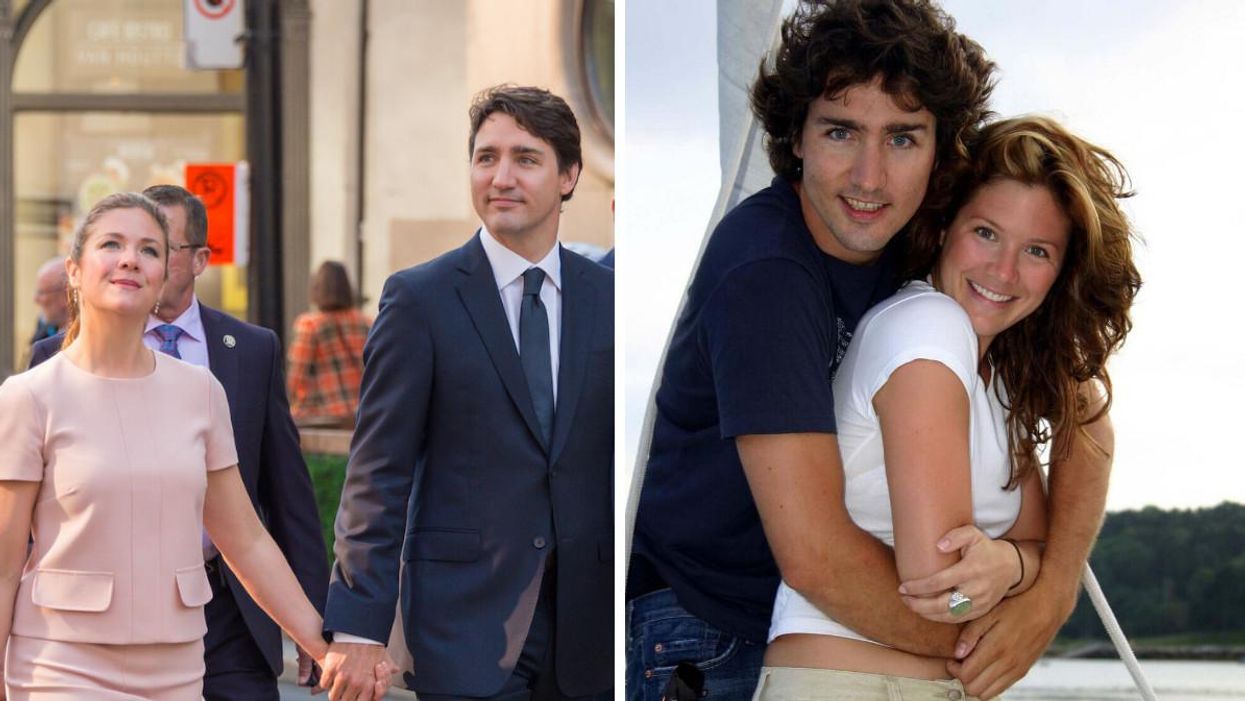 Now that they are separating, many people can't help but wonder how Justin and Grégoire met. Was it a high school romance? Not exactly. They actually met way before that and way before they had any serious romantic intentions toward one another.
According to People, these two former lovebirds met when they were children, and they didn't have any kind of real relationship outside of her being classmates with Justin's brother, Michel. But this led to Grégoire spending plenty of time at Justin's house when growing up, and she developed a major crush on the future Canadian Prime Minister. Years later, they met in 2003 at a fundraiser and she even sent Justin an email, but he didn't respond (ouch!).
But things moved pretty fast after that. A few weeks later, they went on a date that ended up at a karaoke bar, and she heard him crooning songs from The Beatles and Elton John. It clearly won her over: despite Justin walking into a pole on the way home, they got engaged the next year and then married a year later in 2005.
RELATED: 19 Awkward Political Kisses That Will Make You Cringe
A mutual separation announcement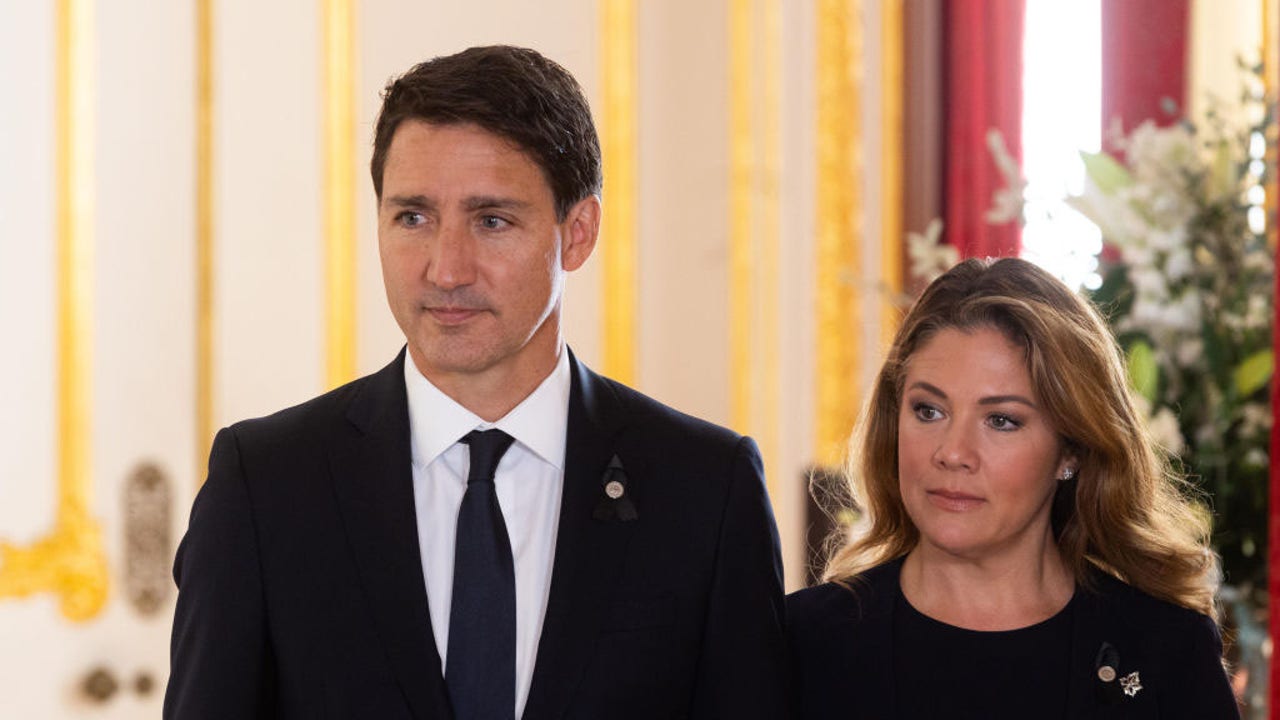 For more than a decade and a half of marriage, it seemed like Justin and Grégoire Trudeau did just about everything together. And, in a bittersweet twist, the last thing they did together was to mutually announce their separation to the world.
As reported by CBS News, Justin took to Instagram to write about the separation. "After many meaningful and difficult conversations, we have made the decision to separate," he wrote. Around the same time, Grégoire wrote a similar message on her own Instagram, and both of them are very adamant that everyone respects their privacy for the sake of their three children.
For Justin Trudeau, history is repeating itself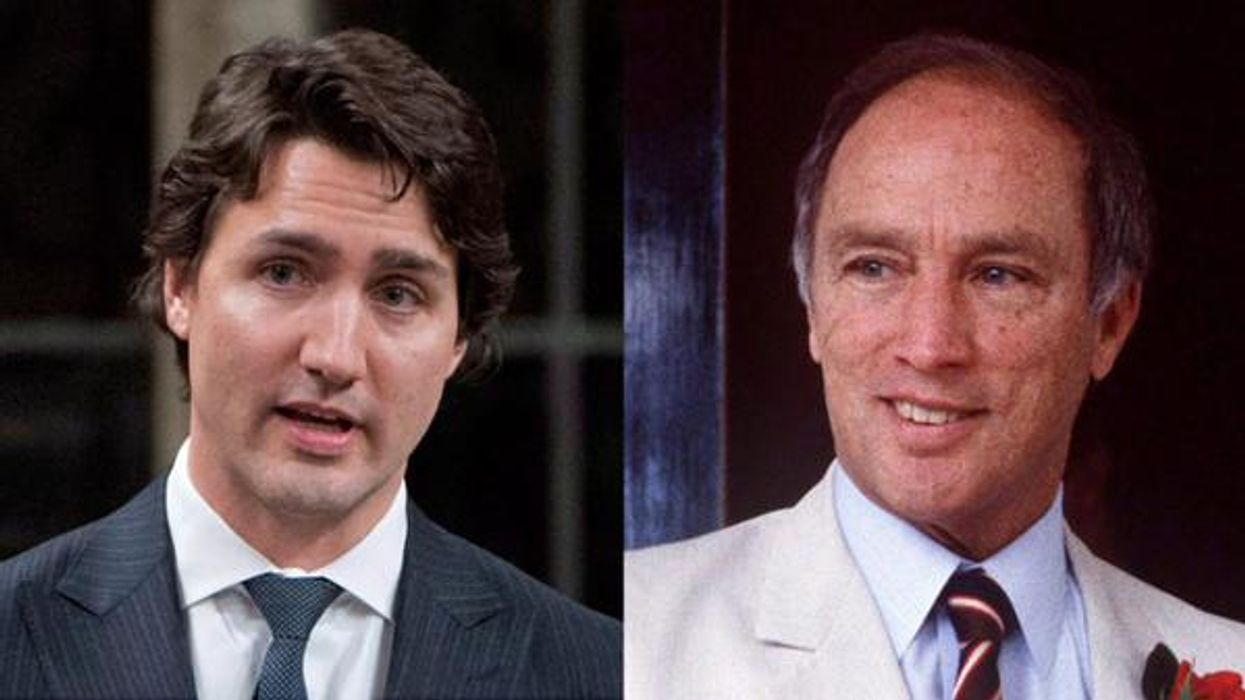 They say that children are often doomed to effectively turn into their parents over time. And while that's not necessarily true of Justin Trudeau, his recent separation announcement seemed like an ugly echo of an even uglier part of his father's history.
According to Yahoo!, Justin Trudeau's own father, Pierre Trudeau, separated from his wife in 1979 and they finalized their divorce in 1984. What makes this notable is that the elder Trudeau was also the Canadian Prime Minister and he also separated from his wife while in office. Since Justin is doing the same, many can't help but wonder if history is simply repeating itself.
RELATED: 8 Surprising Facts About Donald Trump's Marriage
Who will be raising the kids?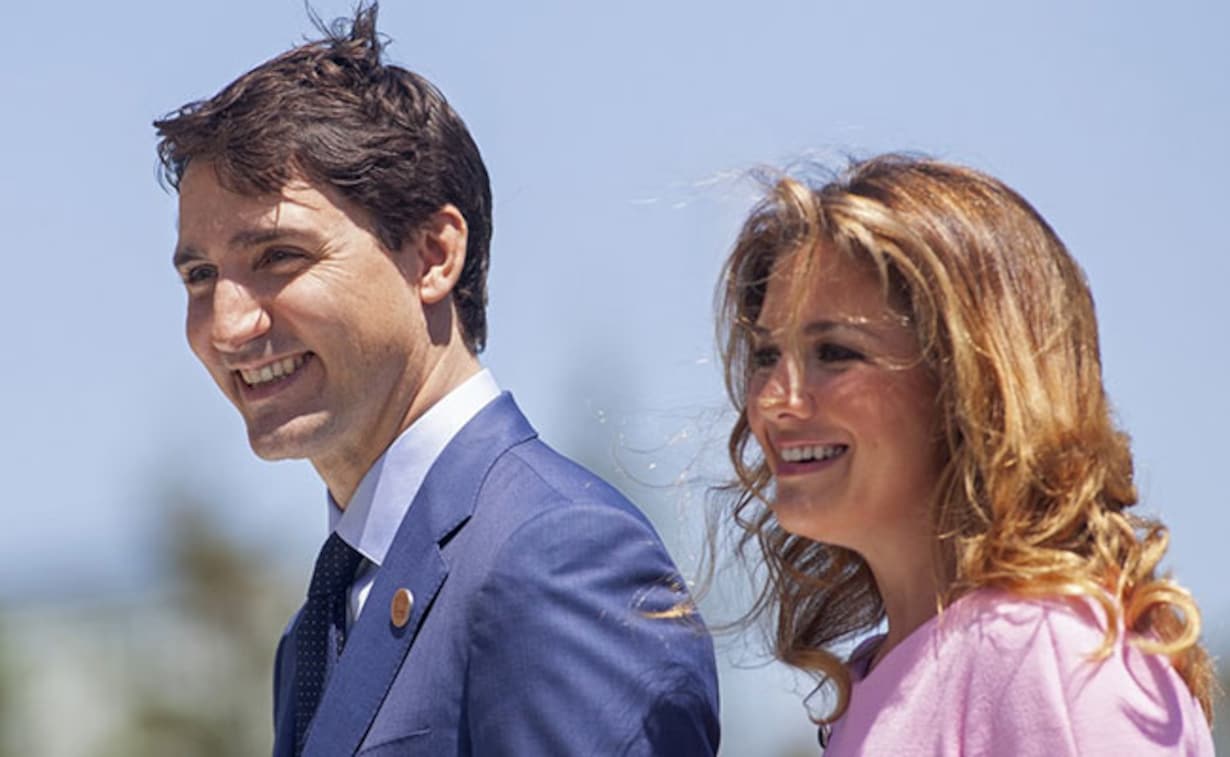 Because both Justin and Grégoire Trudeau emphasized the need for everyone to respect the privacy of their three children, many couldn't help but ask the obvious question: who's going to be raising their children? And the short and rather unsurprising answer is "both of them."
As reported by CBC, Justin Trudeau's office made an official statement on their separation. And according to the statement, "Both parents will be a constant presence in their children's lives and Canadians can expect to often see the family together." And, as if to emphasize the point, the statement continued: The family will be together on vacation, beginning next week."
And while they may be raising the kids together, this former power couple certainly won't be living together. Justin Trudeau will continue to live at their once-shared home at Rideau Cottage. Meanwhile, Grégoire has already moved into her own home in Ottaway.
Early signs of a marriage in trouble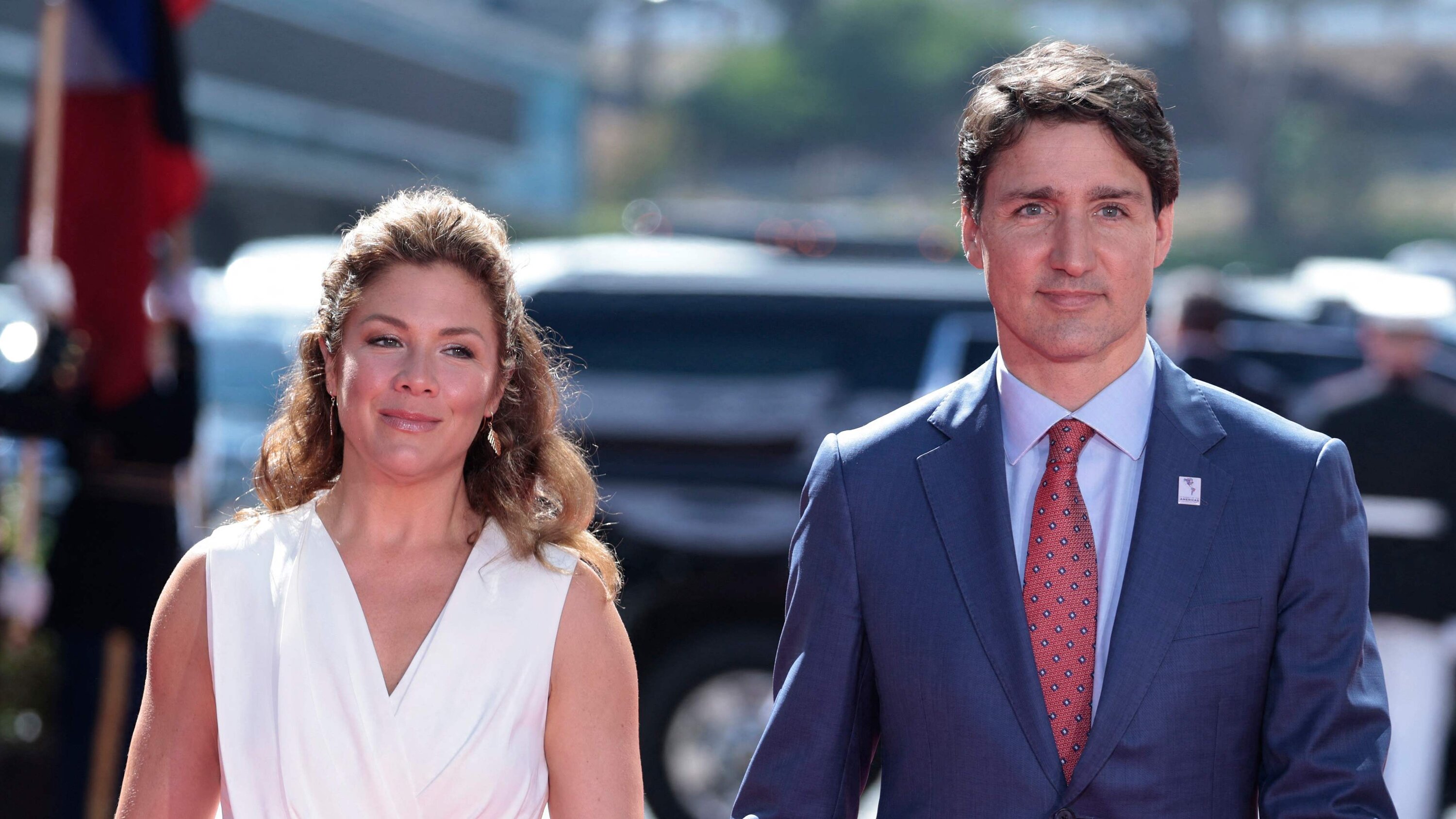 One of the reasons this separation announcement took so many by surprise is that Justin and Grégoire Trudeau always looked so happy together during their many public appearances. However, those who knew what to look for have noticed a few warning signs about their marriage over the years.
For example, as CBC reports, Justin Trudeau wrote in his 2014 memoir that "Our marriage isn't perfect, and we have had difficult ups and downs," though he was quick to add that his wife "remains my best friend, my partner, my love." One year later, Grégoire admitted in an interview that "no marriage is easy"
In a darkly ironic twist, she added "I'm almost kind of proud of the fact that we've had hardship, yes, because we want authenticity. We want truth." Continuing, she said, "We want to grow closer as individuals through our lifetime and we're both dreamers and we want to be together for as long as we can."
Unfortunately, both of them just discovered the hard way how long "as long as we can" really is.