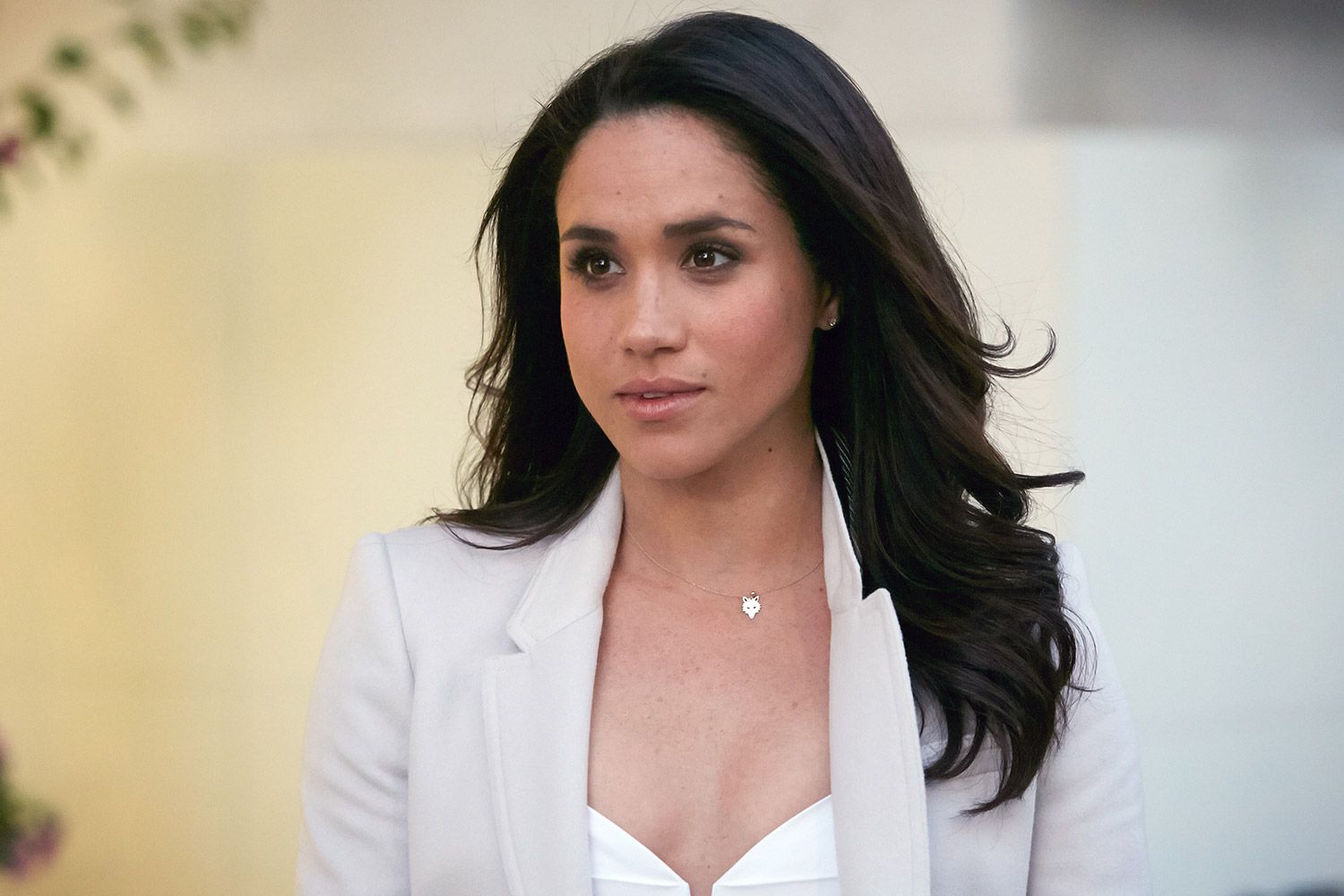 Anyone who has ever earnestly asked "what's in a name" has obviously never been a member of the Royal Family. Whether they are born into "the firm" or marry into it, everyone in this famous family discovers early on just how many doors their names and titles can open up.
And that brings us to the most controversial royal of them all: Meghan Markle. Recently, there has been plenty of gossip that she is looking to effectively rebrand herself in order to cement her new life back in America. And not that long ago, it was been discovered that she did a very different kind of rebranding back when her first child was born, going so far as to remove her own name from her son Archie's birth certificate.
What did the certificate say before and what does it say now? Moreover, what does this change tell us about Meghan? Keep reading to find out!
What was Meghan Markle's name on the original birth certificate?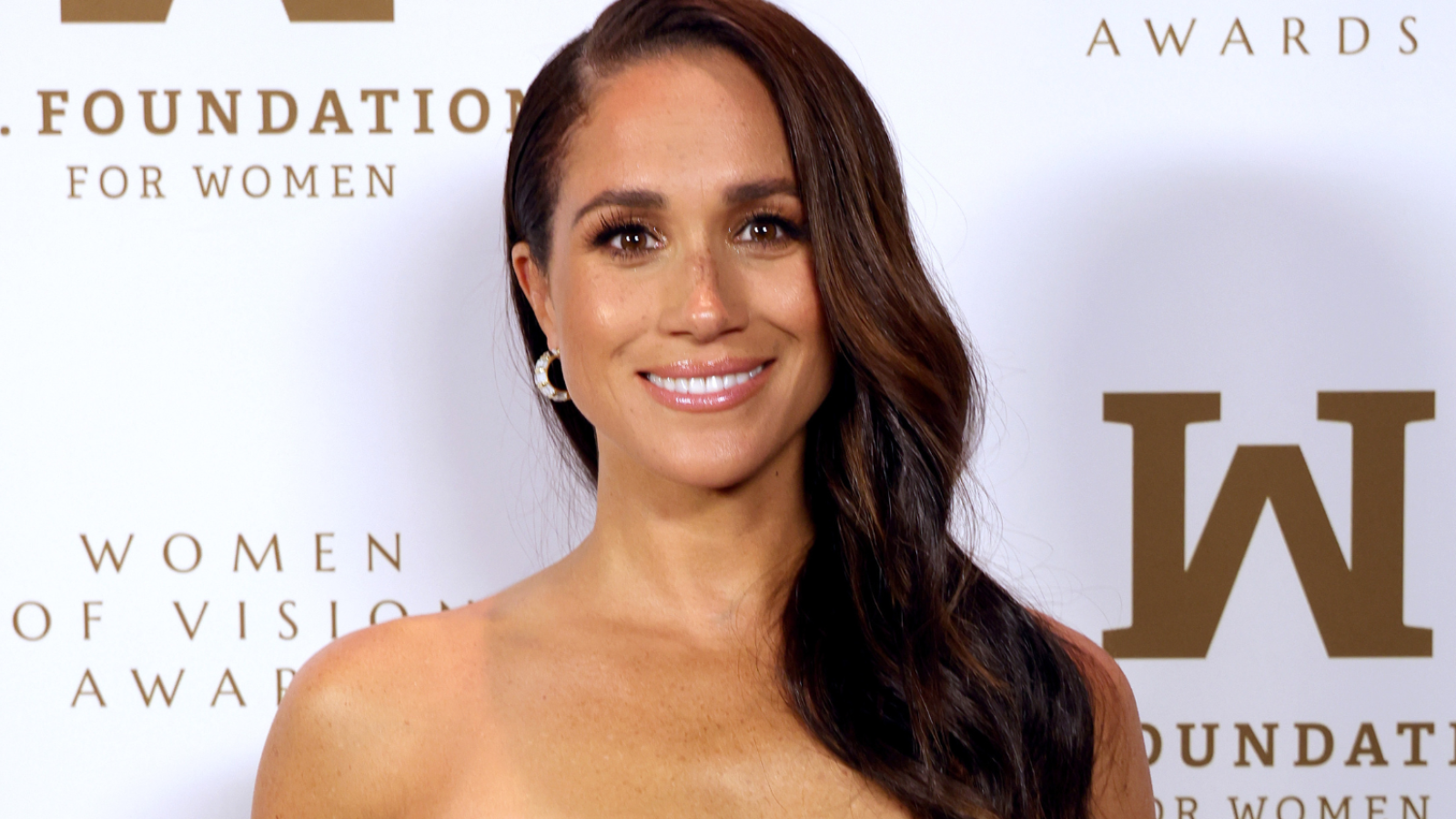 Interestingly, the name Meghan Markle originally put on her son's birth certificate is one that would surprise many of her fans and critics alike. That's because she didn't give her name as Meghan Markle. Instead, the original certificate read "Rachel Meghan."
Why does it have her first name as "Rachel?" Simple: according to Marca, her real name is "Rachel Meghan Markle," but she preferred to use "Meghan" as her first name long before she became a Hollywood star. Since birth certificates normally default to legal names, though, she ended up using her real name instead of her preferred name. It didn't take long, though, for her to remove her name from the certificate altogether.
RELATED: Meghan And Harry Splitting Up? It's Looking Likelier Than Ever Before
What has Meghan's name been changed to on the certificate?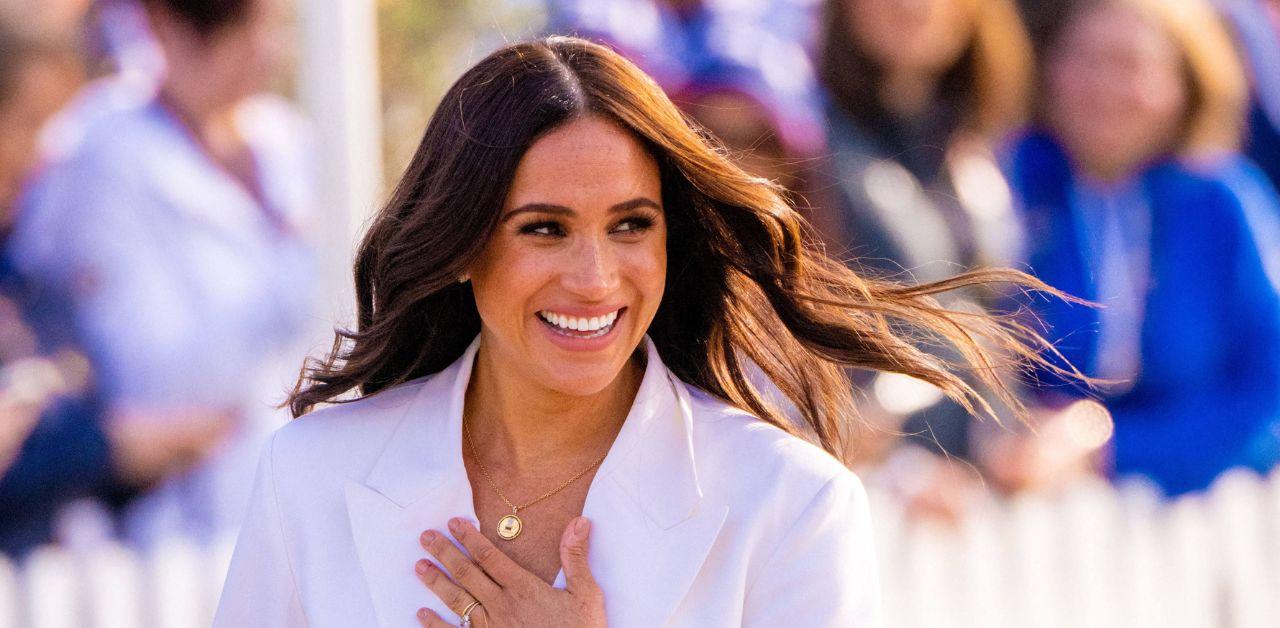 Only 11 days after Archie was born, Meghan Markle successfully submitted a petition to change her name on the birth certificate. As reported by the Mirror, she ended up changing her name on the certificate from "Rachel Meghan" to "Her Royal Highness the Duchess of Sussex."
The revelation of this name change is quite a stir. A royal changing their name to their royal title on their own child's birth certificate was an unprecedented move, and it led many to speculate about why she wanted to do this in the first place.
And many critics of Meghan Markle's various antics came to a similar conclusion: that she did this as a way of getting a kind of revenge against Prince William and Kate Middleton.
Is this secretly a snub against Prince William and Kate Middleton?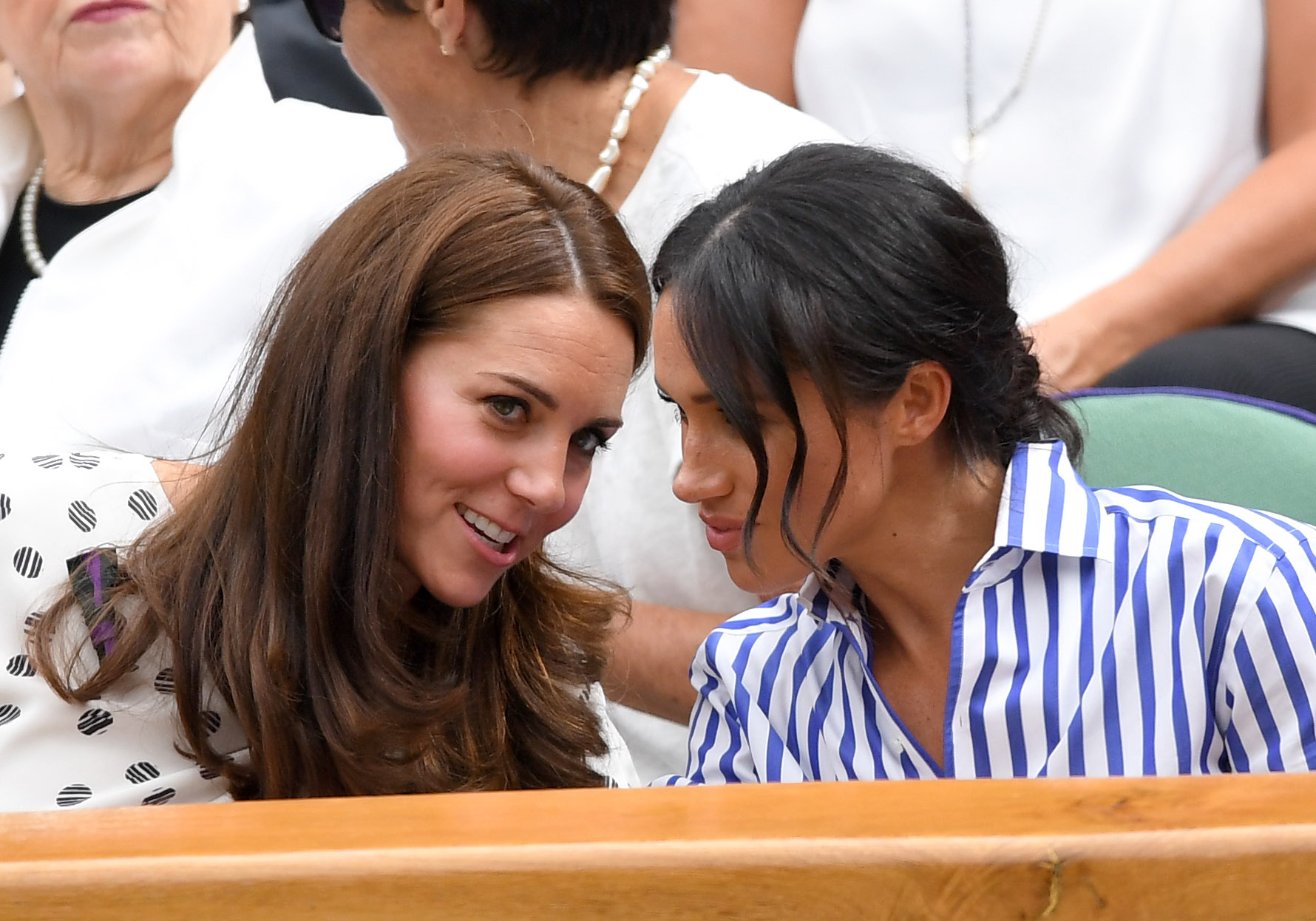 While it's impossible to know exactly what Meghan Markle was doing when she had her name removed from Archie's birth certificate, it's possible that the timing of this event can give us a clue as to her motivations.
This sudden and unexpected name change came only days after Prince Harry and Meghan Markle pulled out of a joint charity they were part of along with Prince William and Kate Middleton. As reported by Marie Claire, some critics believe that Meghan changed the certificate name to differentiate herself from Kate, whose own children have birth certificates that, per royal protocol, simply give the mother's name as "Catherine Elizabeth."
Considering this is right around the time many think the fallout began between Harry and William as well as Meghan and Kate, it's entirely possible the name change was motivated by pettiness and jealousy.
RELATED: Harry And Meghan: A Marriage In Serious Trouble?
This may be Meghan's way of trying to become the new Princess Diana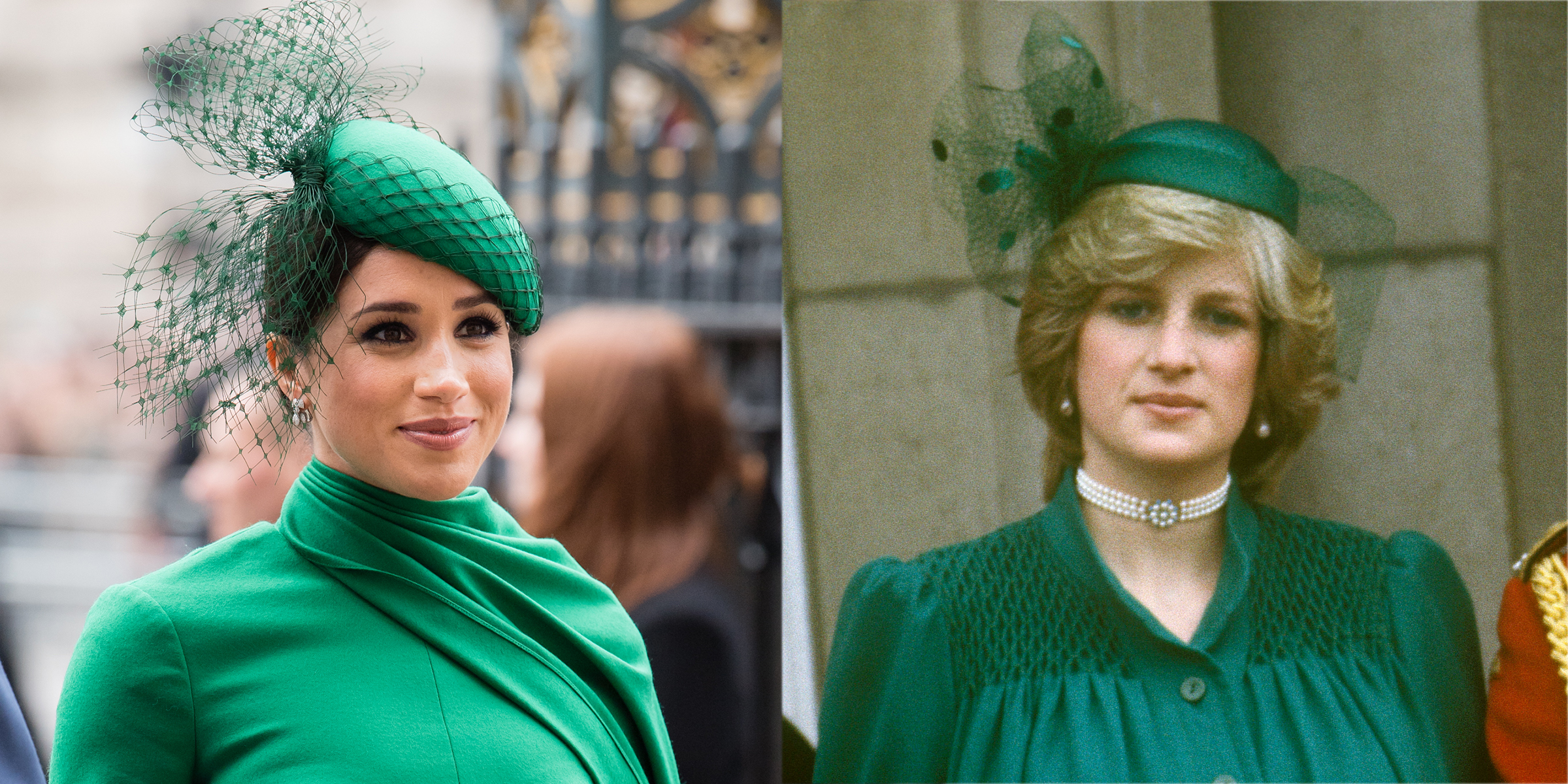 Another bit of speculation surrounding Meghan Markle removing her name from Archie's birth certificate is that she wants to be seen as the next Princess Diana. According to Express, Diana preferred to use "Her Royal Highness the Princess of Wales" on many documents and bits of official communication.
Certainly, Meghan replacing her real name on the birth certificate with "Her Royal Highness the Duchess of Sussex" seems very much like a Diana thing to do. And considering how often Meghan Markle has dressed like Diana, we can't rule this motivation out, especially given the recent rumors that she and Harry were considering distancing themselves from the Royal Family by adapting Diana's last name of "Spencer" as part of a rebranding effort.
A loyal author jumps to Meghan's defense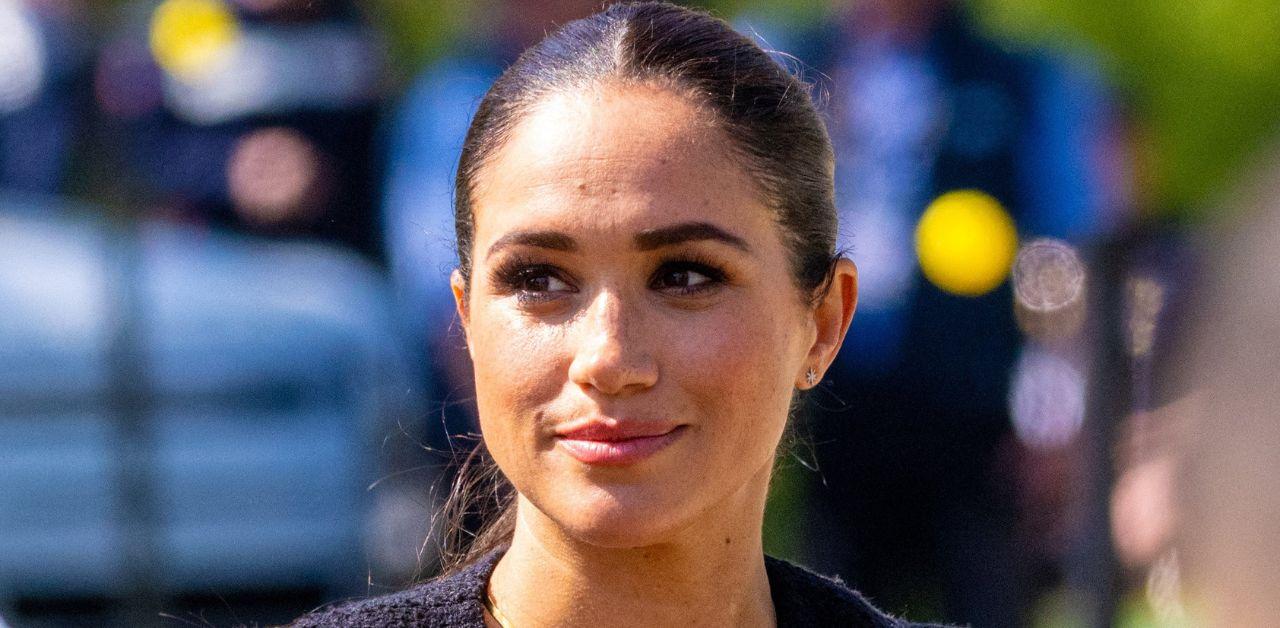 As with most royal drama, the royals involved haven't said much, leaving the public to speculate about what everyone was thinking or feeling in this matter. However, royal author and expert on Harry and Meghan, Omid Scobie, shared a tweet that he believes fully exonerates Meghan of any malicious intent or wrongdoing.
Scobie's tweet passed along a message from a royal spokesperson for Meghan who said that this name change was "dictated by The Palace" and not requested by Meghan or Harry. The statement went on to question why a mother would ever want her own name stricken from her child's birth certificate and accused those discussing the matter of just trying to create "clickbait" headlines.
While this sounds believable enough, it doesn't really explain why the birth certificate for Meghan's second child, Lilibet, gives her name as "Rachel Meghan Markle," with no mention of her royal title.
RELATED: 7 Facts About Meghan Markle We COULDN'T Believe Were True!