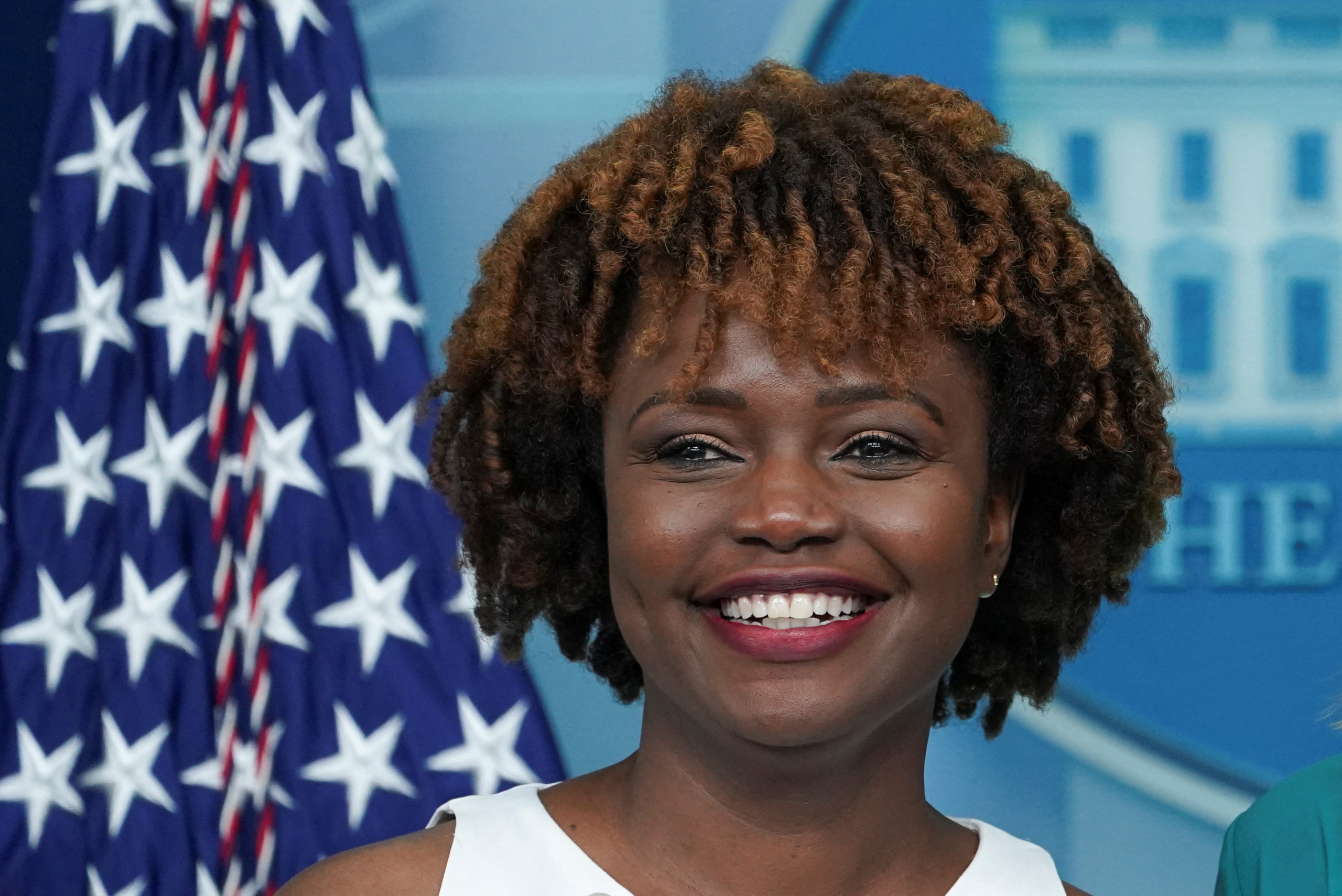 Most people don't realize that the role of White House press secretary is one of the most important positions in the government. These are the people responsible for delivering messages from the president's administration to the American people, and as a result of it, these secretaries hold immense power.
The latest White House press secretary is Karine Jean-Pierre, and she has replaced popular and prominent former secretary Jen Psaki. But just who is Jean-Pierre, and what makes her uniquely qualified for this job? Keep reading to discover the answers!
Her parents know all about chasing the American Dream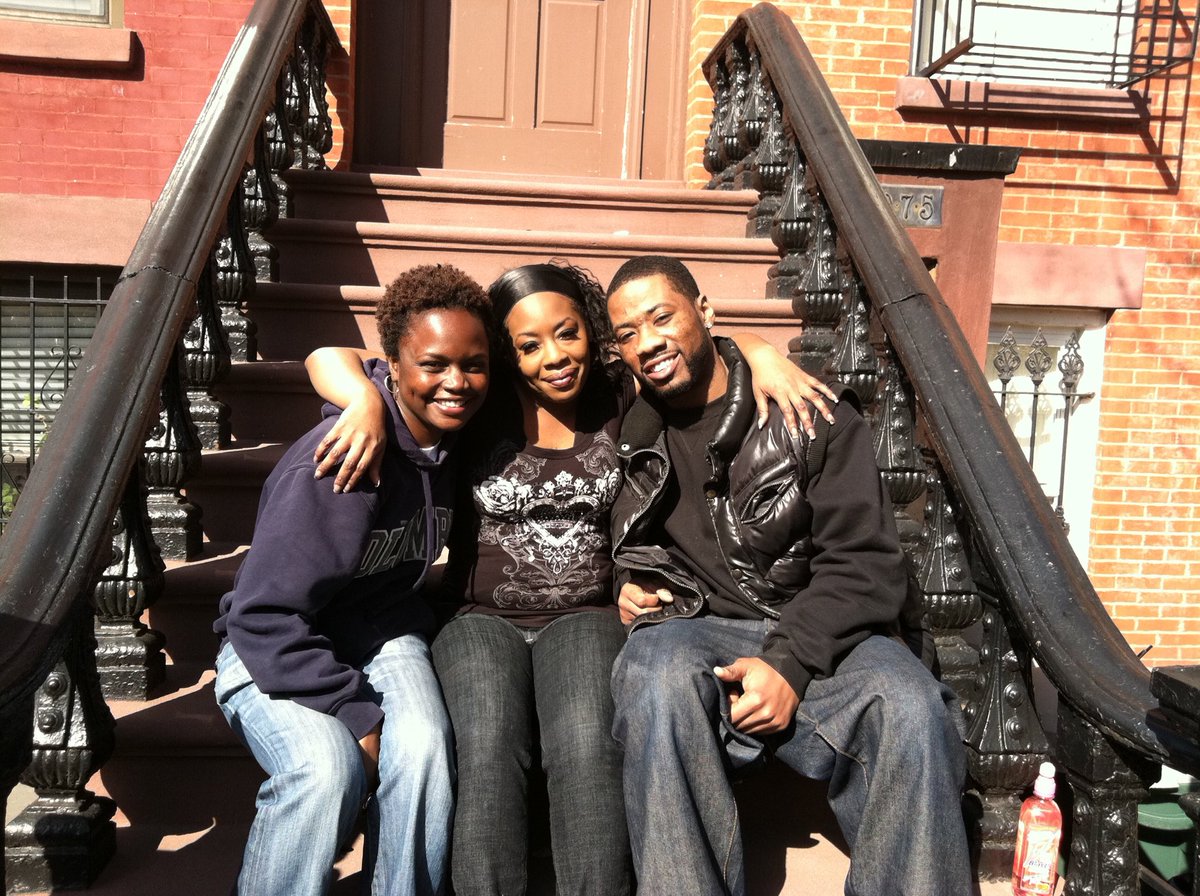 Many people, especially politicians, love to talk about the American Dream as a kind of abstract concept. However, Karine Jean-Pierre knows the real value of the American Dream because it effectively gave her parents a much-needed chance to start over.
Jean-Pierre's parents are originally from Haiti, and after they fled, Karine was born in Fort-de-France, which is located on Martinique, an island in the Caribbean. When she was five, she and her family immigrated to Queens, New York, and her mother and father worked as a taxi driver and a home health aide, respectively, to make ends meet. As Jean-Pierre later said on PBS Newshour, her parents "came here for the American dream that in many ways eluded them."
Still, they are very proud of what America has done for their daughter."They still live check to check, but in their eyes, because I made it to the White House, because their daughter went to Columbia, they have received [the American Dream]."
RELATED: The Truth About Jen Psaki, Biden's Press Secretary
She made history when she was hired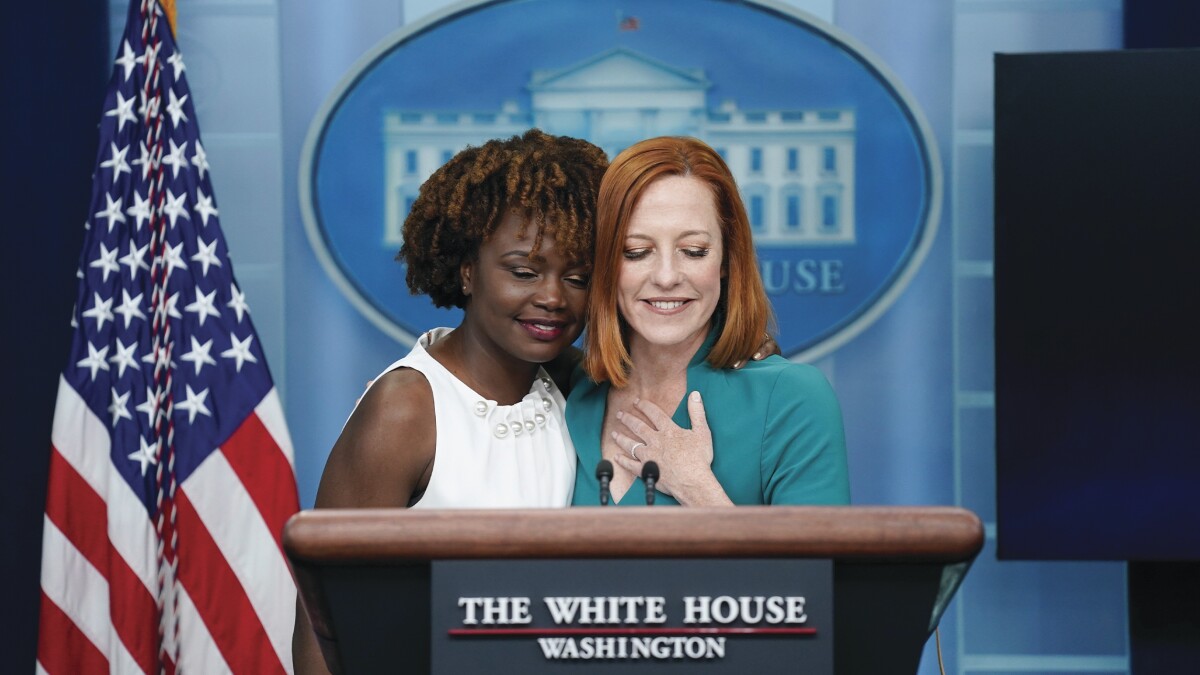 While Karine Jean-Pierre's parents are now very supportive of their daughter being openly gay, the new press secretary once faced pushback from her mother on the subject. She mentioned this on Twitter during pride month, noting how "Just as American society has evolved over the course of the past couple of decades to embrace the LGBTQ community (never forgetting we still have work to do), my family has evolved to embrace my membership in it."
And she and her parents are likely both proud of the fact that Jean-Pierre made history as soon as she accepted this position. As White House press secretary, she is both the first openly LGBTQ+ person and the first Black woman to serve in this role.
Karine Jean-Pierre has a wealth of political experience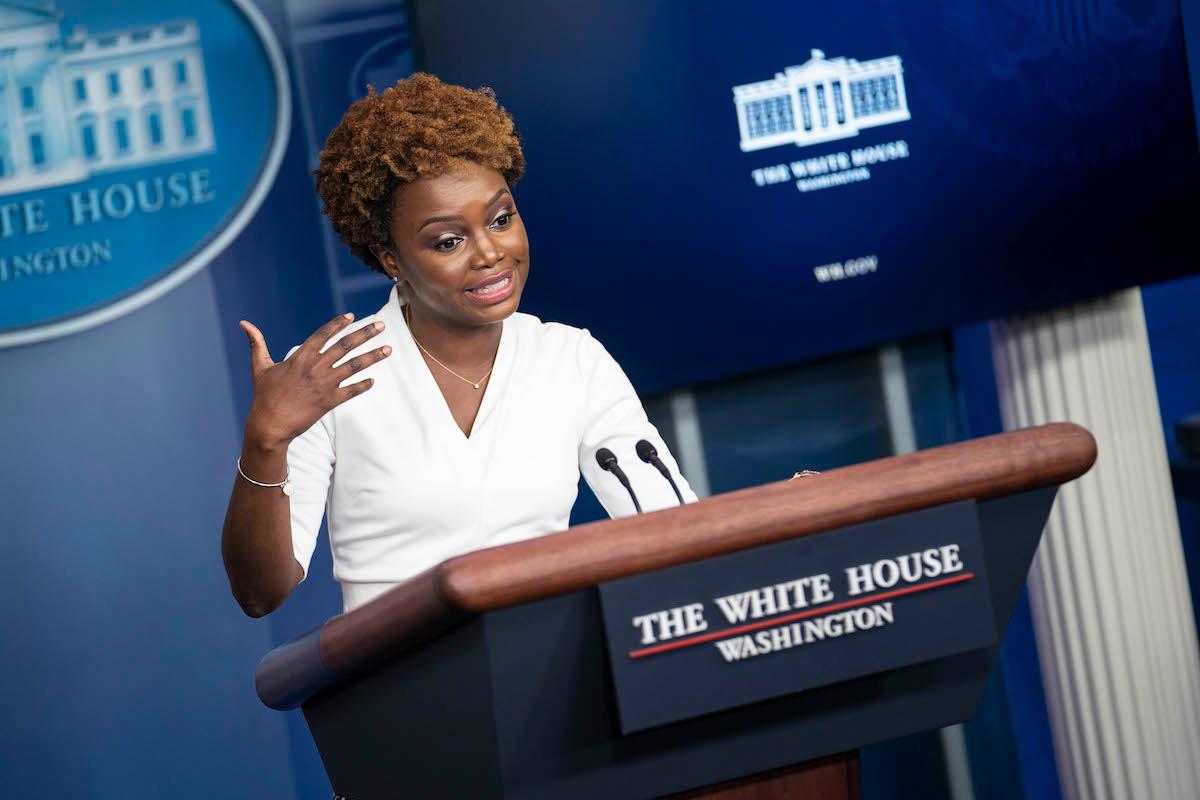 It's obvious that President Joe Biden places plenty of trust in Karine Jean-Pierre, and there are many reasons for this. One is that she is a very experienced political strategist, having worked previously with the White House Office of Political Affairs as the regional director under President Obama and having served as deputy battleground states director for Obama's ultimately successful 2012 reelection campaign.
And since Joe Biden was Obama's vice president, Jean-Pierre ended up getting plenty of face time with the future president. The two first interacted directly on a 2009 Air Force One flight, and in her memoir Moving Forward, she mentioned that she traveled in Biden's company so often that the Secret Service had to give her a special pin authorizing her to have access to the vice president…access that has now paid off in the form of a prestigious job where she continues to help Joe Biden in whatever way she can.
RELATED: 7 Interesting Facts About Karine Jean-Pierre, Biden's New White House Press Secretary
Her partner works for CNN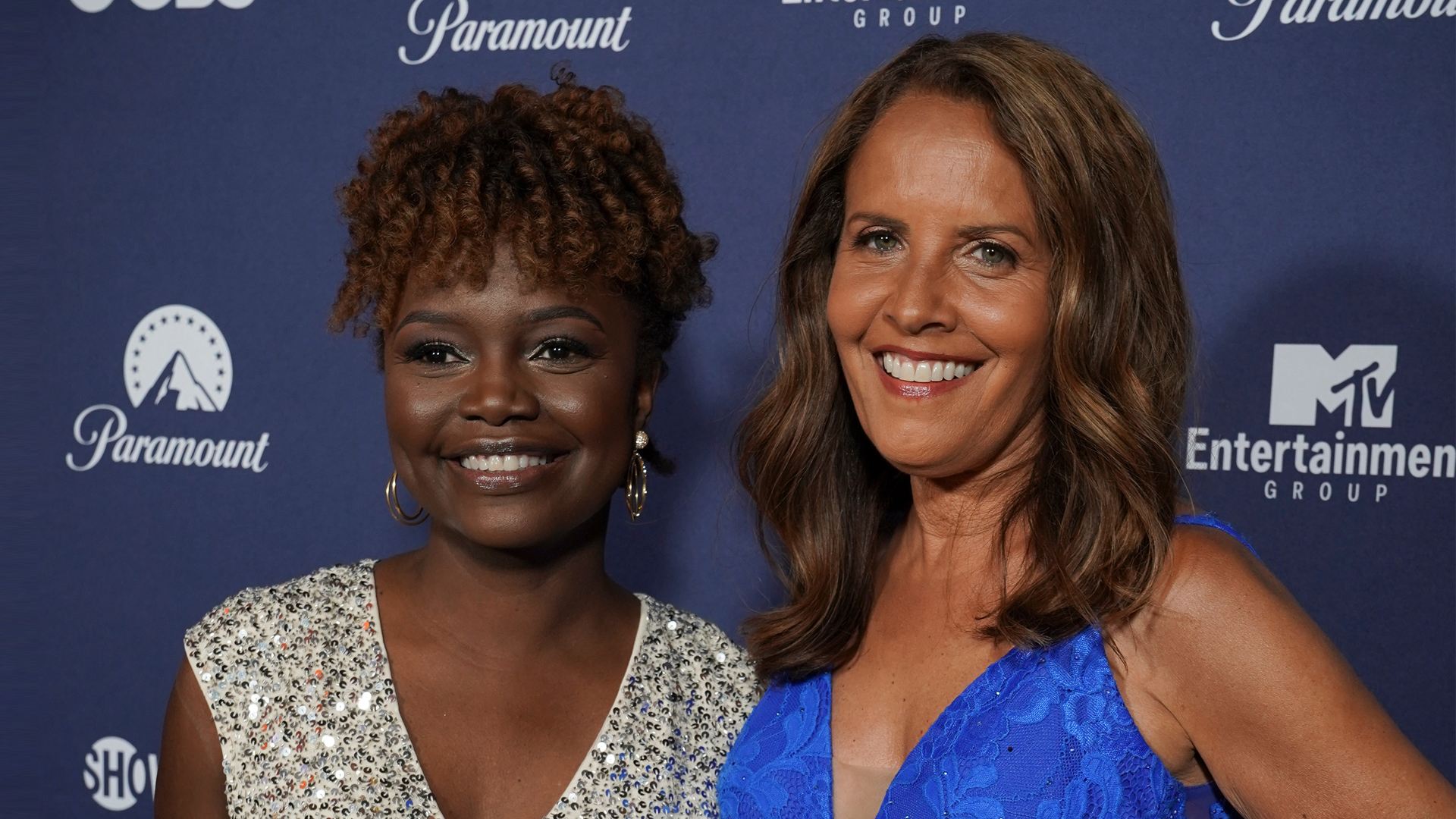 Karine Jean-Pierre doesn't have to face the stresses and challenges of being the latest White House press secretary on her own. She still lives with her longtime partner, Suzanne Malveaux, and the two of them have a seven-year-old daughter together. None of this is that surprising, but one thing that has raised the eyebrows of many people is the fact that Jean-Pierre's longtime partner is also a longtime CNN correspondent.
Soon after Jean-Pierre got the job, critics began to openly speculate about whether this meant that CNN would give overly favorable or preferential treatment to White House press statements or, for that matter, if Jean-Pierre would go out of her way to answer her partner's questions during briefings. All of this ended up being a non-issue, though: as the Washington Examiner reports, CNN spokesman Matt Dornic told them that "Suzanne Malveaux will continue in her role as CNN National Correspondent covering national/international news and cultural events but will not cover politics, Capitol Hill, or the White House while Karine Jean-Pierre is serving as White House Press Secretary."
Relatable: Karine Jean-Pierre is an introvert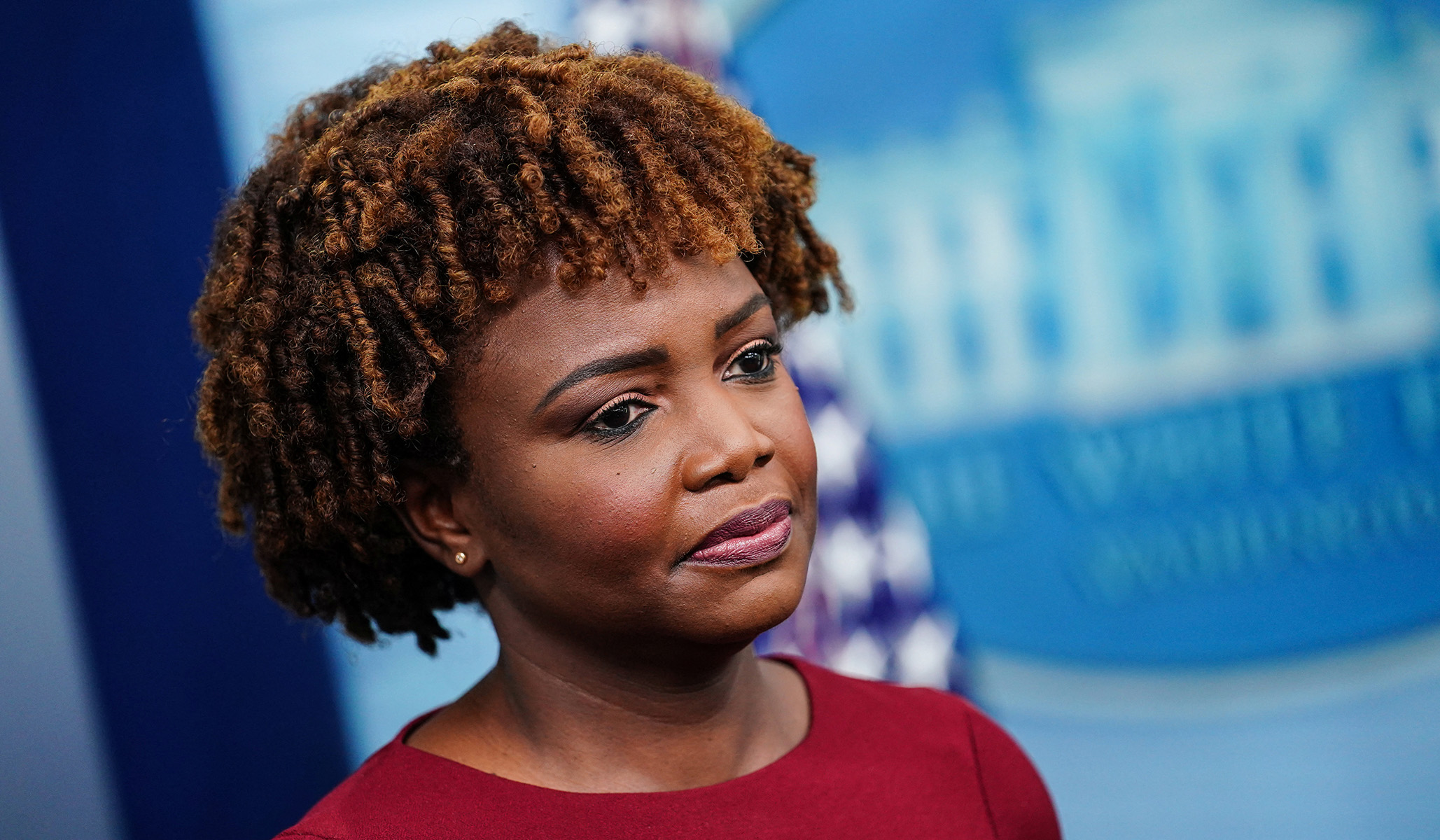 One assumption people have frequently made about Karine Jean-Pierre is that she must be very extroverted. After all, her job is regularly talking to the entire world, so you might expect her to be outgoing and very chatty. But when the cameras aren't rolling, it turns out Jean-Pierre is actually very much an introvert.
However, she sees this as something that can actually help her with her job and generally help her to be a better person. As Jean-Pierre told Elle, "sometimes being the person who's listening, the quieter voice, is a lot more impactful." Additionally, "It's important to be who you are authentically, and people will see that."
We couldn't have said it better ourselves. But what else would you expect from the press secretary of the most powerful man in the world?