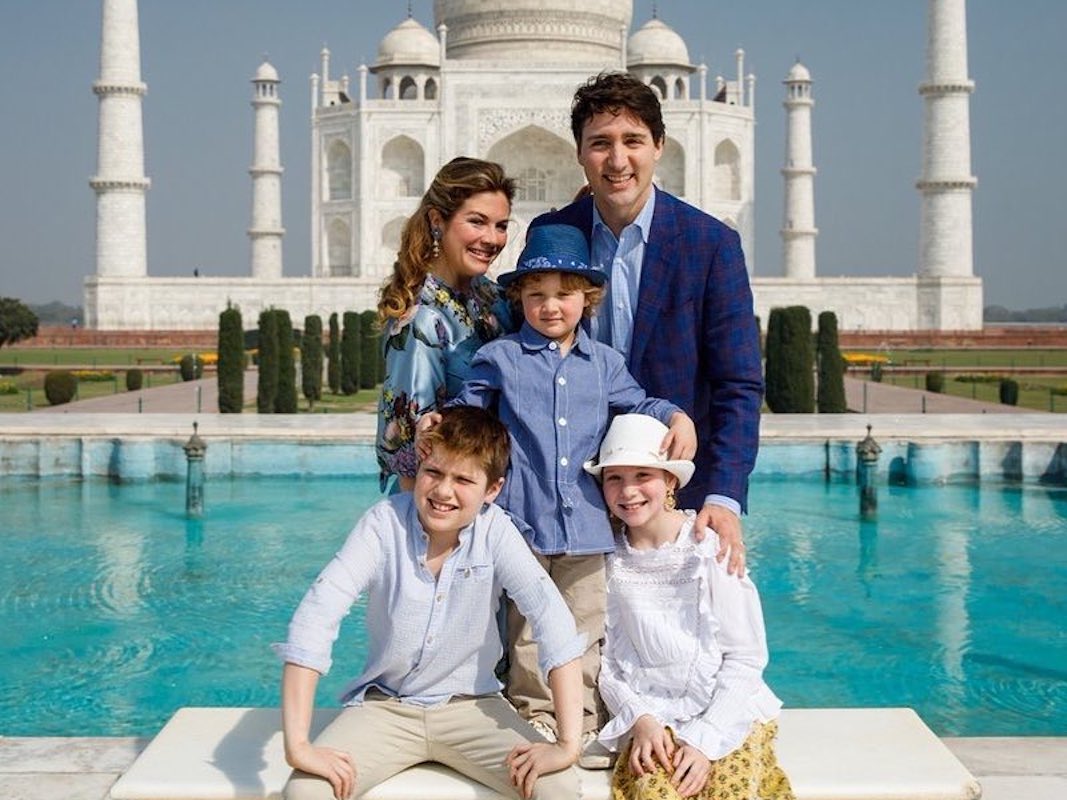 Justin Trudeau recently made headlines with the announcement that he and his longtime wife Sophie Gregoire were splitting up. Considering that the two share three children together, this split is going to shake their collective family dynamic in a very dramatic way.
However, we feel confident that Justin Trudeau will still maintain a great relationship with his kids, especially after he has gone out of his way to be a great dad over the years. Just what has the Canadian Prime Minister done for his kids, and why we do think Trudeau's kids will be alright? Keep reading to find out!
An effective ban on TikTok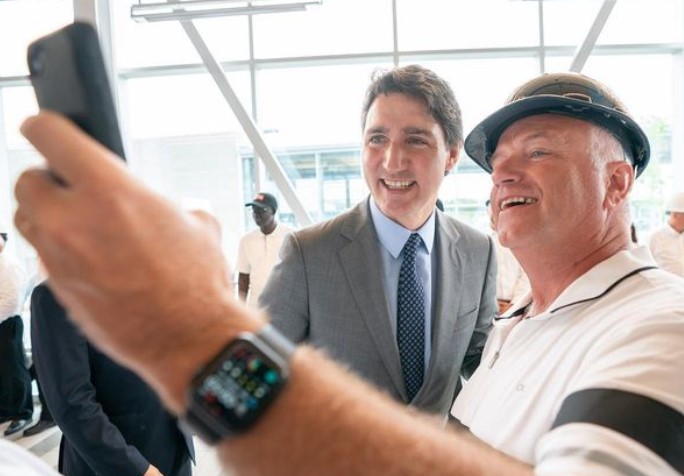 In many ways, Justin Trudeau is a laidback and relatively permissive parent. But he has to put his foot down in some areas, and one of them may surprise you. Specifically, the Prime Minister has forbidden his children from using TikTok.
This information came courtesy of a joint press conference with Joe Biden, and amusingly enough, it turns out Trudeau didn't make the decision directly. Because he and his children use government-issued phones, TikTok is already banned on them via Canadian law. But amid all the reports that the app is gathering data for sinister purposes, Trudeau is glad his kids are insulated from TikTok: "I am obviously concerned with their privacy and their security," he said, "which is why I'm glad that, on their phones that happen to be issued by the government, they no longer access TikTok."
RELATED: The Truth About Canadian Prime Minister Justin Trudeau And His Wife Separating
A special bond with his oldest child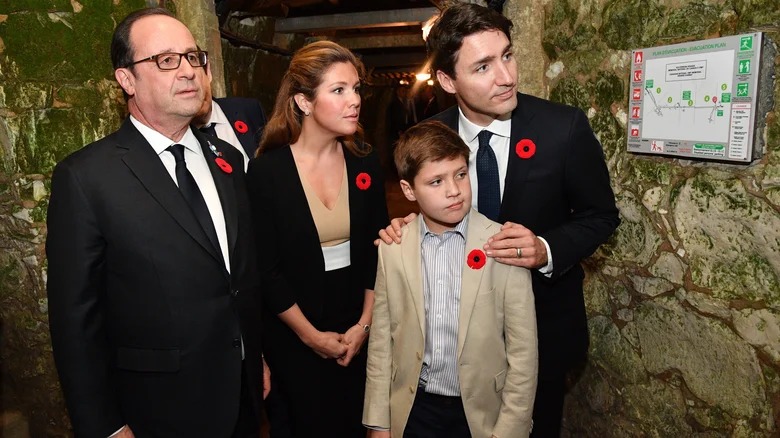 Justin Trudeau clearly loves all three of his children and goes out of his way to be a great dad to all of them. However, it seems clear that he has a special bond with Xavier, his oldest child. And this bond exists in part because Trudeau (whose own father served as Canada's Prime Minister) knows what it is like to be the child of the guy in charge.
According to StyleCaster, he said as much in an interview with Terry DiMonte. "The conversations I get to have with him that I never got to have with my father are pretty cool," Trudeau said. "Because my dad had no idea what it was like to be the son of a prime minister. And I know." This special knowledge also helped him warn Xavier about inevitable annoyances such as kids at school treating him differently. He also offered a solution that all of us could have used growing up: to find a group of friends who accept you for who you are (even if that happens to be "the Prime Minister's kid").
Never too busy for special events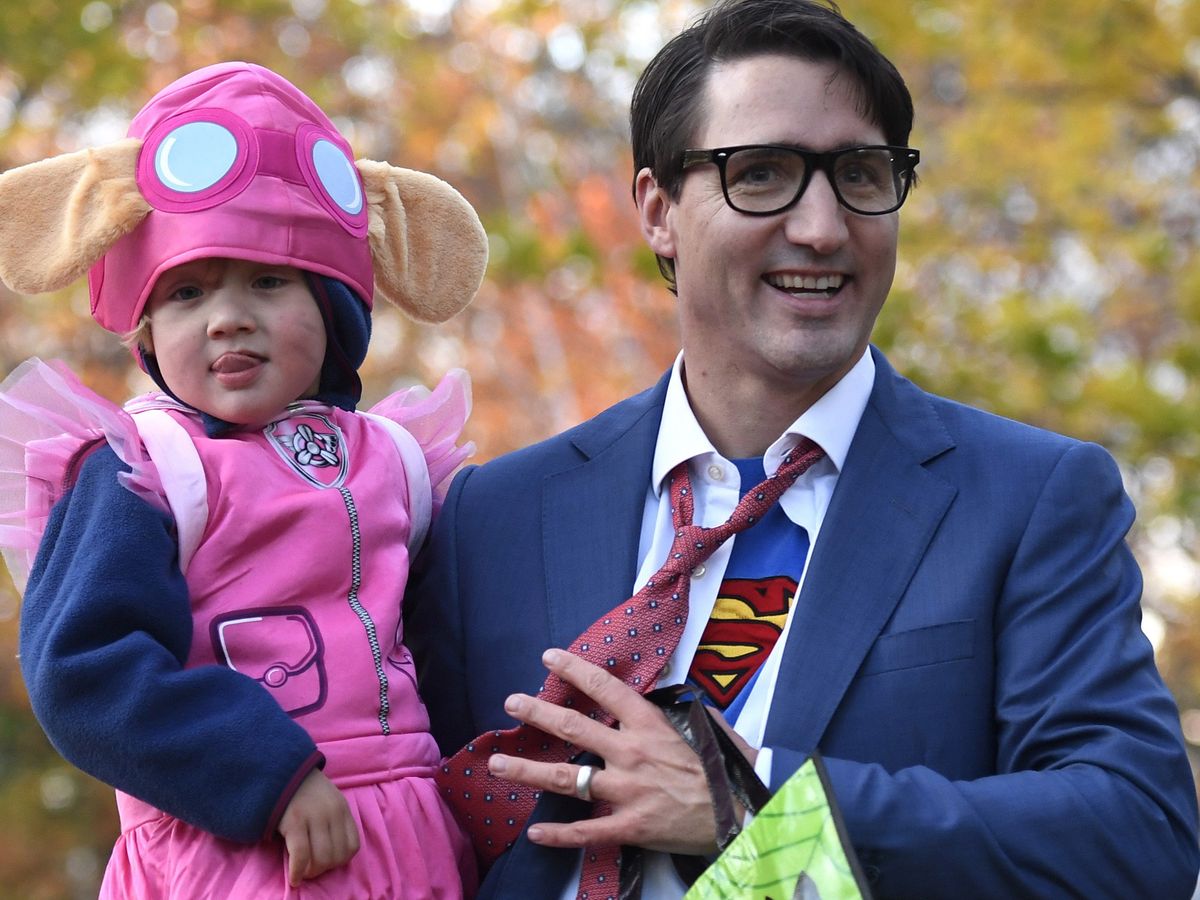 It's an open secret that Justin Trudeau's job keeps him very busy. Being the guy at the top of the government food chain doesn't leave him with much free time. Still, he goes out of his way to make time for his children each day and also pays plenty of attention to their special events.
According to HuffPost, Trudeau always went out of his way to schedule family dinners together whenever possible. He also rearranges his own schedule around the kids, which has allowed him to do things like attending his kids' concerts and personally taking them trick-or-treating throughout the streets.
RELATED: The Sad Truth About Justin Trudeau's Wife, Sophie Grégoire Trudeau
He's very concerned about toxic masculinity affecting his children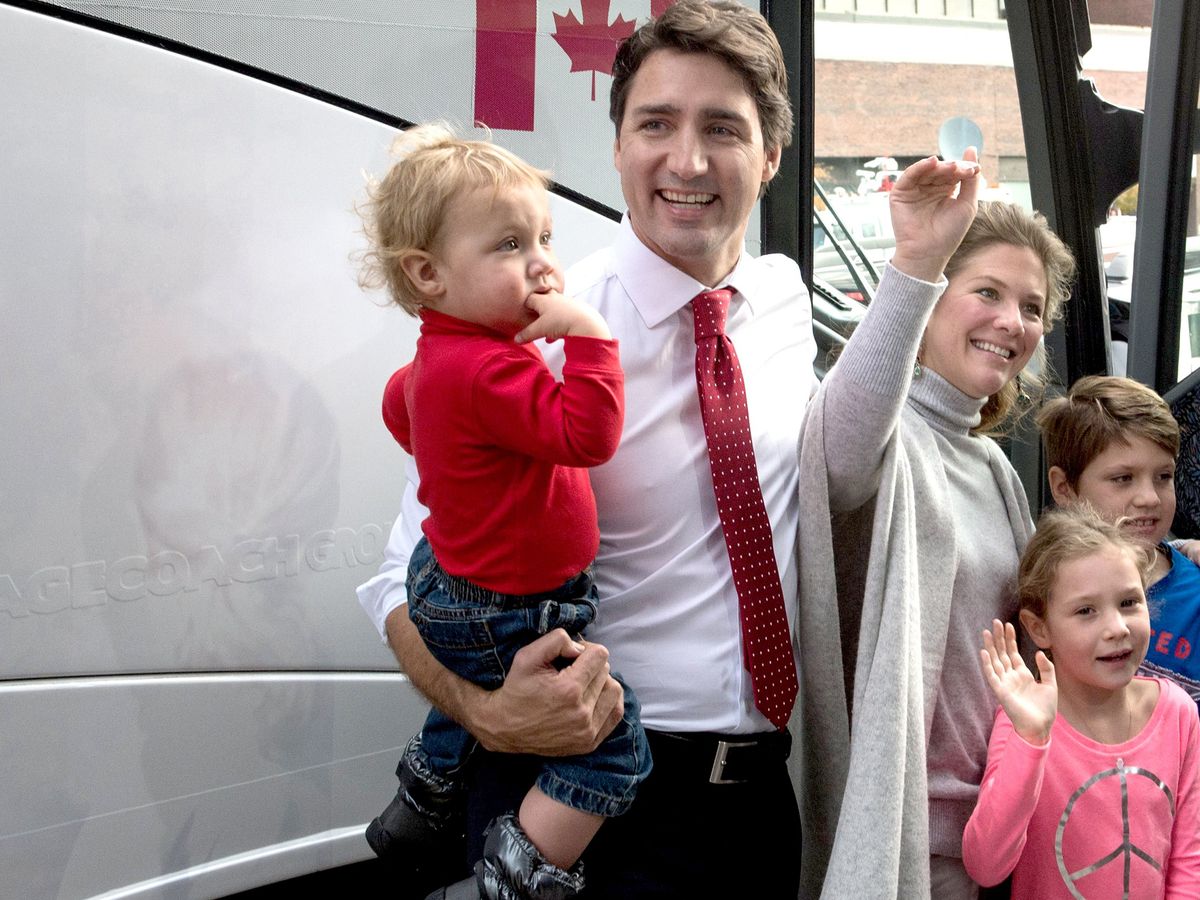 In many respects, Justin Trudeau embodies the qualities that are the traditional cornerstones of being a great father. However, there are a few ways where Trudeau bucks certain traditions and presents himself as a much more progressive patriarch. For example, Trudeau is a very devout feminist who is worried about how toxic masculinity could affect his children.
This is very evident from the essay he wrote for Marie Claire. " I want them to be comfortable being themselves, and being feminists — who stand up for what's right, and who can look themselves in the eye with pride." And while that part seemed focused more on his sons, it's clear that the essay was largely motivated by what his daughter is going through.
"It is maddening to me that my brilliant, compassionate daughter will grow up in a world where, despite everything she is as a person, there will still be people who won't take her voice seriously, who will write her off — simply because of her gender," he wrote. Honestly, who wouldn't want a dad who devotes his life to creating a better world for his daughter?
Bonding with his children over movies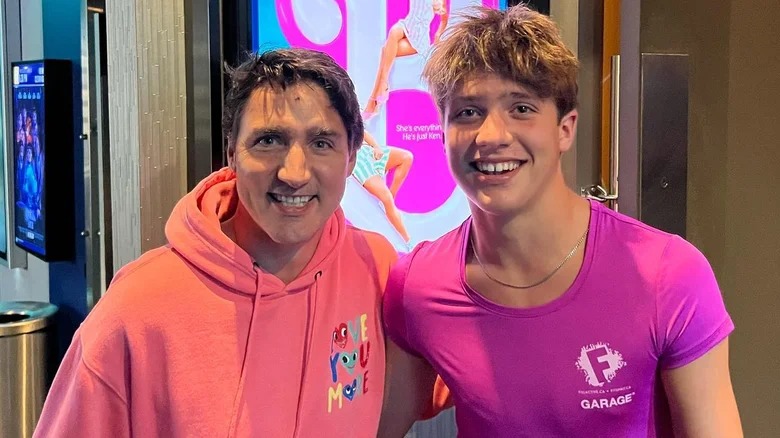 It can sometimes be difficult for fathers to bond with their children as they grow older. However, Trudeau has discovered one simple trick for doing so: going to the movies with his kids to check out the hottest films.
This past summer, he ended up seeing both Barbie and Oppenheimer, two of the most explosive hits of the summer blockbuster season. And he took his son Xavier and his daughter Ella, though you might be surprised which kid preferred which film. Rather than watching the feminist masterpiece Barbie, Trudeau's daughter opted to watch Oppenheimer. And rather than watching a wartime movie about one of history's most important men, Xavier opted to watch Barbie.
That may be surprising to some, but not to us. From here, it looks like those feminist values Trudeau has always preached are starting to pay off!
RELATED: The Most Embarrassing Trump Family Moments Captured On Camera