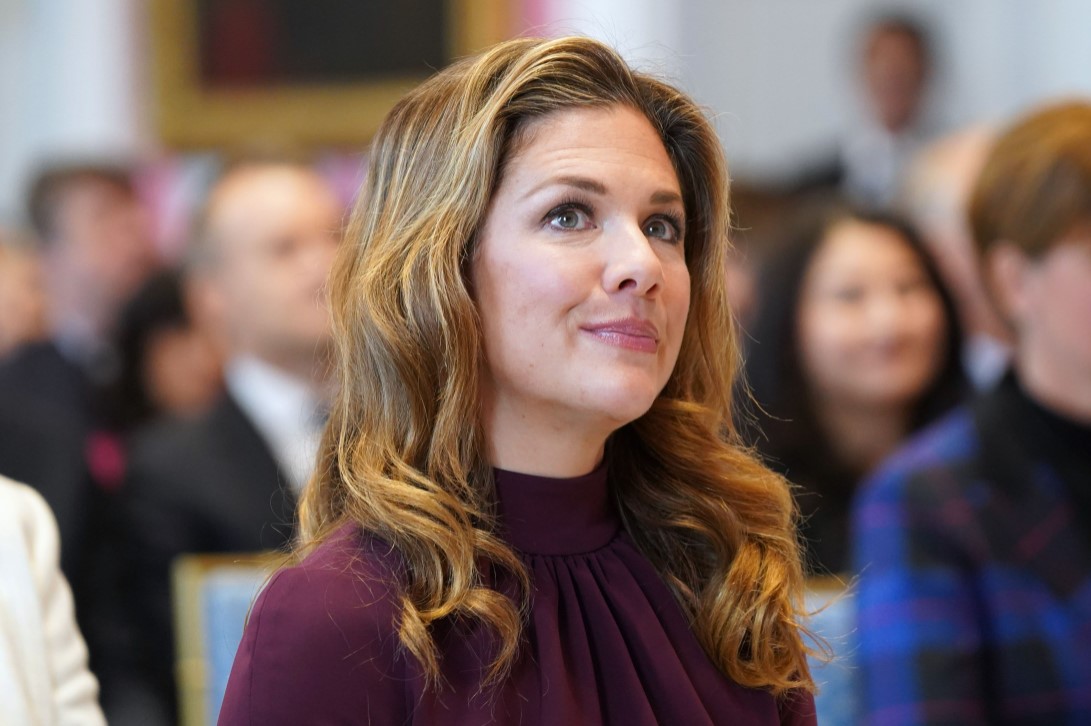 Once you become a public figure, there are only two kinds of press: good and bad (and yes, despite what you've heard, there really is such a thing as bad press). And right now, Justin Trudeau's wife, Sophie Grégoire, is experiencing a major dose of bad press.
That's because she and her Canadian Prime Minister husband have recently separated. And that has helped shine a spotlight on things from her past that range from shady to downright sad. Just what is the sad truth about Sophie Grégoire? Keep reading to discover the answers!
Sophie suffers serious backlash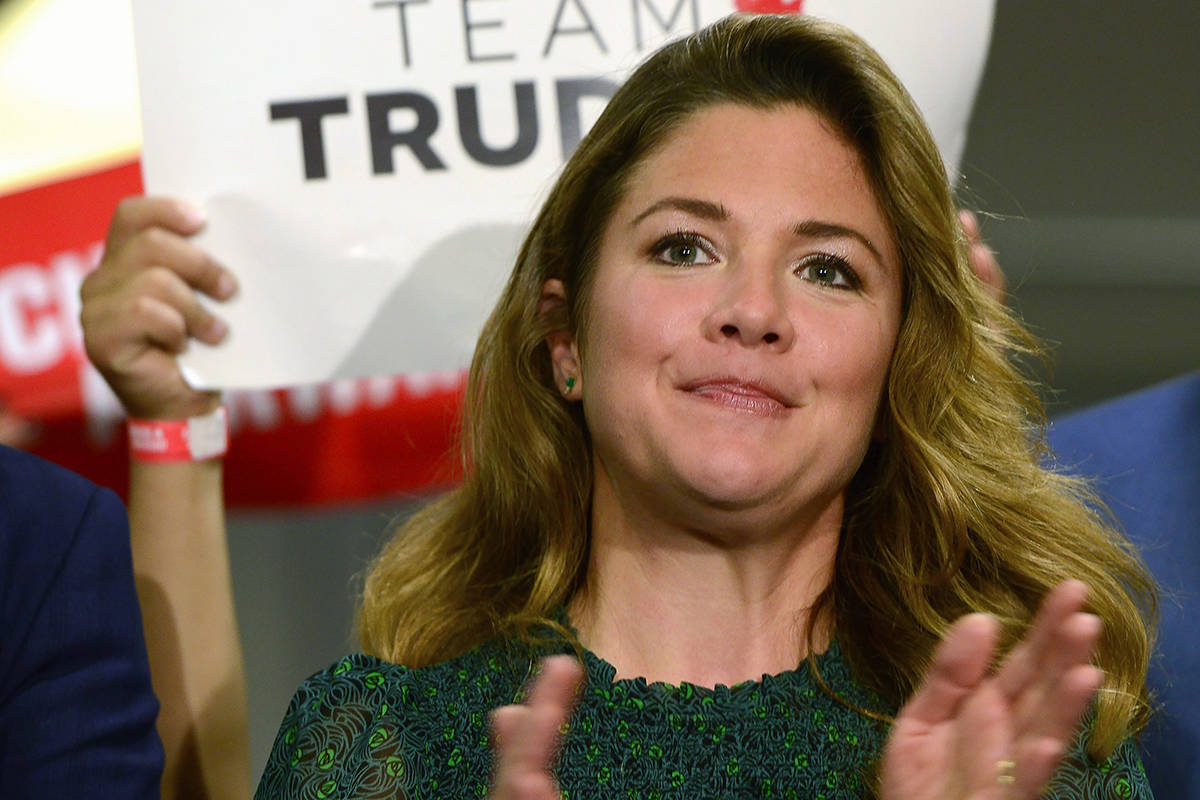 Sophie Grégoire found out the hard way that being married to a Canadian prime minister often meant navigating a PR minefield. And like others suddenly thrust into the role of "public figure," she often didn't realize she had stepped onto a dangerous topic until it was far too late.
A great example of this is an incident from 2016. It started simply enough: as the Guardian reports, this is when Sophie Grégoire casually mentioned that she was going to need additional staffers to complete her many responsibilities as the prime minister's wife. This fairly innocuous comment set off a firestorm of back-and-forth debate, with some critics scorning that she needs so many professional assistants when other wives have to make do on their own. Other critics responding to this scorn said that such claims were just sexist attacks on Sophie Grégoire.
This wasn't exactly a scandal that ruined her professional life. But we imagine it's an early example of why she's now so happy to leave public life behind.
RELATED: The Truth About Canadian Prime Minister Justin Trudeau And His Wife Separating
She suffered from an eating disorder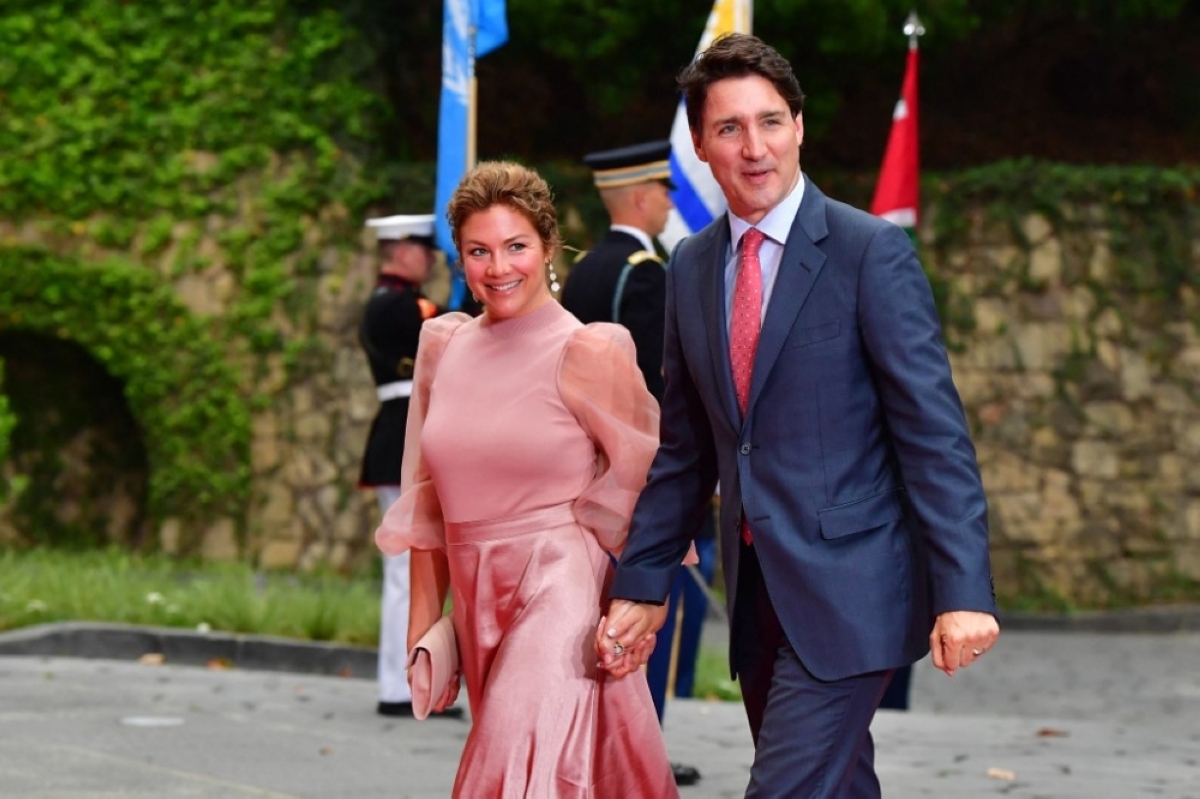 It's easy to look at a wealthy and powerful figure like Sophie Grégoire and assume she had an easy time growing up. This couldn't be further from the truth, though, simply because she suffered from an eating disorder at a very young age.
According to the Daily Mail, she previously opened up about her struggles with bulimia and how it created a cycle of shame and sadness in her. Fortunately, this struggle has something of a happy ending: after she confessed the eating disorder to her mother, her family and close friends were able to help her recover. And as the prime minister's wife, she often publicly spoke about her previous struggles in the hopes of helping others overcome their own suffering.
Worries about her children developing an eating disorder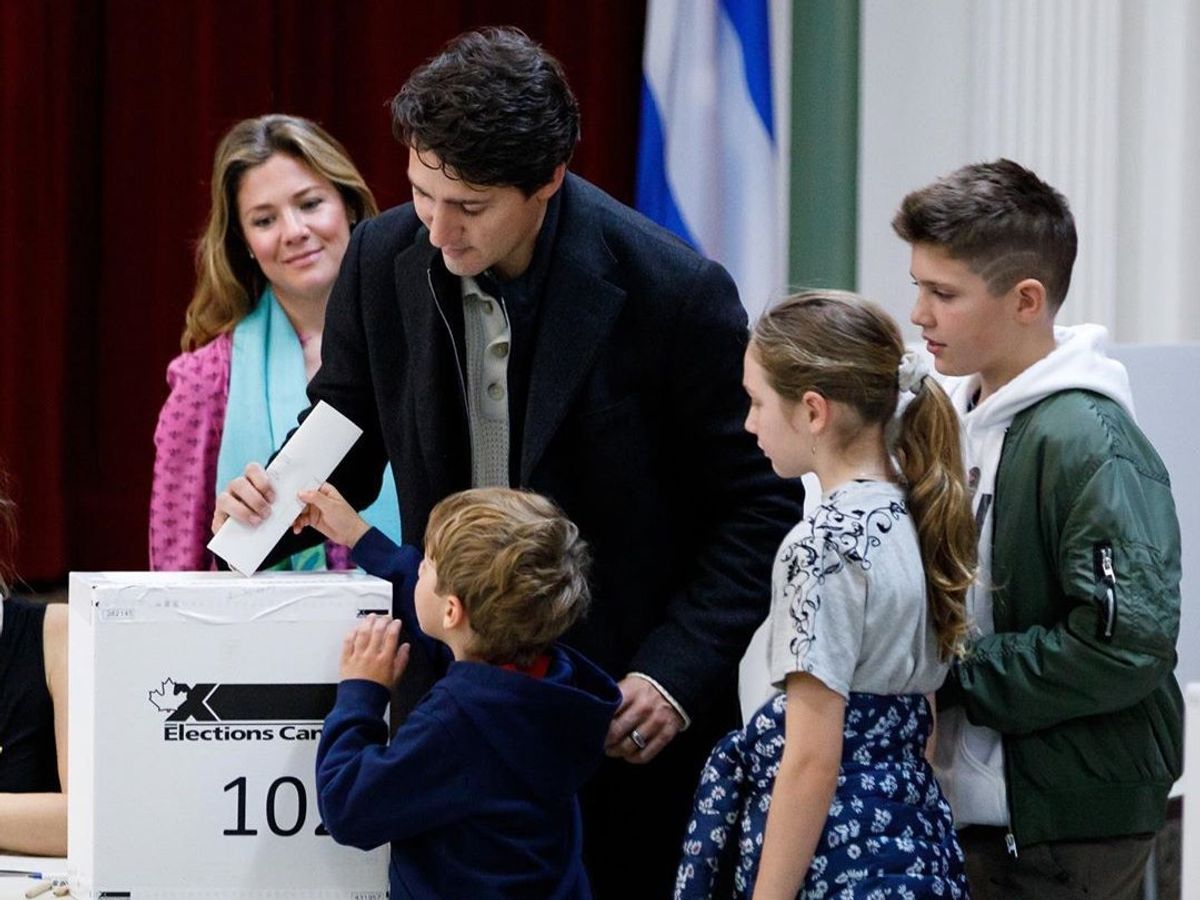 With plenty of help from her family, Sophie Grégoire was able to overcome her own childhood eating disorder. Now, though, she must revisit her trauma on a daily basis because she worries about any and all of her three children (particularly her two teenage children) developing their own eating disorders.
She alluded to this in a 2021 interview with the Toronto Star, telling the outlet that "I think as parents, we have the responsibility to tame our own fears because as adults we have greater tools with experience, one would hope, to deal with our emotions, and then children will feed off that." And while she didn't namecheck her children, she was likely thinking about them when discussing the importance of having honest conversations about disordered eating in an interview with Erica Diamond. "Move past the fact that it may be uncomfortable, and have that conversation," she said. "Those awkward moments could save a life."
RELATED: 19 Awkward Political Kisses That Will Make You Cringe
An unforgettable charity scandal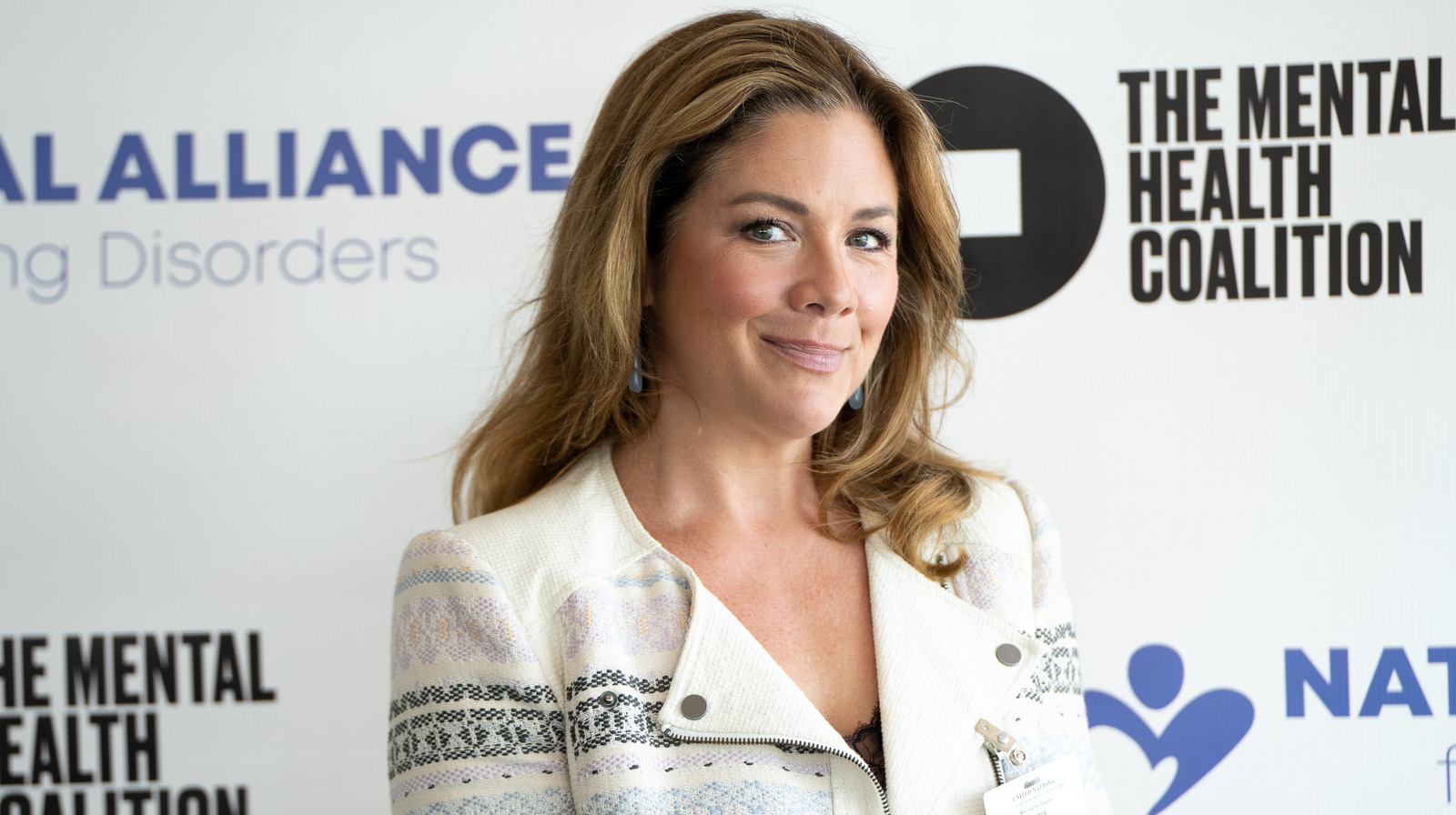 In some cases, Sophie Grégoire's scandals are a bit more cut-and-dry than childhood struggles with an eating disorder. For example, back in 2020, she was at the center of a good, old-fashioned political scandal!
As the National Post points out, that was when it became public knowledge that the WE charity had paid a whopping $24,000 for Sophie to make various public appearances. This probably wouldn't have been a scandal except for one thing: that charity had been awarded a government contract, making it seem like inappropriate government deals were going on that resulted in Sophie getting an easy payday just for being a prominent government employee.
Her book is likely dead on arrival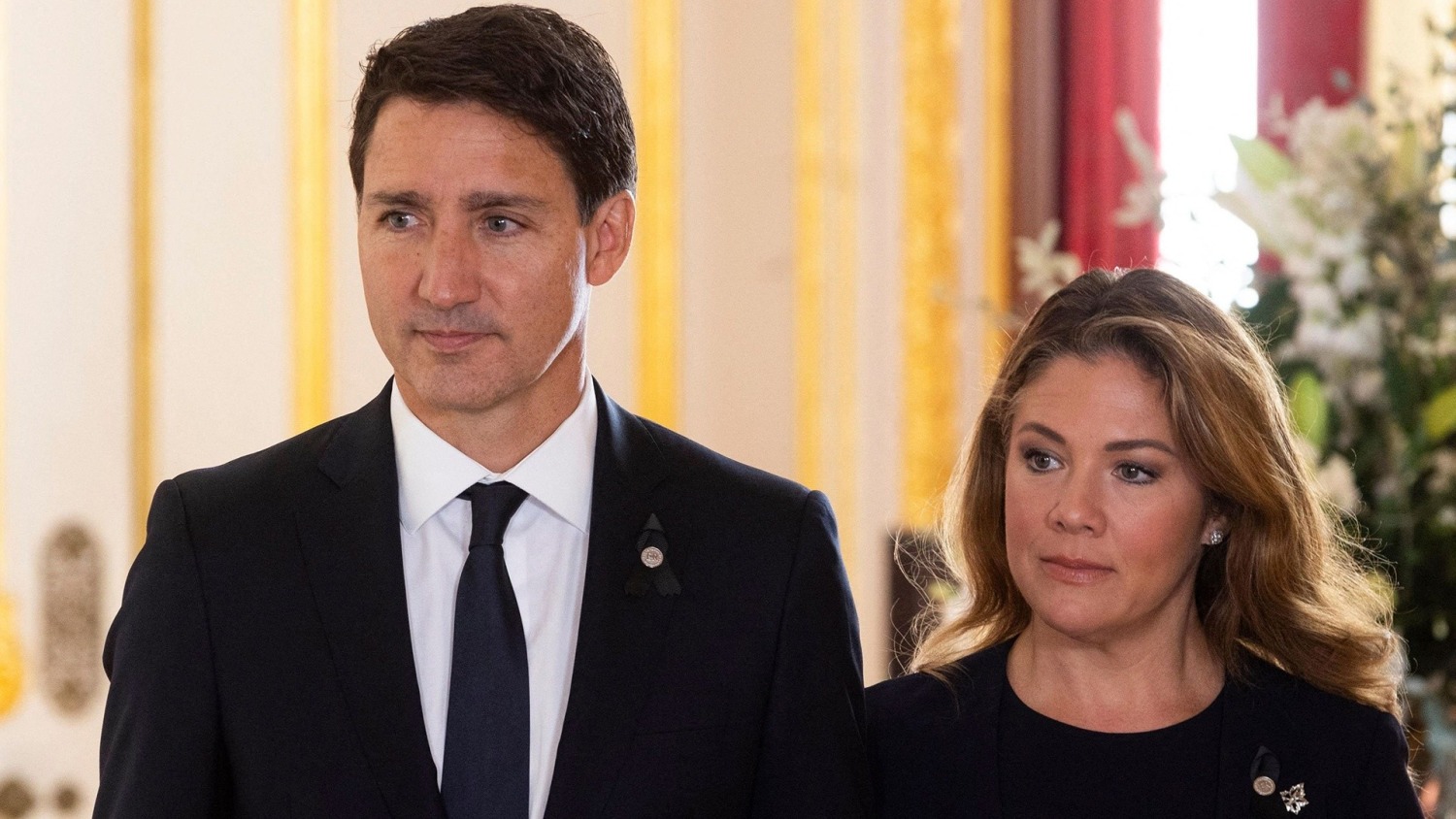 Now that Sophie Grégoire is separated from Justin Trudeau and living in her own place, we can only imagine that weird government scandals are now behind her. But she likely has at least one more personal setback ahead of her, and that's the fact that, due to the collapse of her relationship with Trudeau, her upcoming book is likely dead on arrival.
Sophie Grégoire is going to be publishing a book next year, and you might think this will give her a chance to reinvent herself as her own woman. Unfortunately, what she is publishing is a self-help book titled Closer Together: Knowing Ourselves, Loving Each Other. Given that she just had a high-profile breakup with her childhood crush with whom she grew anything but "closer together," it's an open question whether anyone will want to read her advice on this particular subject!
RELATED: The Most Embarrassing Trump Family Moments Captured On Camera