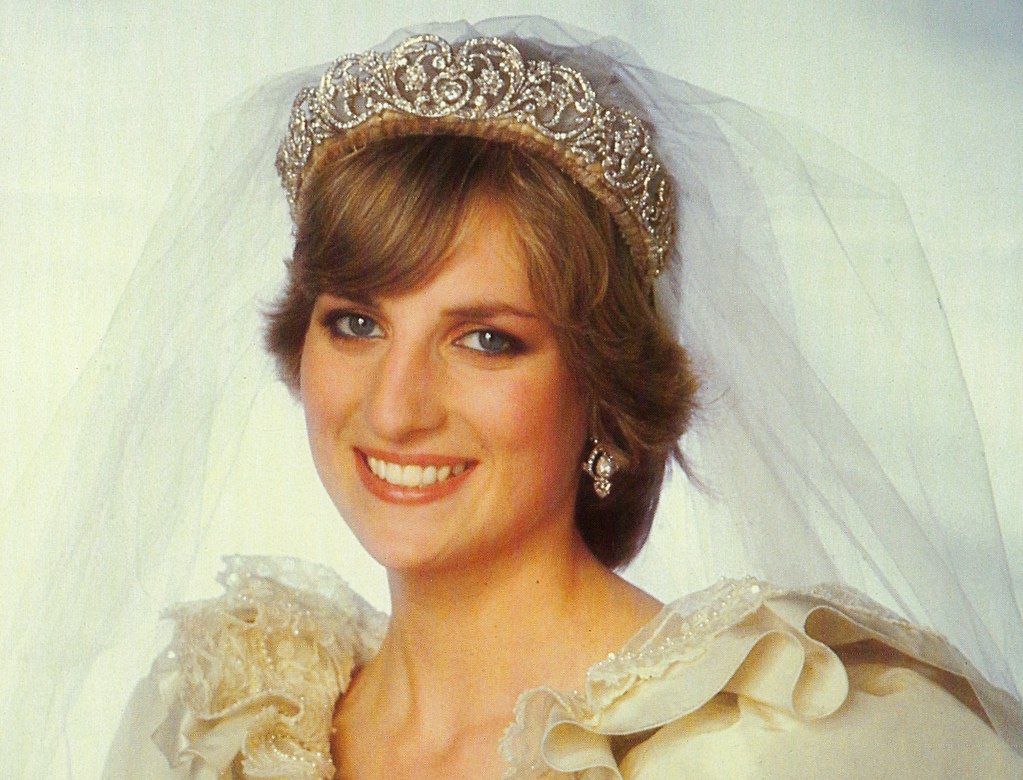 The death of Queen Elizabeth shook the Royal Family up in many ways. In addition to grieving the loss of their family matriarch, many of the royals have had to adjust to new titles and new responsibilities. And they have also needed to navigate a touchy question of who gets what.
Questions of inheritance have brought back to life a real hot-button question: who will inherit the late Princess Diana's legendary Spencer Tiara? Many have always assumed this tiara will pass to Princess Charlotte, daughter of Prince William and Princess Kate. After all, Charlotte is Diana's oldest granddaughter, and it seems fitting for the tiara to go to her.
However, things may not be so simple. Who else is vying for this tiara, and where is it likely to end up? Let's find out.
Why the Spencer Tiara is so important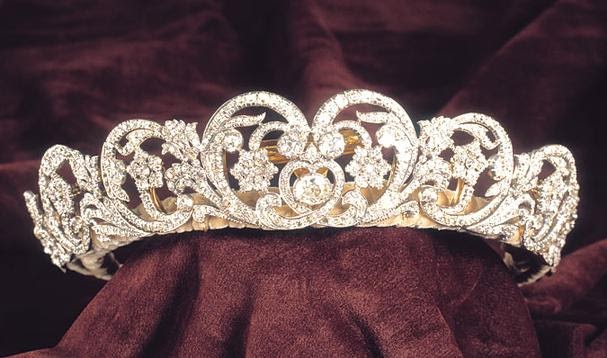 Given the vast wealth and many opulent items belonging to the Royal Family, it's natural to ask a simple question: just what's so special about the Spencer Tiara that sets it apart?
The Spencer Tiara is a garland-style tiara set throughout with circular- and rose-cut, cushion- and pear-shaped diamonds mounted in gold. The central motif is a heart flanked by continuous running scrolls, interspersed with star- and trumpet-shaped flowers, according to Sotheby's.
As for monetary value, the Spencer Tiara is estimated to be worth about £400,000, or just shy of $434,000 USD, according to Express. This makes it much less valuable than items like Queen Elizabeth's Vladimir Tiara, estimated to be worth over £10million. But as one of Princess Diana's favorite pieces, the Spencer Tiara's value to her descendants is priceless.
The Spencer Tiara is so beloved because Princess Diana wore it on her wedding to Prince Charles. There, it captured the imagination of the public. But the tiara also has special personal significance to Diana's family. In fact, it had been in her family for almost a century before Diana wore it at her wedding.
According to Sotheby's, the Spencer Tiara was originally created in 1767 for Viscountess Montagu and remodeled by court jeweler Garrard in the 1930s into the design we know today. Garrard constructed the tiara from various pieces owned by Lady Sarah Spencer, daughter of the 4th Earl Spencer and aunt of Diana's grandfather Albert Spencer, aka the Viscount Althorp. The ends of the tiara were acquired by Lady Sarah in the 1870s. The central heart-shaped floral piece was gifted by Lady Sarah to Diana's grandmother Lady Cynthia Hamilton upon her marriage to Albert in 1919.
The Spencer Tiara has been worn at many weddings in the Spencer family throughout the years, including Diana's two older sisters, former sister-in-law Victoria Lockwood, and niece Lady Celia McCorquodale, in addition to Diana herself.
RELATED: Princess Diana's Will: What Was Changed & How Much She Was Worth
The Spencer Tiara is currently owned by Diana's brother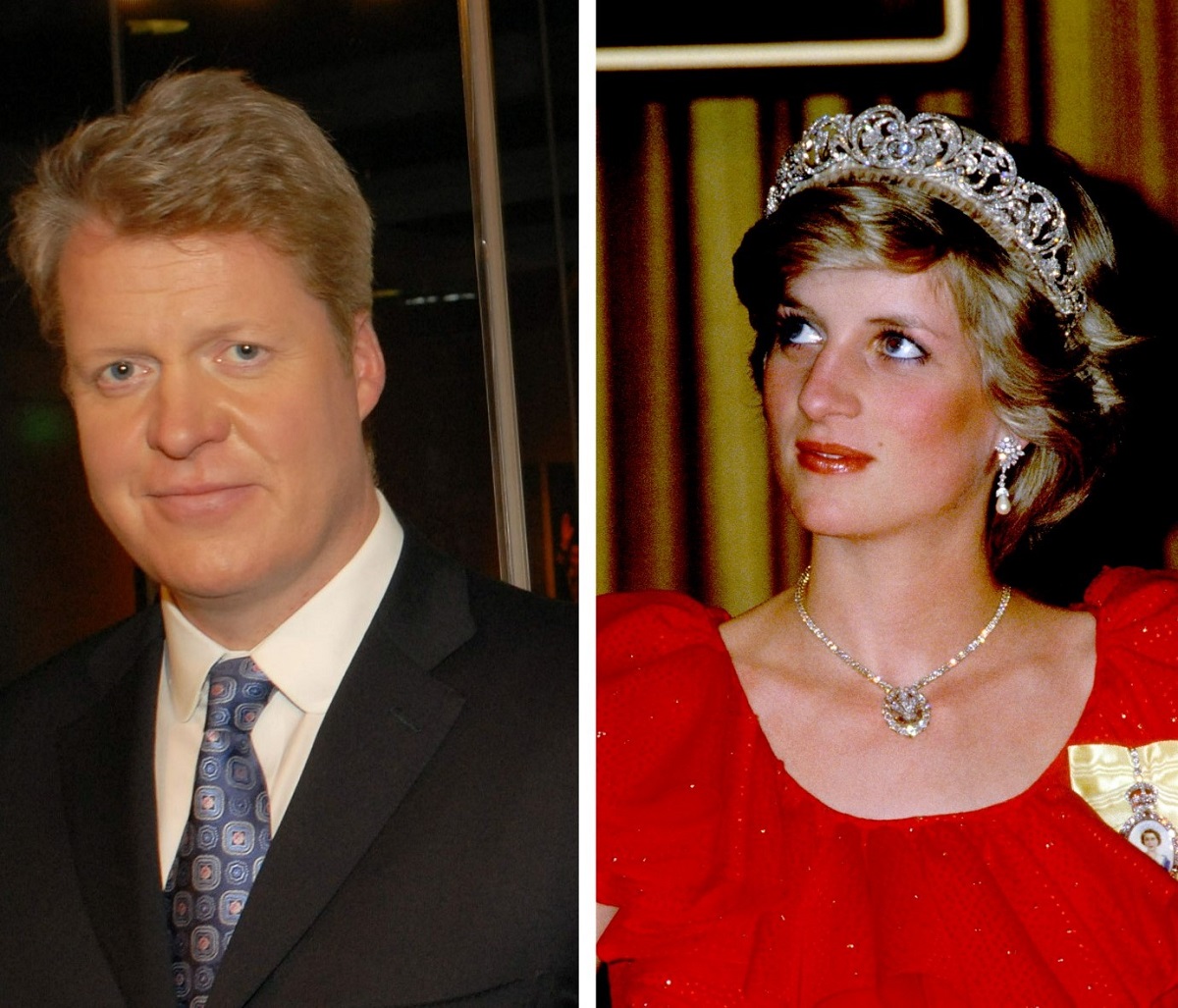 For many, the very idea that Princess Charlotte might not get the Spencer Tiara as part of her inheritance sounds crazy.
But the issue of inheritance arises because the Spencer Tiara currently belongs to Diana's younger brother Charles, the 9th Earl Spencer. Charles has seven children from his three marriages, including five daughters. His eldest daughter is Lady Kitty Spencer, 31, whose mother Victoria Lockwood wore the Spencer Tiara at her own wedding. Many were shocked when Lady Kitty chose not to wear the Spencer Tiara when she got married in 2021 (via Express).
Still, despite the fact that Lady Kitty opted not to wear the tiara, possibly out of respect for Diana, some have speculated that Charles would want to leave the Spencer Tiara to one of his daughters.
An alternate theory presented by The Court Jeweler states that the tiara could go to Louis Spencer, Diana's oldest nephew. This would ensure that male heirs continue to own the tiara as her brother has for many years.
So far, though, this theory looks unlikely to come true. That's because discussions between Charles Spencer and Prince William have already taken place about the tiara!
The Spencer Tiara will go to Princess Charlotte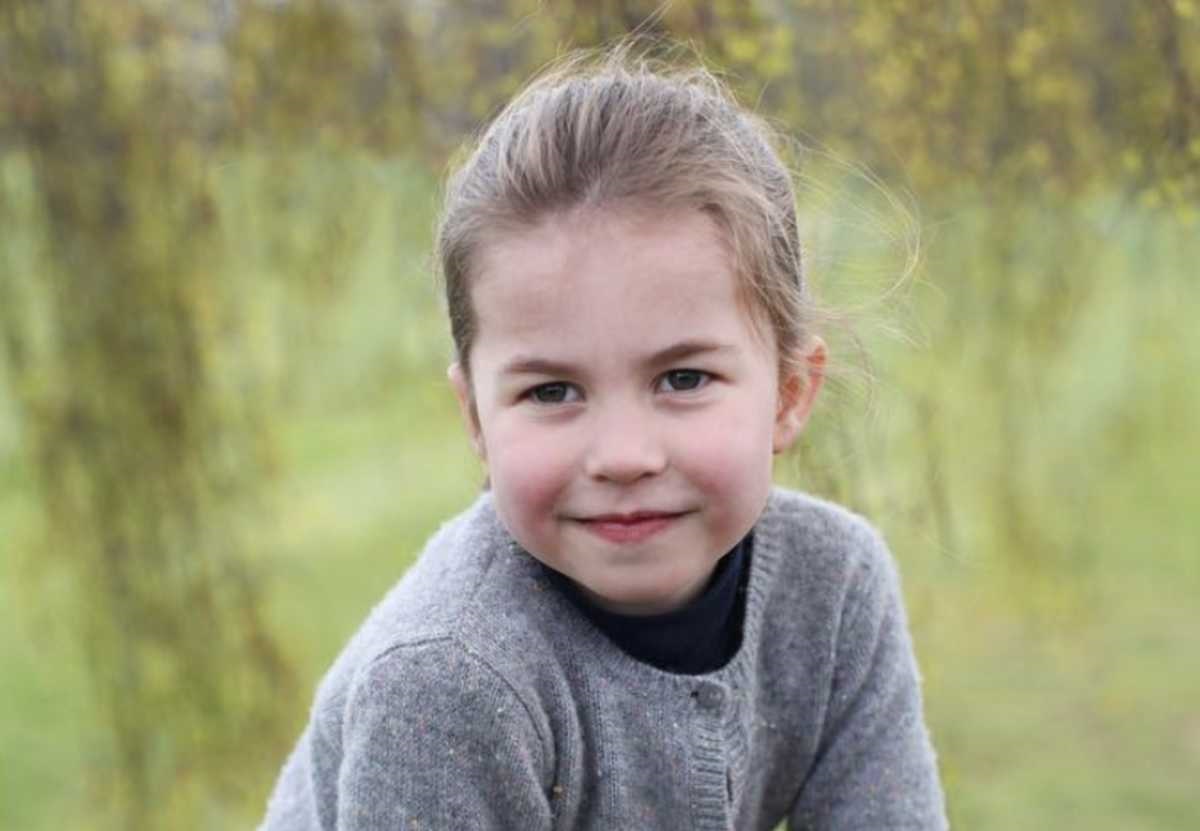 While many have discussed possible drama over Princess Charlotte inheriting the tiara, we don't think it's likely to happen. And one reason for this is that Prince William has already done his best to sort things out with Diana's brother.
According to New Idea, William is very much aware that his uncle Charles might wish to pass the tiara to one of his own daughters. As such, William reportedly began a dialogue to make sure the tiara goes to Princess Charlotte.
"William is close with his uncle and has asked if his mother's namesake tiara can be given to Charlotte someday," an insider told New Idea. "William is quite aware the earl has daughters of his own, but the two have agreed that Diana's iconic piece belongs to her first granddaughter."
As for Charlotte herself, whose nickname is Lotte, the seven-year-old princess is reportedly "giddy with excitement" about getting the tiara, according to a second insider.
"Lotte knows all about her 'Granny Diana' — after all, Diana is one of her middle names. She's also seen pictures of her wearing the tiara," said the source.
Although, Charlotte may want to be careful when handling the tiara one day. After all, Diana herself was once caught on camera getting her tiara stuck on her dress!
RELATED: 22 Candid Princess Diana Moments Caught On Camera
What about Lilibet?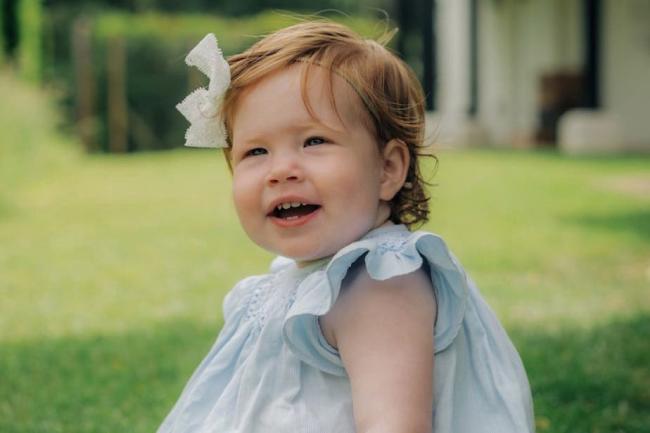 Of course, Diana has a second granddaughter, also named after her, Prince Harry and Meghan's daughter Lilibet Diana. And according to New Idea, Meghan wants her one-year-old daughter Lilibet to get the Spencer Tiara herself!
A source told them that Meghan dreams of Lilibet wearing the Spencer Tiara on her wedding day. Meghan reportedly thought it was "only fair" Lilibet have "first dibs" on the tiara, since Harry gave William Diana's sapphire engagement ring for him to propose to Kate with.
"Now she's been thwarted by William!" the source claimed.
Still, Lilibet may inherit some of Diana's other items. According to New Idea, Meghan already owns several pieces of Diana's jewelry, including an aquamarine ring, Cartier watch, gold earrings, and a butterfly bracelet.