Over the years, Prince Harry has often struggled to disguise his true feelings. The Royal Family is supposed to be good at the whole "stiff upper lip" thing, but not Harry…in fact, he seems to land himself in trouble more often than not whenever he's in front of a camera, and all thanks to his royal mouth.
Perhaps knowing this about himself, Harry has been trying to make more of an effort to hide his true feelings in recent years. Unfortunately, Harry's body often reveals the very secrets he wants to keep hidden from the world. Don't believe it? Keep reading to discover the biggest times that Harry's body language revealed his secret feelings!
Creeped out by his mother's statue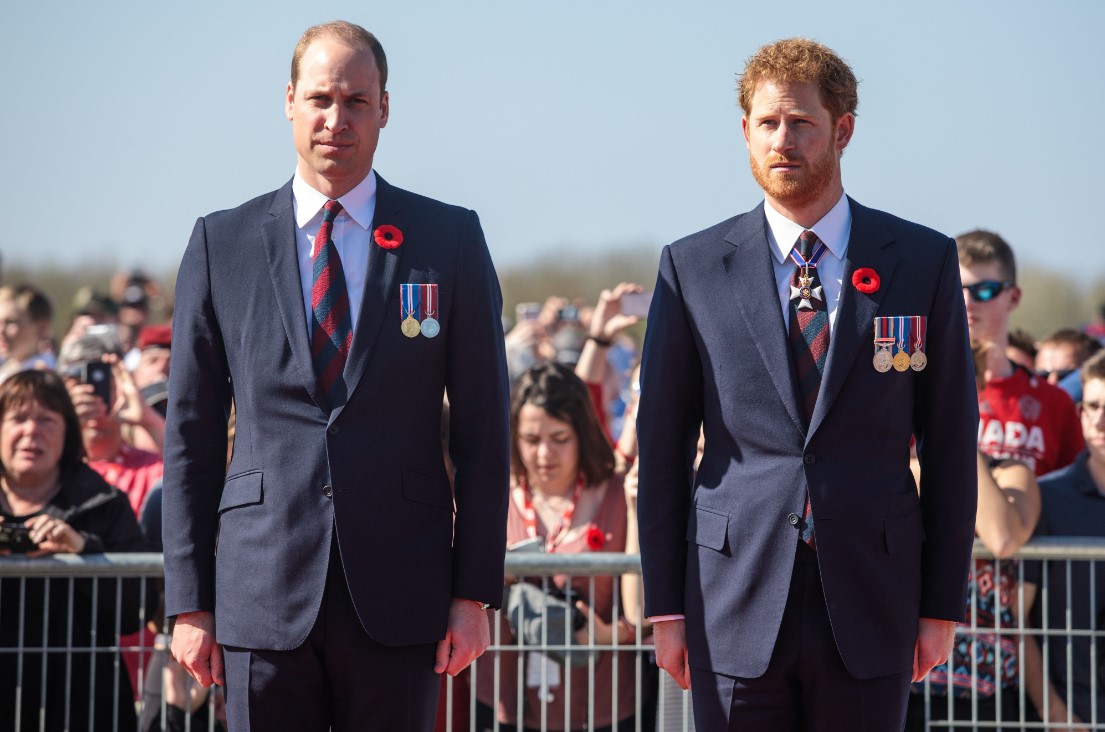 A rift began to develop between Prince Harry and Prince William ahead of Harry's marriage to Meghan, and William's misgivings about Meghan were at the heart of the matter. Harry stepping down from royal responsibilities and fleeing to America only made things worse, but these two distant brothers still see each other on special occasions, including the unveiling of Princess Diana's statue at Kensington Palace in 2021.
While Harry's discomfort at the whole affair is apparent even to the casual observer, body language expert Toni Coleman revealed to PureWow just how bad things really were. "Harry's jacket pulling gesture can signify nervousness and is often a self-soothing gesture that helps distract him," Coleman said. Most of this nervousness seemed to come from the fact that Harry wanted to engage William in conversation, but the older brother remained cool and distant.
RELATED: Prince Harry Makes A Shocking Claim About The Royal Family Favoring Prince William
Anger when talking about the Royal Family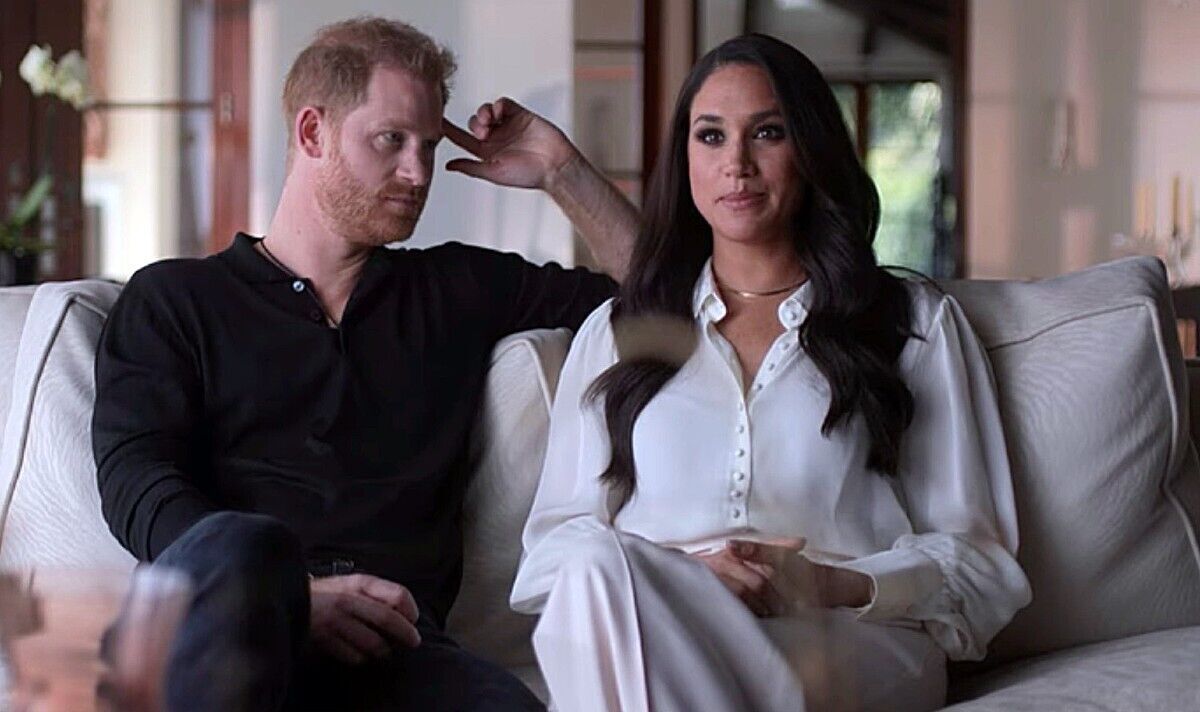 Since leaving America, Harry has struggled to effectively reinvent himself. This involved signing a lucrative deal with Netflix, and the docuseries Harry & Meghan has been the primary fruit of that deal. While the show nominally follows the day-to-day lives of the titular royal duo, it's not uncommon for Harry to use the show to drop some hot tea regarding the Royal Family.
And according to body language expert Darren Stanton, Harry couldn't keep his cool when talking about King Charles and Prince William. He told the New York Post that, "Harry flashed an apparent expression of anger," he said. Predictably, his emotions also pivoted around Meghan, and his body language shifted from playfulness with Meghan to lip-curling annoyance when discussing the Royal Family's attitude toward Meghan.
Relief at ditching the rest of the royals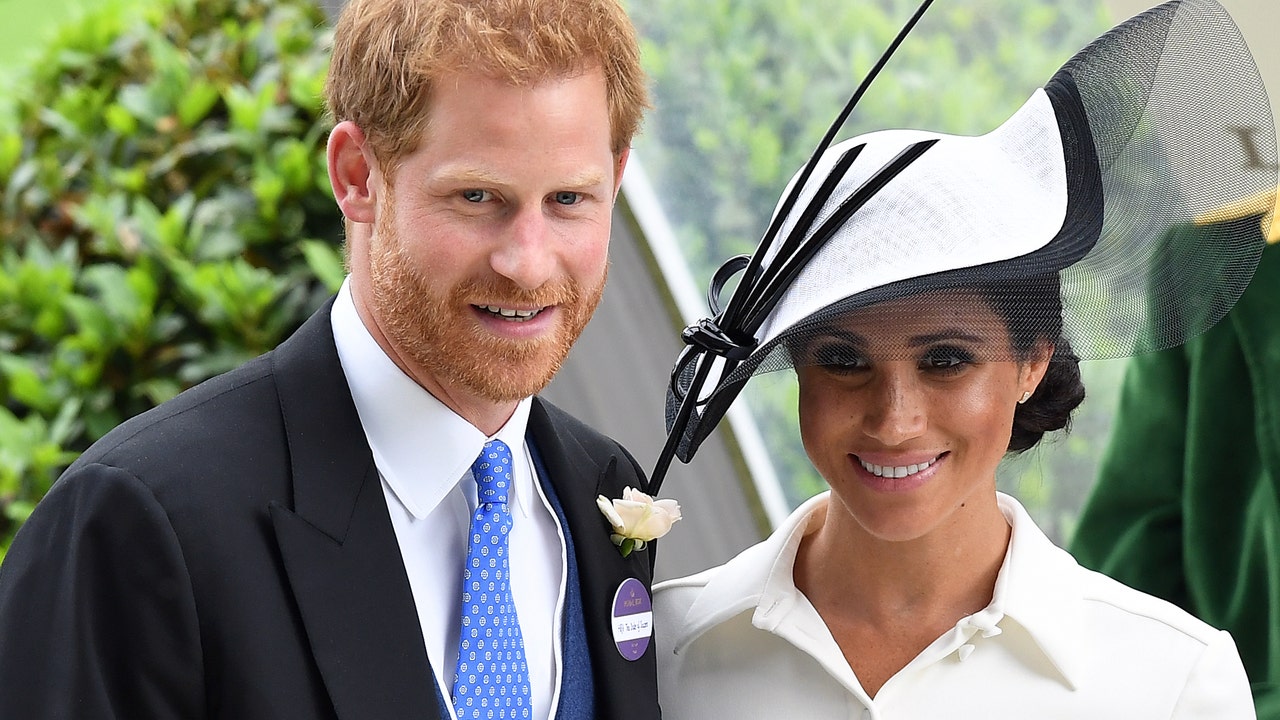 Considering how much the Royal Family seems to stress Harry out, it's not much of a surprise that being away from them helps relieve his stress. And that was especially true when Harry first revealed that he would be leaving England, effectively putting an ocean between himself and his contentious family.
In fact, body language Judi James told Express that Harry was looking happier than he had looked in a very long time. She noted how the prince looked "buoyant, happy and even excited" and that "His wide, eye-crinkling smile looks authentic and congruent and a million miles from the very haunted eye expression he was often seen sporting in the UK." Much happier, in fact, than he looked ahead of his own wedding!
RELATED: Stunning Royal Revelations From Prince Harry's Court Testimony
The overwhelmed groom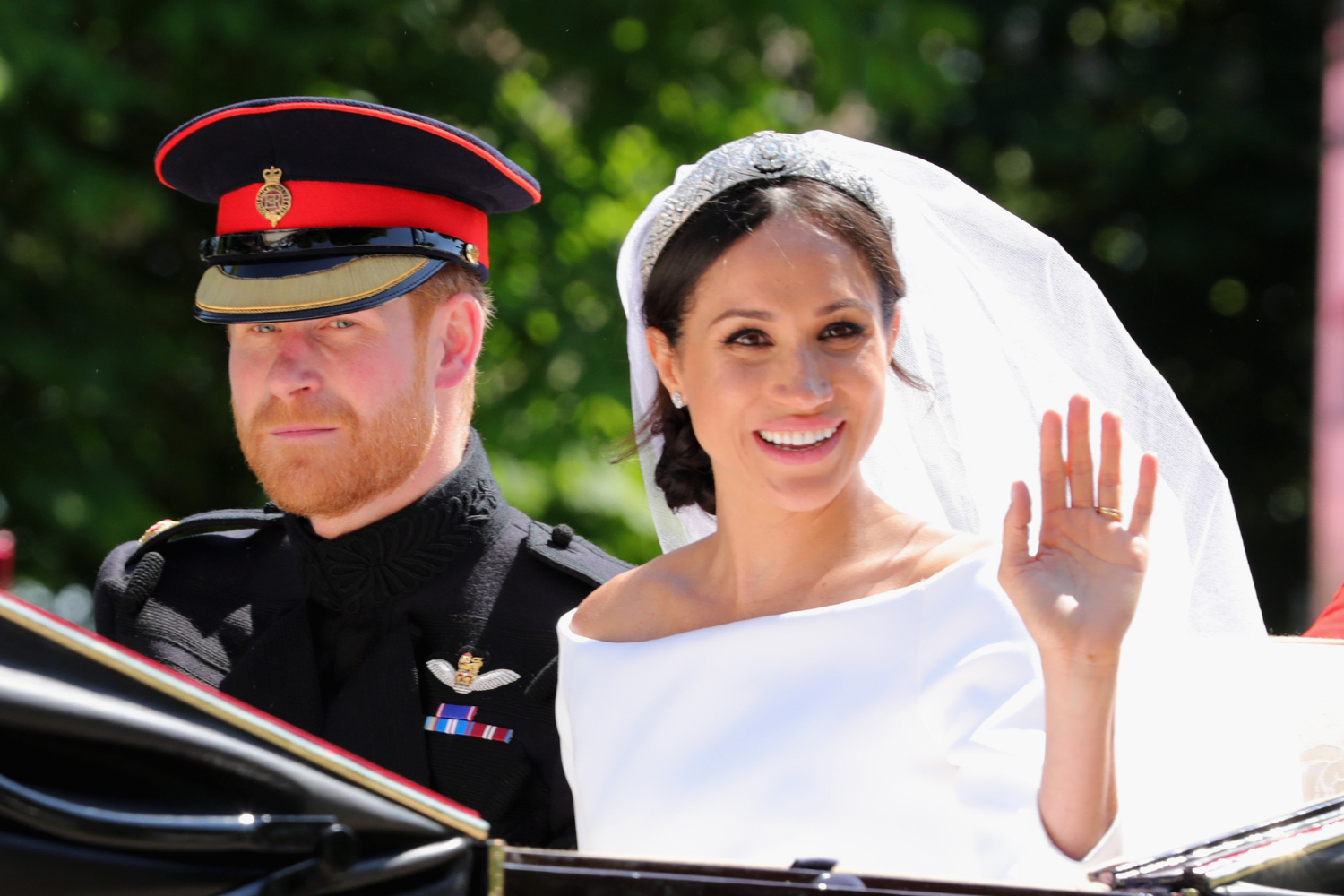 Regardless of how you feel about Prince Harry, it's clear that he is head over heels in love with Meghan Markle. Ironically enough, though, his wedding (which should have been the happiest day of his life) seemed to seriously stress the prince out and left him overwhelmed.
That was the conclusion that Judi James came to, and she dished on Harry's body language on his wedding day to Harper's Bazaar. "Like many extrovert guys who are normally the life and soul of any party, Harry's body language on his own big day suggested a man shocked and overwhelmed by the strength of his own emotions," she said, noting how Harry didn't smile that much and kept licking his lips as signs of his extreme anxiety.
Tension during the coronation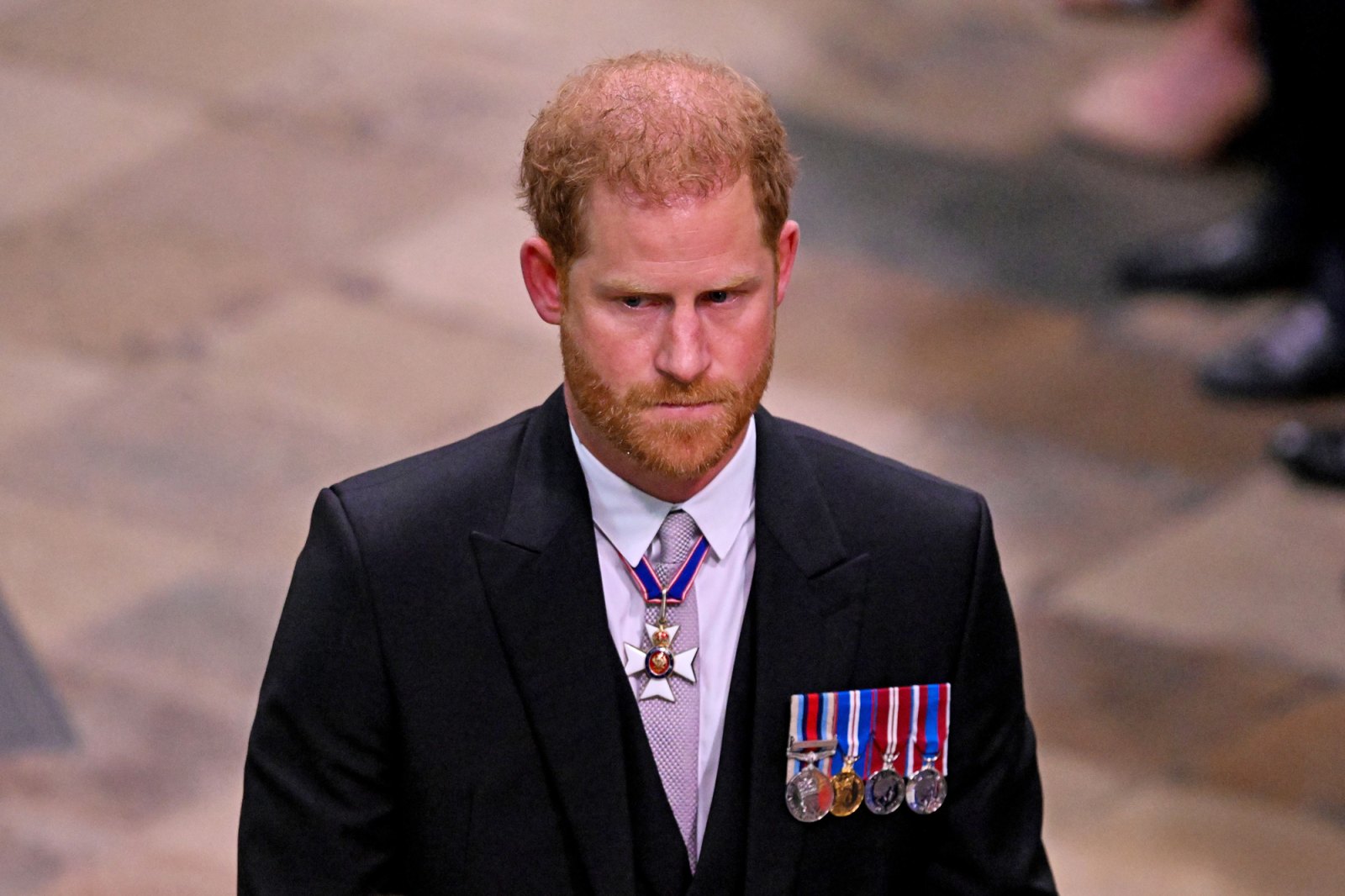 When King Charles was coronated in May 2023, it was a very big deal for Harry as well. He'd be returning to England once more to face both his father and his brother, two people that he had disparaged in interviews, in his autobiography, and even on Netflix. Unsurprisingly, this led to Harry appearing tense during the coronation.
Body language expert Blanca Cobb told as much to Cosmopolitan. "His smile is tense as his lips are held tight and the corners pull out slightly," she said. "Additionally, there's a seriousness in his eyes as his bottom eyelids appear tight." Of course, it's possible that Harry was simply responding to the vibe that his family was putting out: according to many observers, Harry seemed like a man apart rather than someone making a happy homecoming, and he wasted no time after the coronation heading back to America.
RELATED: How Prince Harry's New Book Casts Shade On The Royal Family