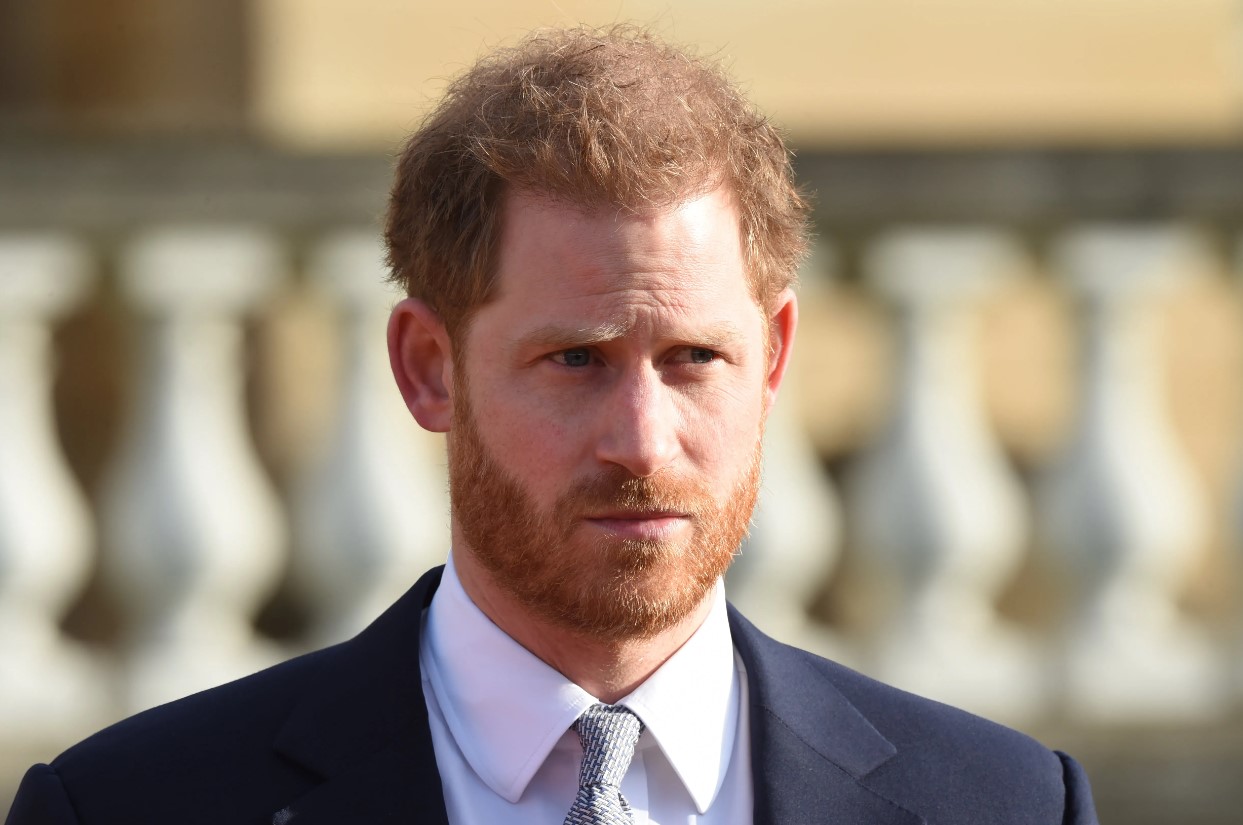 These days, Prince Harry's friends are few and far between. Even before he and Meghan Markle stepped down from most of their royal responsibilities and came to America, Harry was beginning to alienate most of the Royal Family. And all the highly public drama he has caused since then (including spilling royal tea during his Oprah interview, in his memoir, and in his docuseries) has only made those royal rifts worse than ever.
Throughout all of this, Harry has had two steadfast allies: his cousins Beatrice and Eugenie. Now, though, it's looking increasingly like Harry's royal drama is going to cost him some of the only allies he has left. What made these royal cousins so close, and what is threatening to change their relationship? Keep reading to discover the answers!
Harry's cousins are a source of moral support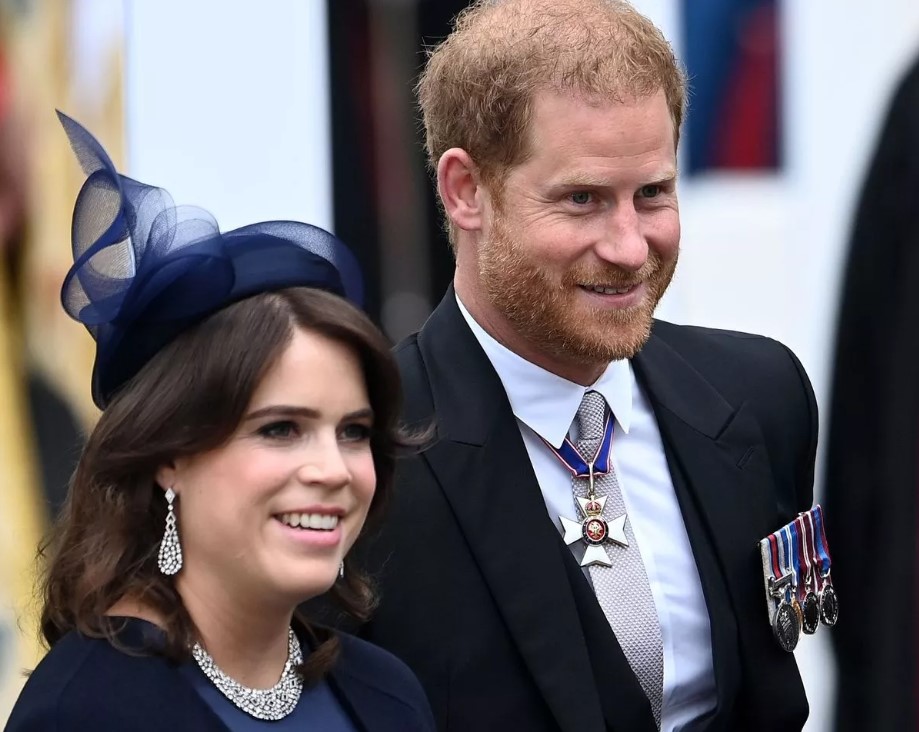 One of the biggest reminders of how tight Harry is with Beatrice and Eugenie occurred earlier this year during King Charles' coronation. This was a big event for Prince Harry: he was returning to England for one of the few times since he began living in America, and everyone wondered how well he'd fit in surrounded by the family members he had been snubbing.
By all accounts, the Royal Family now took their turn snubbing William. According to the BBC, Harry wasn't invited to the Buckingham Palace balcony with the King and the Queen. Many thought that Harry was being actively ignored by most of his family during the event. There was a notable exception, though: Beatrice and Eugenie. Not only did Harry's cousins walk with him into Westminster Abbey, but they sat near him for the big event, lending him moral support when he needs it the most.
RELATED: The Tragic Truths About Princesses Beatrice And Eugenie
Great royal minds think alike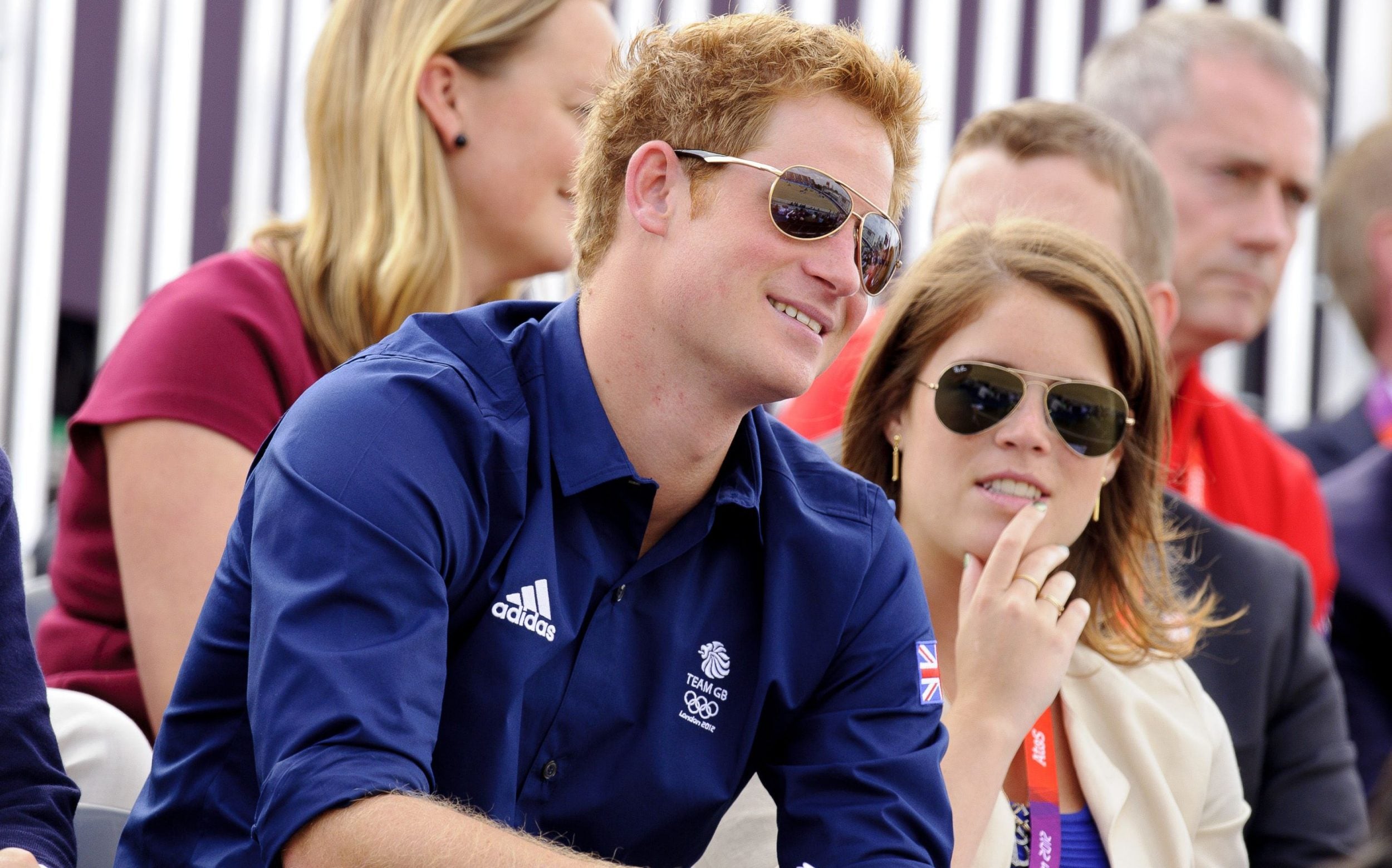 Just why is Harry so close to Beatrice and Eugenie in the first place? For one thing, they are some of the only royals that understand what he has been going through. Neither of these women is a working royal, and they understand better than William or Charles what it's like to balance your royal responsibilities and family duties with your own pursuit of happiness.
Furthermore, as royal authors Omid Scobie and Carolyn Durand wrote in their book Finding Freedom: Harry and Meghan and the Making of a Modern Royal Family, Harry and Eugenie get along very well because they have a similar temperament and outlook on the world. According to People, the authors wrote that, "Harry and Eugenie have one of the most natural connections" of Queen Elizabeth's grandchildren and that "Like Harry, Eugenie is loyal, honest, and great fun."
Eugenie has been a matchmaker to Harry over the years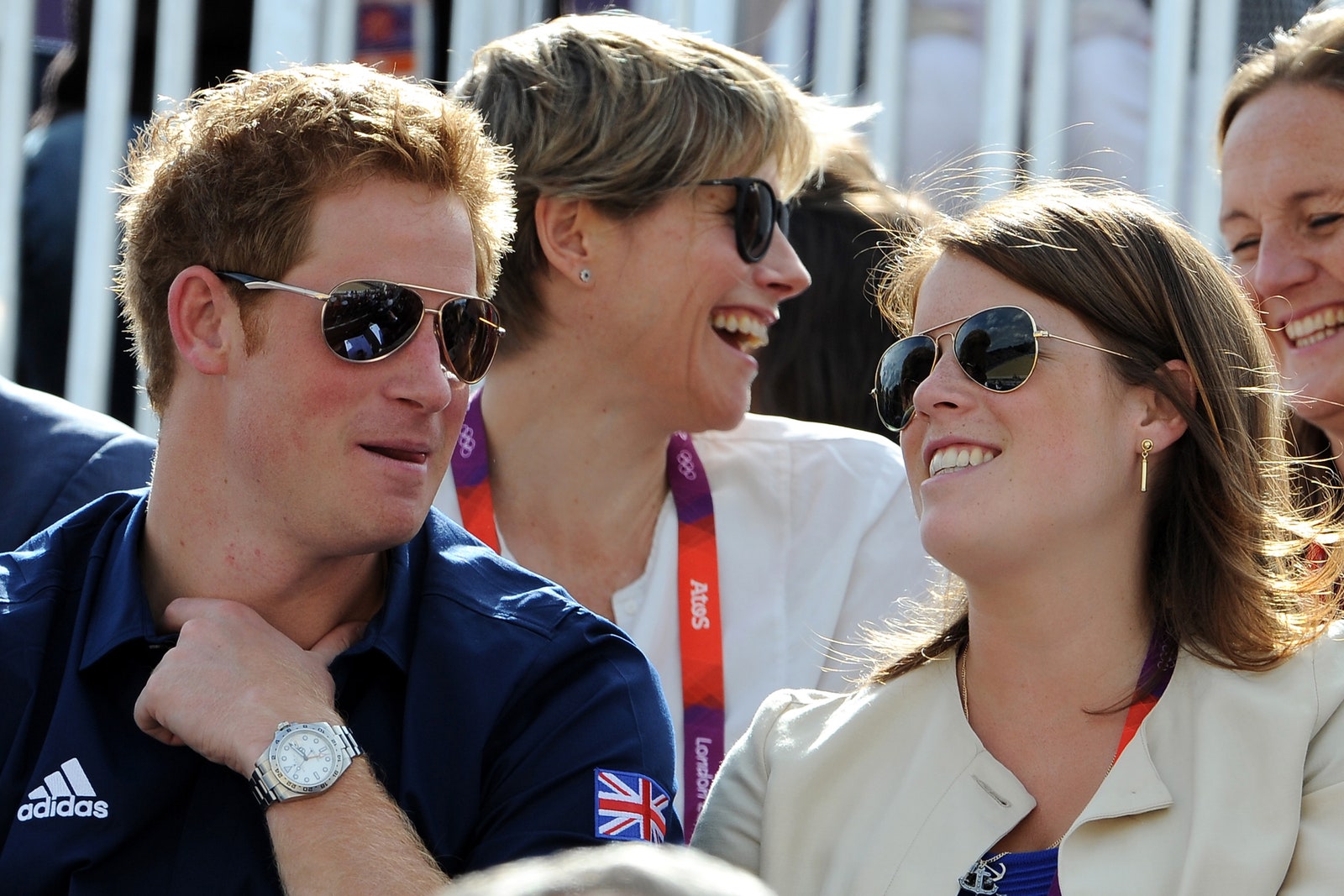 A further sign that Harry and Eugenie are very close is that he has always trusted her when it comes to affairs of the heart. Omid Scobie and Carolyn Durand wrote about how Harry has trusted Eugenie so much when it comes to romance. As reported by People, they wrote, "Harry had always confided in his cousin when it came to the women in his life. Not only did he trust her implicitly, but friends say that she gives great advice and has always been 'beyond wise' for her years."
Over the years, this has led to Eugenie setting Harry up with two of his former girlfriends: Chelsy Davy and Cressida Bona. And while she didn't set Harry up with Meghan Markle, Harry was touched by how quickly Eugenie (unlike other royals, including his own brother) took to Meghan. He wrote as much in his memoir, Spare: according to the Daily Mail, Harry wrote that "I remember Euge hugging Meg as if they were sisters."
RELATED: What Princess Beatrice & Princess Eugenie Really Think Of Their Father Prince Andrew
The only royal to come visit Prince Harry in America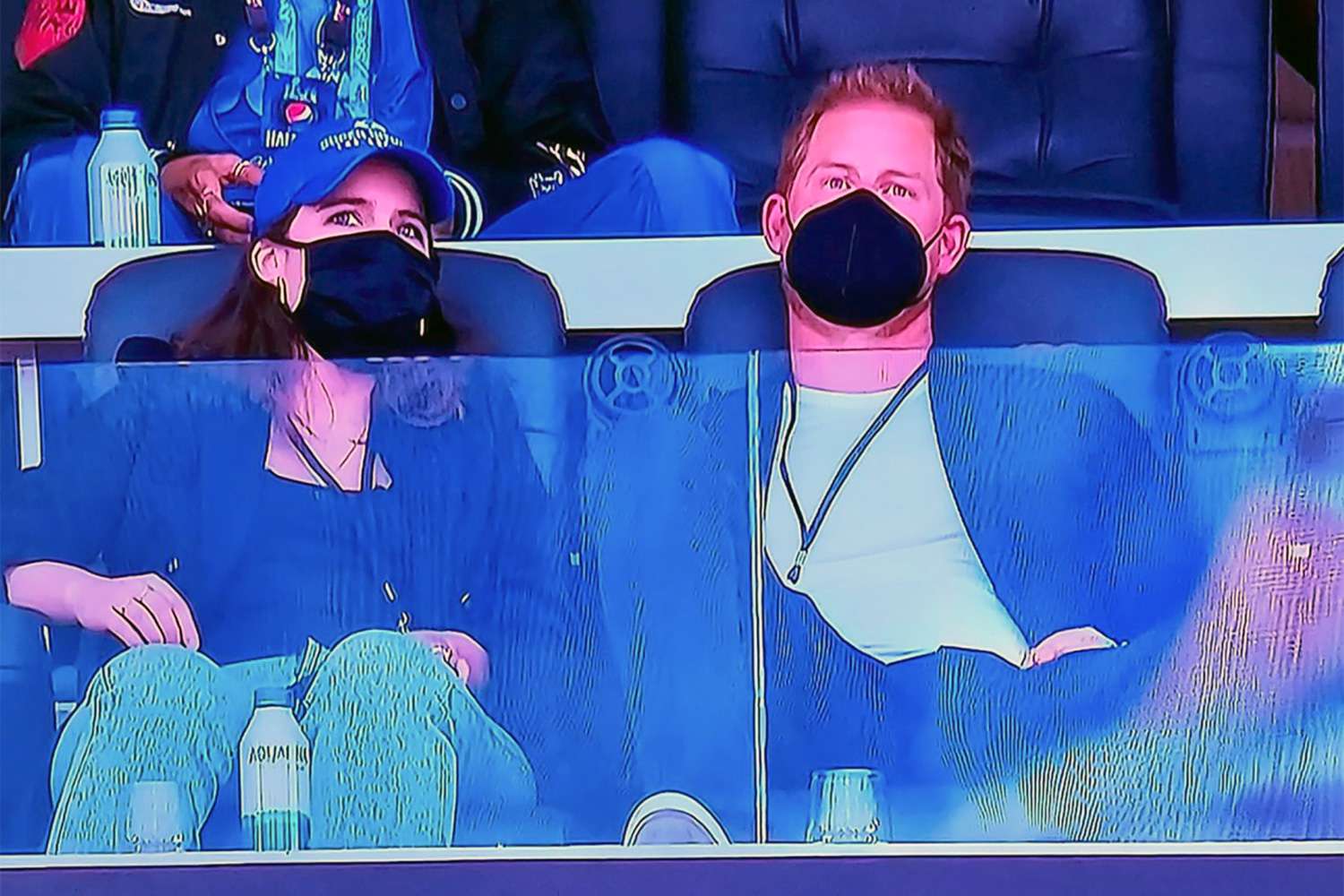 If you need any further evidence that Harry and Eugenie are thick as thieves, here's a shocking fact: to date, Eugenie is the only royal to come visit Prince Harry in America. The two once attended the Superbowl together, and she appears on the Netflix docuseries Harry & Meghan which was largely filmed in the titular duo's American home.
All of this goes to show how loyal Eugenie has remained to Harry, and everyone thought they had a friendship that would stand the test of time. However, judging from some recent insider info, it looks like their relationship may start crashing down.
Harry's warm relationship with his cousins may be coming to an end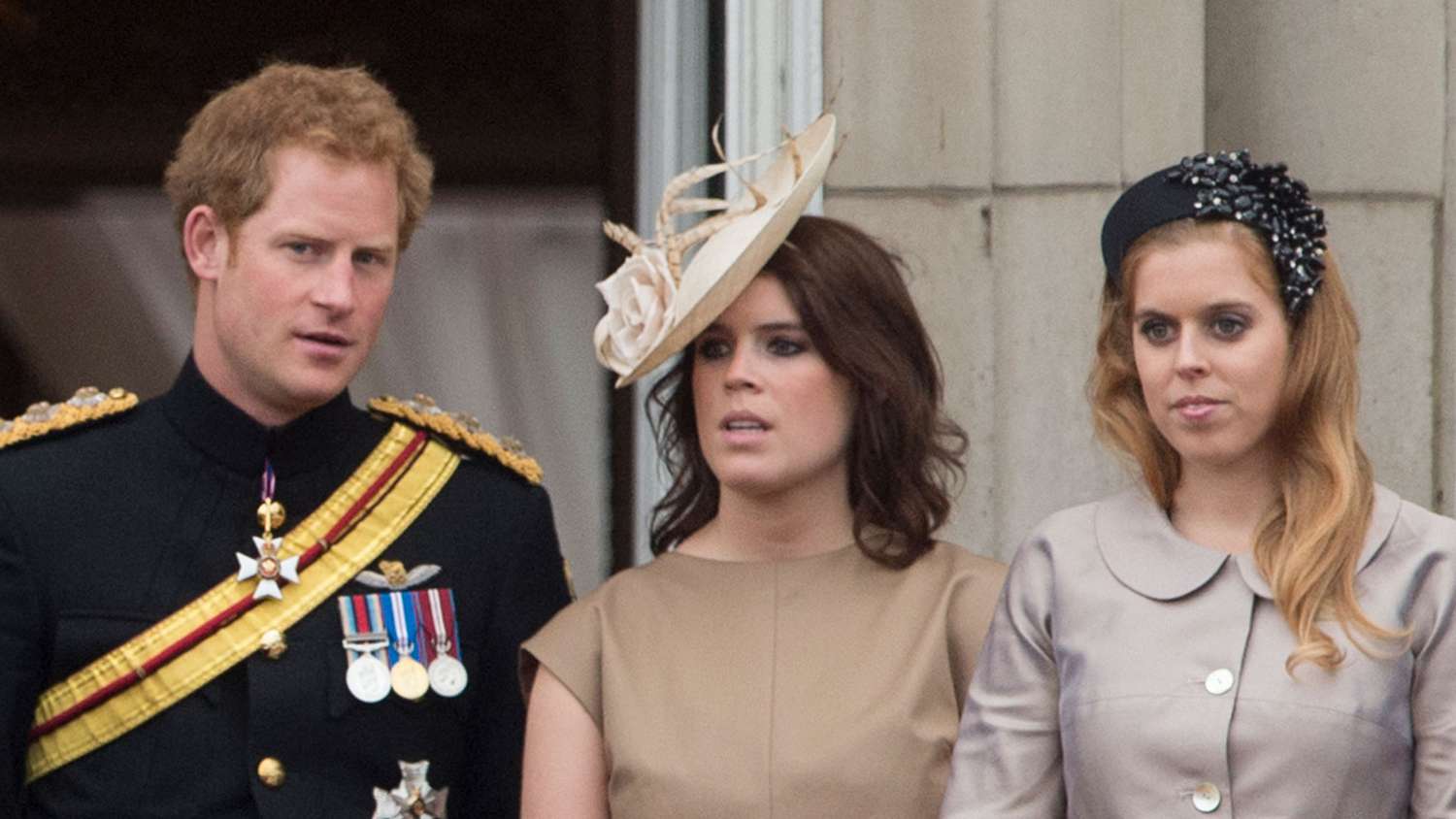 An insider with connections to the Royal Family recently talked to People about Harry's relationship with both Beatrice and Eugenie. "This whole drama between him and Meghan and the rift with the rest of the family has been really stressful for the girls," the insider said. "It's hard to watch because they see both sides of it."
Why would Harry's warm relationship with his cousins suddenly start to break down? According to the insider, each of these women "understand and live the royal machine." Reading between the lines, it seems they may fear appearing too cozy with Harry because his incessant royal drama may cause Beatrice and Eugenie to be completely consumed by the machinery.
RELATED: Photos Of Princess Eugenie She Never Wanted Us To See