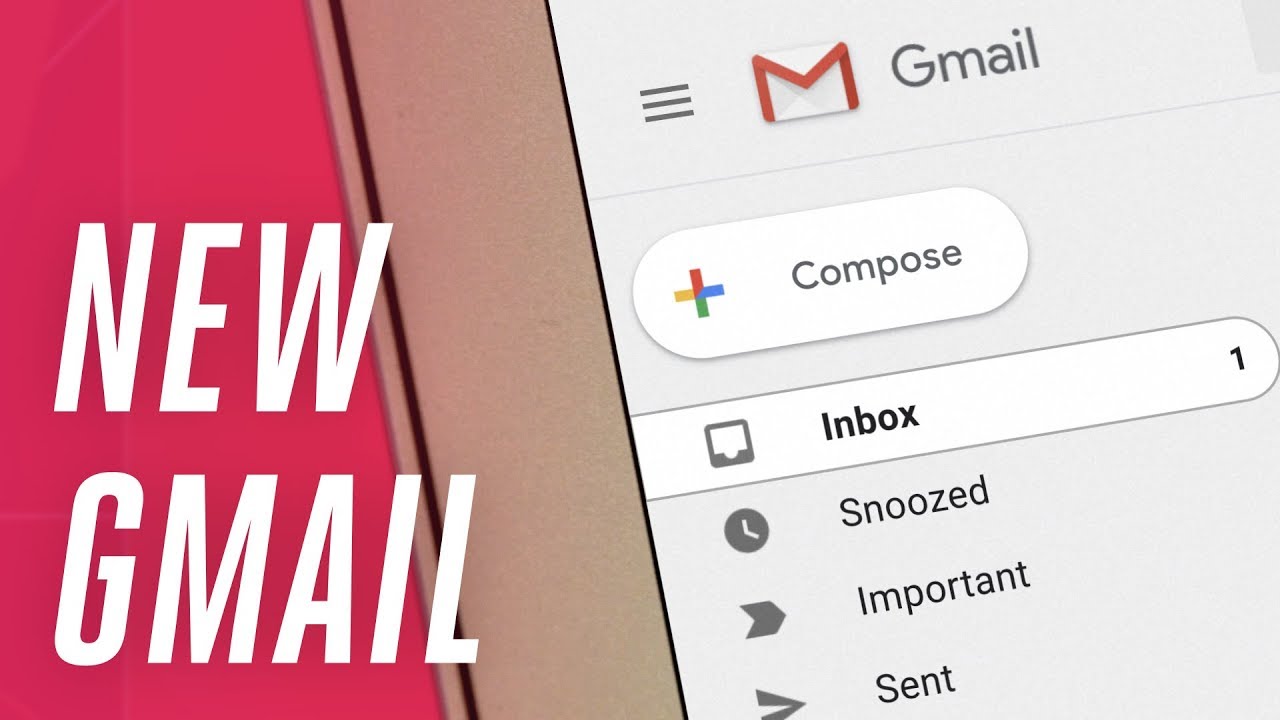 While many people have declared email "dead," Gmail knows it isn't, considering its 1.4 billion active users a month. On April 25, Gmail began rolling out a new design and updated tools to improve the user experience.
If you haven't gotten a notification to test out the new Gmail, you can set it manually but clicking the gear icon in the top right corner of Gmail's web version and then selecting "Try the new Gmail."
If you don't see the option to try the new Gmail yet, you will be able to access it soon, so keep checking.
(Next: New Gmail Features: Confidential Mode)